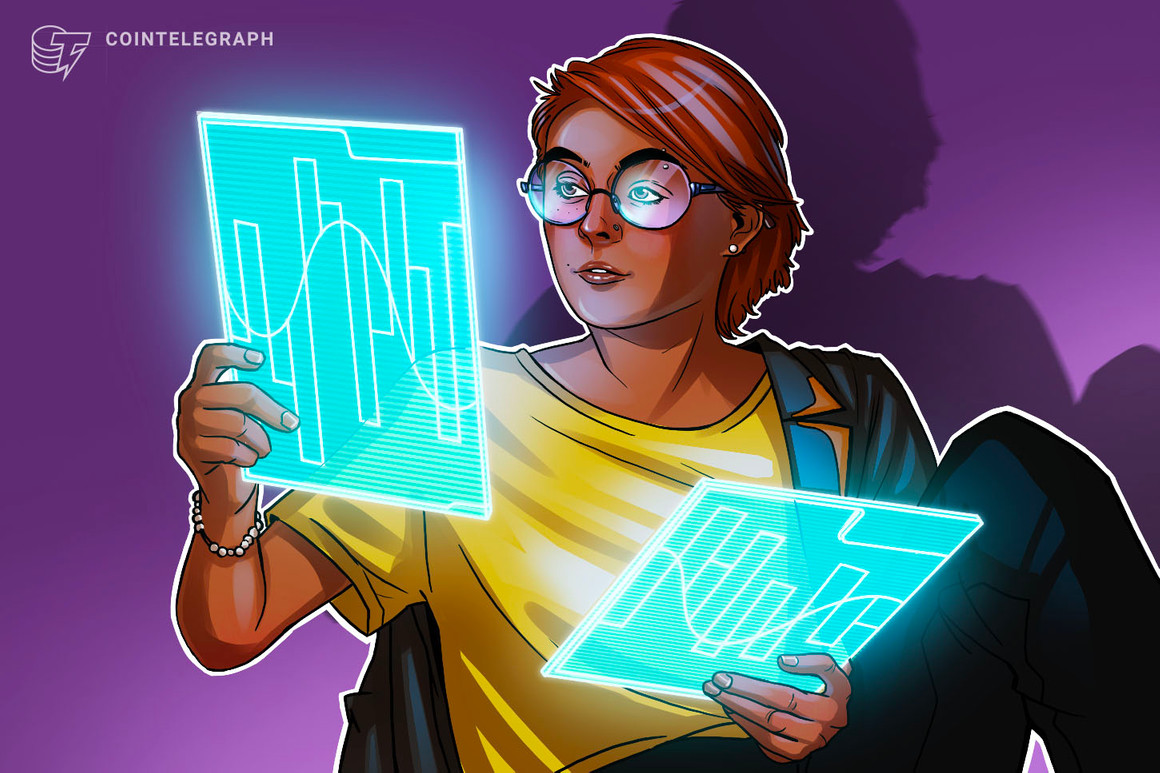 Crypto exchange OKX has released a Proof of Reserves page that allows users to audit its reserves to make sure it is solvent. This comes at a time when crypto exchanges are coming under greater scrutiny after the collapse of FTX. OKX announced the new page in a tweet, as well as on its blog.
Don't trust, verify → OKX Proof of Reserves (PoR) is LIVE.

To set a new standard of transparency, risk management and user protection, we're launching our first PoR.

You can now verify your assets are backed 1:1 on #OKX ⤵️

Details

— OKX (@okx) November 23, 2022
The Proof of Reserves page offers two different options for users to audit the exchange's reserves. The first allows users to get a brief summary of the exchange's current reserves and liabilities for its top three cryptocurrencies: BTC, ETH, and USDT.
This summary currently indicates that OKX has 102% of the BTC and ETH it needs to handle all withdrawals in these coins, while it says that it has 101% of the USDT needed to handle all Tether withdrawals.
The second option is labelled "view my audit." It allows the user to login and view a snapshot of their balances held at the exchange. The company said that these balances should be equal to those found in the asset overview page in the app's dashboard, unless the user has taken out margin loans.
Some users may not trust the company's web app to give them accurate information, so the company has also provided two help file documents that explain how to audit the reserves using the console on a PC. These documents are titled "How to verify if your assets are included in the OKX Merkle tree?" and "How to verify OKX's ownership and balance of the wallet address."
One of the documents explained how to query the OKX app's API to get a merkle tree of customer balances and compare it to balances publicly available on the blockchain. The other explained how users can get a merkle leaf of their own balances and verify that this leaf is part of the larger tree.
In the press release, OKX Director of Financial Markets, Lennix Lai, expressed the view that this Proof of Reserves page will help to bring greater transparency to the crypto exchange market:
"Our new proof of reserves page and self-audit feature give users the ability to verify that their assets are 100% backed. Third-party audits are also being conducted to provide additional reassurance on top of this. We believe that a far greater degree of transparency needs to be brought to our industry to allow us to build back stronger after recent events."
Crypto exchange FTX suddenly experienced a liquidity crunch from November 7-11, leading the company behind it to declare bankruptcy. In response to this event, several executives of major crypto exchanges have declared that Proof of Reserves pages are needed to provide transparency so that an event like this never happens again.

OKX had previously stated that it would provide Proof of Reserves "asap." Kucoin and Binance have also stated that they plan to provide Proof of Reserves within the next few weeks. Several other crypto exchanges have provided Proof of Reserves pages even before the FTX story broke, including Gate.io, Bitmex, and Kraken.




Title: OKX releases Proof of Reserves page, along with instructions on how to self-audit its reserves
Sourced From: cointelegraph.com/news/okx-releases-proof-of-reserves-page-along-with-instructions-on-how-to-self-audit-its-reserves
Published Date: Wed, 23 Nov 2022 21:45:00 +0000







Did you miss our previous article...
https://trendinginthenews.com/crypto-currency/aave-proposes-governance-changes-after-failed-60m-short-attack-