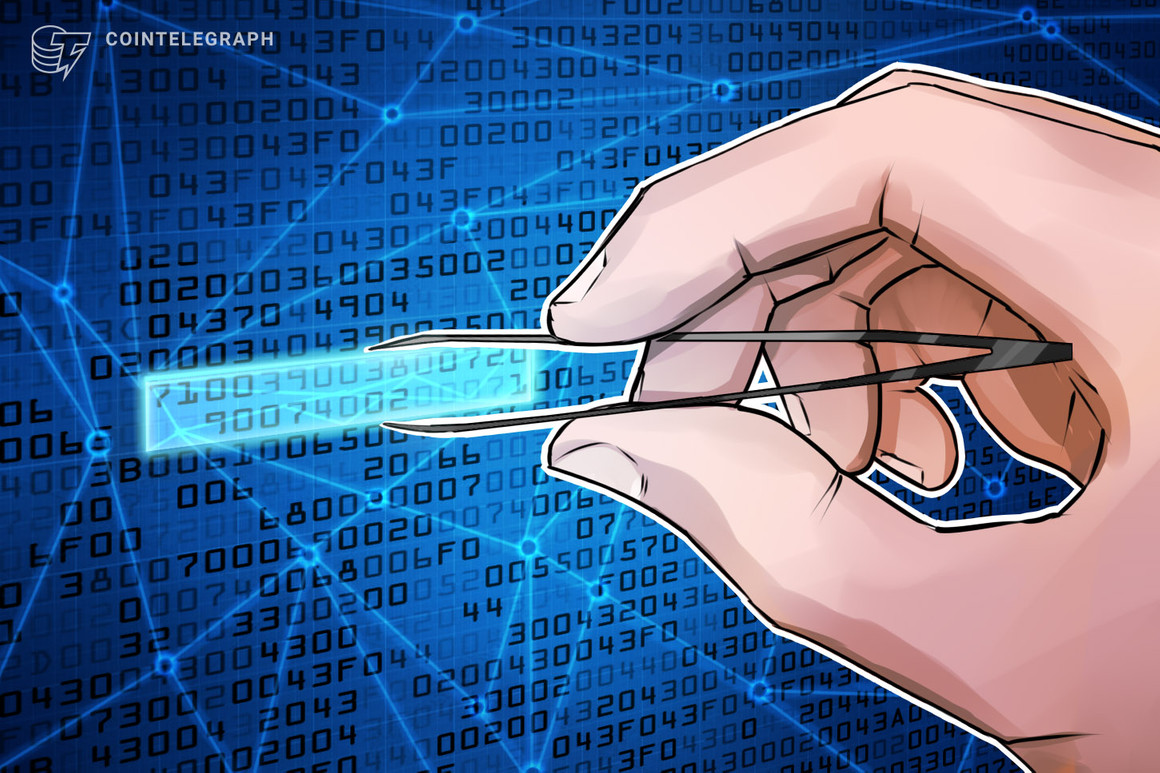 According to a revised privacy policy agreement published by ConsenSys on Nov. 23, MetaMask will begin collecting users' IP addresses and Ethereum wallet addresses during on-chain transactions.
However, ConsenSys, the wallet's creator, explains that the collection of users' data will only apply if they use MetaMask's default Remote Procedure Call (RPC) application Infura. Individuals using their own Ethereum node or a third-party RPC provider with MetaMask are therefore not subject to the newly updated ConsenSys privacy policy. Instead, the terms of the other RPC provider apply. 
According to ConsenSys, information gathered in this manner may be disclosed to affiliates, during business deals, or to comply with know your customer and anti-money laundering requirements dictated by law enforcement. MetaMask is currently one of the most popular self-custody wallets on the market, with more than 21 million monthly active users.
The reaction within the crypto community has been mostly negative. For example, Adam Cochran, partner at Cinneamhain Ventures, stated: 
"There is nothing more important than consumer privacy, especially when it comes to your financial data - you have a right to be anonymous. Metamask has provided a great free service for a long time, but their decision to log IPs and tie it to transactions is unacceptable."
At the same time, Hayden Adams, inventor of the Uniswap protocol, responded to inquiries by outlining that the decentralized exchange does not track IP nor allows third-party tools on the platform to do so. ConsenSys has joined the ranks of notable Web 3.0 companies, such as Coinbase, that adopted IP collection partly due to increasingly stringent regulations. 




Title: MetaMask will start collecting user IP addresses
Sourced From: cointelegraph.com/news/metamask-will-start-collecting-user-ip-addresses
Published Date: Thu, 24 Nov 2022 16:30:00 +0000







Did you miss our previous article...
https://trendinginthenews.com/crypto-currency/bitcoin-price-still-due-12k-dip-says-trader-as-etf-guru-backs-gbtc