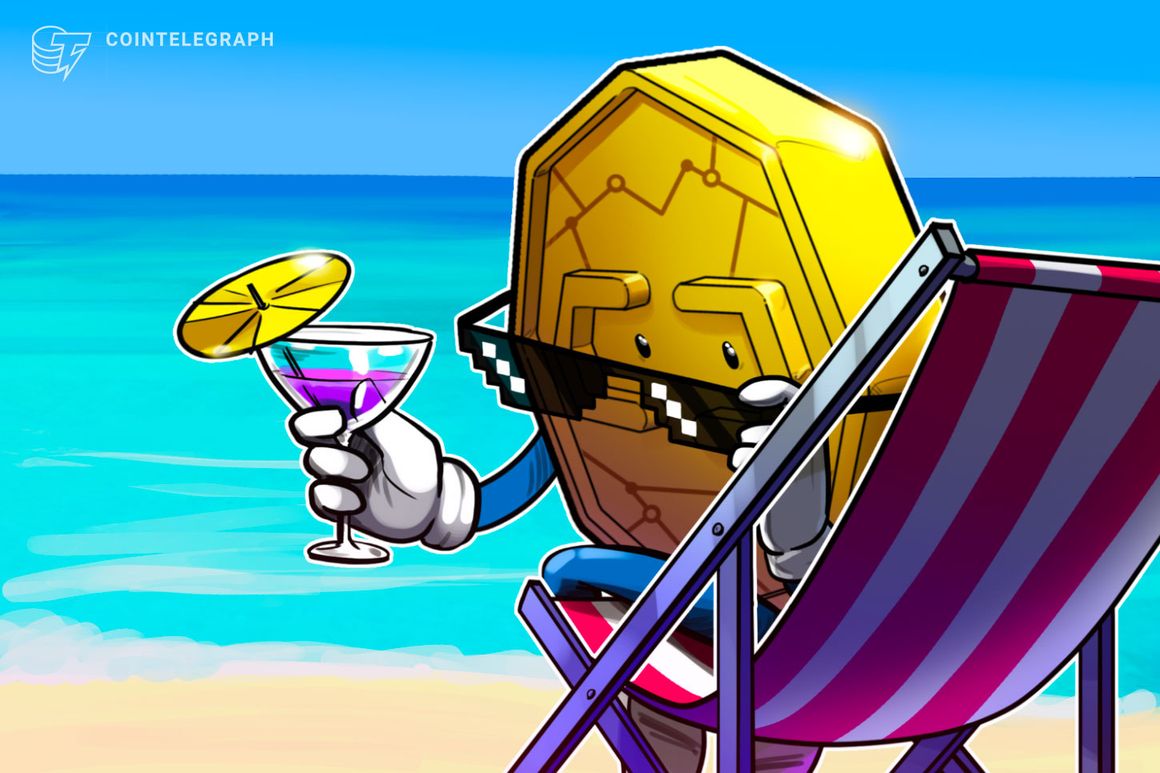 The Financial Services Authority (MFSA) in Malta has started a public consultation process regarding changes in its cryptocurrency regulations. The aim of the changes is to align with the Markets in Crypto-Assets (MiCA) regulations set to come into effect across Europe in December 2024. The consultation period will close on September 29.
Aligning with MiCA
The revised rulebook proposed by MFSA suggests changes to the rules for exchanges, custodians, and portfolio managers to ensure compliance with MiCA regulations introduced by the European Union. Malta initially established its cryptocurrency framework in 2018 with the Virtual Financial Assets (VFA) regulations.
Some of the key changes included in the revised VFA Rulebook propose:
Removal of the systems audit requirement for VFA license holders.
Reduction of capital requirements for Class 3 and 4 license holders to $133,000 (€125,000) and $159,000 (€150,000) respectively.
Elimination of the professional indemnity insurance requirement.
Updates to outsourcing requirements in line with MiCA regulations.
Incorporation of service-specific rules from MiCA in the VFA rulebook, including amendments to requirements for VFA exchanges, order execution, and client suitability.
Removal of client categorization requirements.
Removal of the need for a Risk Management and Internal Capital Adequacy Assessment Report.
Implications of MiCA
With the introduction of MiCA regulations, all existing cryptocurrency regulations in European Union countries will be replaced by universal MiCA laws. Malta, along with other EU nations, had two options: to wait for 18 months before the MiCA laws came into effect or to amend existing regulations in accordance with universal EU laws. Regulators in Malta chose the latter option.

In an interview last October, regulators in Malta stated that making early modifications to existing cryptocurrency regulations would help VFA license holders transition smoothly to MiCA-based laws and obtain an EU license. Malta's VFA framework was originally based on the principles of the Markets in Financial Instruments Directive (MiFID), which MiCA has also drawn principles from.

In addition to Malta, fellow EU nation France has also made amendments to its existing regulatory guidelines for cryptocurrency in order to align with MiCA regulations, set to come into effect in early 2024.










Did you miss our previous article...
https://trendinginthenews.com/crypto-currency/bitcoin-miners-seek-alternative-energy-sources-to-cut-costs