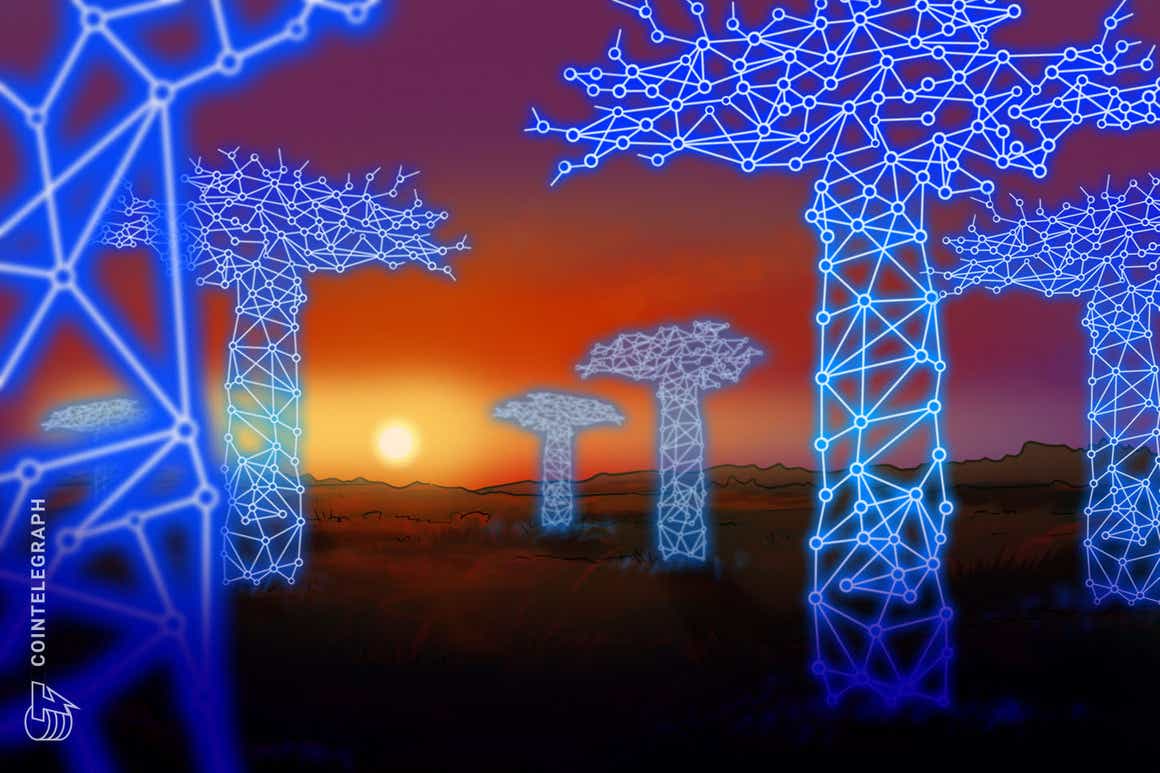 The African arm of the company behind the Ignis, Nxt and Ardor blockchains will be launching a multi-country tour to provide blockchain education in the public and private sectors.
According to information provided to Cointelegraph, Jelurida Africa said it would begin a blockchain expedition starting with Tanzania's self-governing state of Zanzibar on Oct. 23 before continuing on to Kenya, Rwanda, Uganda, Zambia, Malawi, Mozambique, Zimbabwe, and Tanzania. The group aims to promote blockchain education with meetups in universities, financial institutions and public offices. The team of distributed ledger technology and smart contract experts said it plans to reach out to local lawmakers and private firms as well as developers and blockchain enthusiasts in the respective countries as part of the tour.
"If you look at our relationship within the country or even outside the country you realize there is a need for trust before we can easily scale before we can easily improve on our dealings with our neighbors so there is need for trust, there is need for the immutability of data," said Jelurida Africa managing director Adedayo Adebajo in a Tuesday interview with KUTV Kenya.
Adebajo added:
"When it comes to deploying solutions on the blockchain, it becomes easy for anybody to trust you even without knowing you because they have your digital identity and they can verify your previous transactions without having to rely on total party participation."
Some of the countries along Jelurida Africa's planned route have a mixed relationship with regulating crypto and blockchain. The Bank of Tanzania has banned cryptocurrencies since 2019, but in June, President Samia Suluhu Hassan called for the central bank to not be "caught unprepared" when dealing with innovative financial technology.

Despite disapproval from many African governments and central banks, crypto usage in the region has continued to grow. Digital analytics firm Chainalysis reported in September that the cryptocurrency market in Africa has grown by more than 1,200% since 2020. In particular, P2P transactions provide a quicker and cheaper way for many crypto users in Africa to pay for international commercial transactions.

Related: Federal High Court of Nigeria approves eNaira CBDC rollout

Other drivers for crypto adoption in the region may include remittances as a means to get around governments that limit the amount of money that people can send abroad. Some nations in Africa have also considered developing central bank digital currencies, with the central banks in Nigeria and Ghana announcing their CBDC plans earlier this year.




Title: Jelurida will launch 30-day blockchain education campaign across East Africa
Sourced From: cointelegraph.com/news/jelurida-will-launch-30-day-blockchain-education-campaign-across-east-africa
Published Date: Wed, 13 Oct 2021 19:30:00 +0100






Did you miss our previous article...
https://trendinginthenews.com/crypto-currency/cipher-mining-splashes-350m-on-nextgen-bitcoin-mining-rigs-from-bitfury