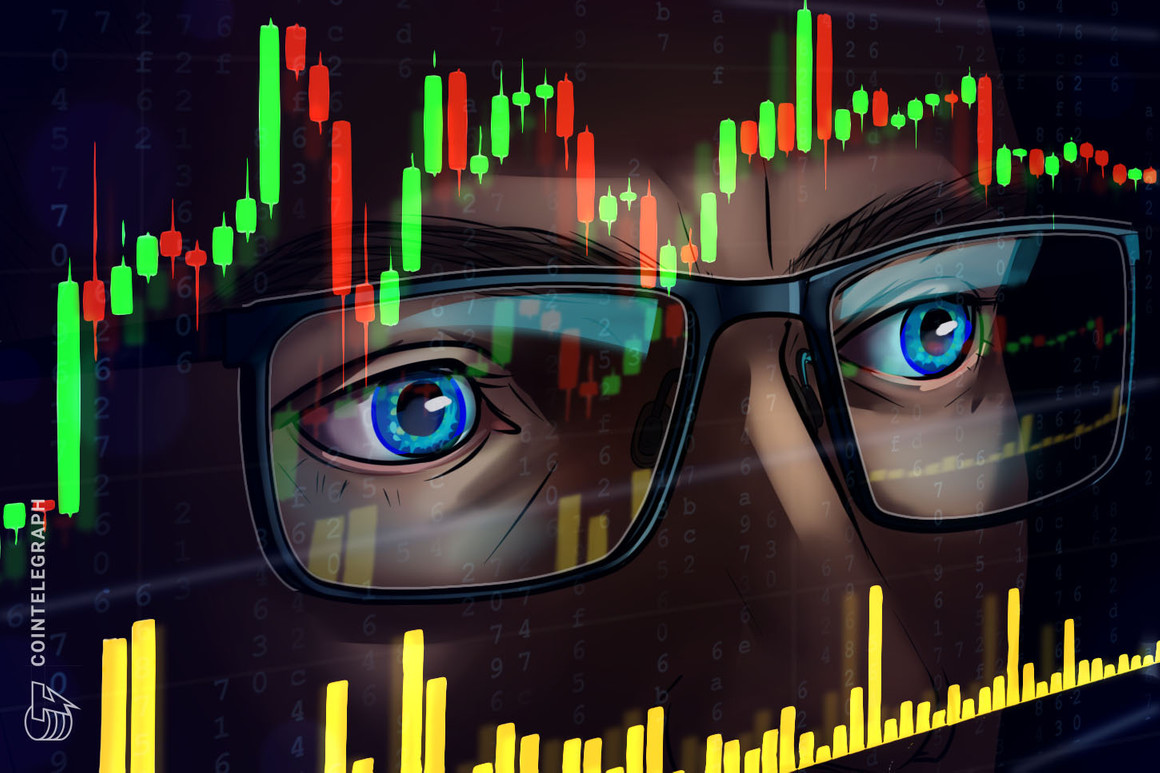 Institutional staking of crypto assets, including the post-Merge Ethereum, could become a "phenomenon" in the future, but not while their assets still need to be "locked up."
Speaking during a Q2 earnings call on Tuesday, chief financial officer Alesia Haas noted that she didn't expect their new exclusive institutional staking service, rolled out in Q2, to be a "near-term phenomenon" until a "truly liquid staking option" is available:
"This is the first time we had the products available. Previously, the way that institutions could have access to staking is via Coinbase Cloud [...] But offering it as the delegated staking service similar to what we have for retail customers."
However, Haas said it was still "early days" for their new staking service, adding they'll likely only see a "real material impact" when they have created a liquid staking option for post-Merge Ethereum, also known as Eth2.
Liquid staking is the process of locking up funds to earn staking rewards, while still having access to the funds. 
Haas explained that many financial institutions "don't want their assets held indefinitely:"
"So when you stake ETH2 you are locking in your assets into Ethereum until the Merge and then some period after. For some institutions, that liquidity lock-up is not palatable to them. And so, while they may be interested in staking, they want to have staking on a liquid asset."
Haas reaffirmed this issue is "something we are looking to solve," and added that once this liquid staking is available for financial institutions that can pool in funds at higher proportions, "we'll see the real material impact of institutional revenue."

Related: Coinbase partners with BlackRock to create new access points for institutional crypto investing

Investors and institutions have been able to access Coinbase's delegated staking service through Coinbase Prime, which was first launched in Sep. 2021. The platform also offers other integrated services, such as access to a custody wallet with enhanced security, real-time crypto market data and analytics, and other crypto-native features like decentralized governance.




Title: Institutional staking won't take off unless asset lock-up solved: Coinbase CFO
Sourced From: cointelegraph.com/news/institutional-staking-won-t-take-off-unless-asset-lock-up-solved-coinbase-cfo
Published Date: Fri, 12 Aug 2022 07:00:30 +0100






Did you miss our previous article...
https://trendinginthenews.com/crypto-currency/here-are-bitcoin-price-levels-to-watch-as-btc-dips-5-from-highs