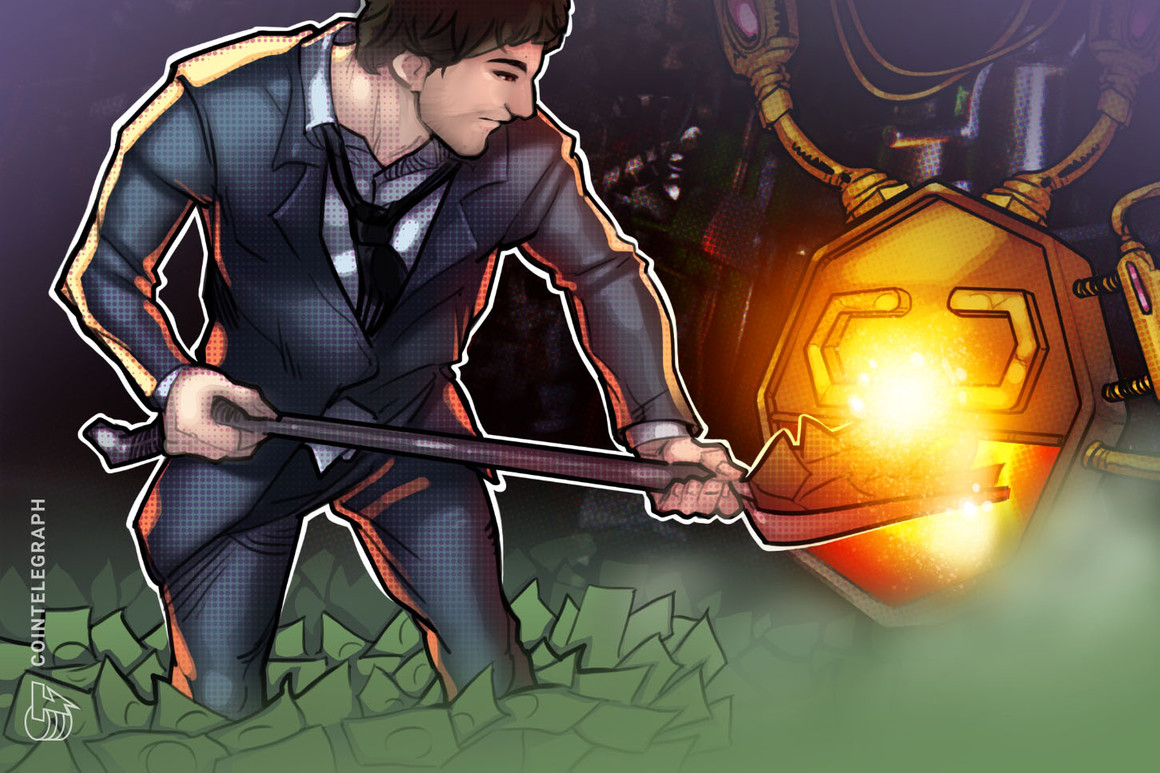 Digital asset custodian First Digital Trust has secured funding to bring crypto asset payment services and upgrades to the Asia Pacific region.
The Hong Kong-headquartered company has raised $2.15 million in a convertible note funding round led by private investors including Asian venture studio Nogle. The total funding for the firm is now over $7 million according to Crunchbase which reported two prior funding rounds in March raising $5.2 million.
The firm stated that the funding will allow it to launch the first debit and credit card rail that will enable its digital assert clients to accept card payments seamlessly. Companies will be able to accept digital assets for payments in more than 100 currencies and offer instant settlement, custody and compliance using a simple widget.
FDT is Asia's only qualified custodian and trustee capable of holding both traditional and digital assets.
CEO of First Digital Trust, Vincent Chok, stated that many firms have lost business due to the high-level minimum requirements and financial burdens associated with integrating credit and debit services with digital assets.
"Our mission is to open the gateway for open banking in Asia through regulated and compliant payment solutions."
The announcement noted that in the West, companies such as MasterCard, PayPal, and Coinbase have spearheaded digital asset custody and open banking infrastructure upgrades whereas, in the East, fintech firms have been forced to jump through a variety of regulatory hoops, strike costly individual agreements with financial providers, or build their own infrastructure.

This is despite the fact that crypto trading and digital activity in Asia equivalent to the US and Europe combined. As reported by Cointelegraph in late January, the region accounts for almost half of global crypto trading.

The third round of fundraising this year follows the integration of Fireblocks, a leading enterprise-grade platform delivering a secure digital asset storage infrastructure. On March 18, Fireblocks secured a $133 million investment round led by America's oldest bank, BNY Mellon.

FDT's instant settlement technology, security and payment rail infrastructure, and compliance technology will be available to token issuers, payments providers, crypto exchanges, asset managers, banks, and brokers across the Asia Pacific region.




Title: First Digital Trust announces $2.15M funding for Asian digital payments service
Sourced From: cointelegraph.com/news/first-digital-trust-announces-2-15m-funding-for-asian-digital-payments-service
Published Date: Thu, 22 Apr 2021 05:17:59 +0100






Did you miss our previous article...
https://trendinginthenews.com/crypto-currency/nifty-news-nfts-for-trumphaters-carbon-offsets-fractionalized-cryptopunks-and-more-