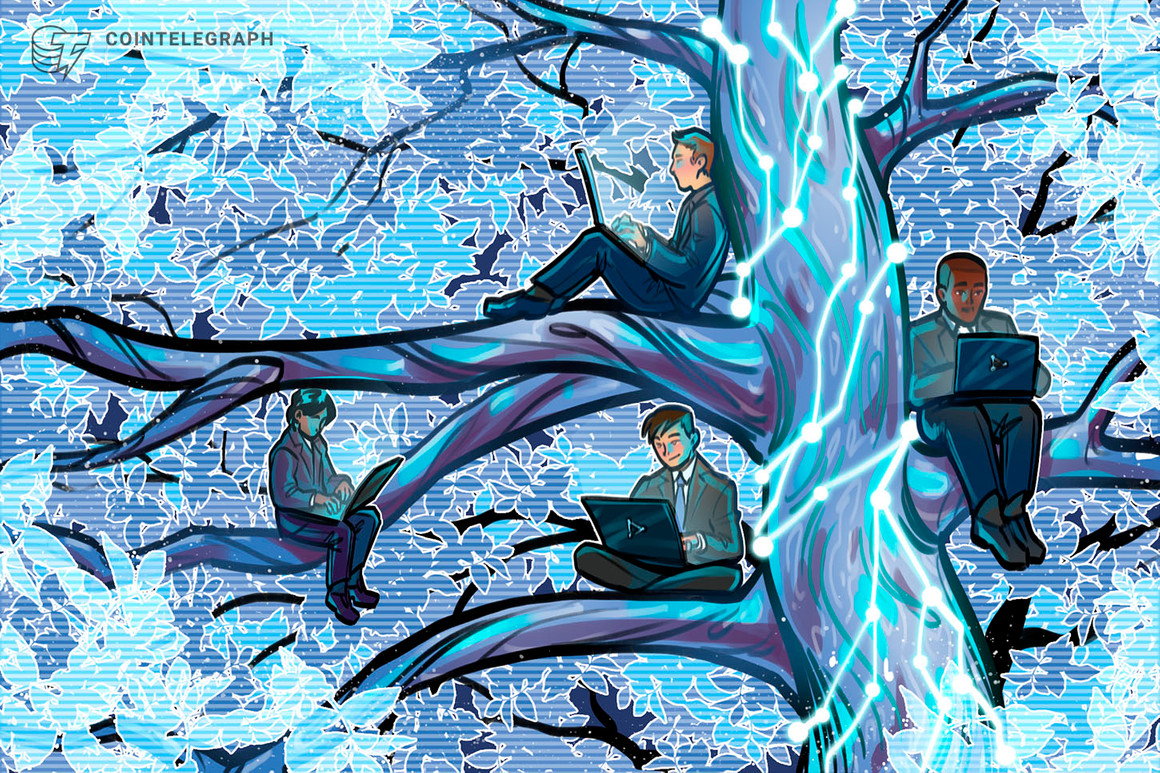 With the convenience of centralization seemingly threatening the original crypto vision, decentralization will still help escape a potential dystopian future, according to a panel discussion at the DeData Salon 2022 conference held in Berlin, Germany. 
Cointelegraph's editor-in-chief Kristina Cornèr moderated a panel discussion dubbed "Shaping The Next Economic Era With Web3 Technology." Panelists included Paul Claudius, the co-founder of DIA; Hoon Kim, the chief technology officer of the AStar Network; Matt Gurbiel, growth manager at Redstone Finance and Riccardo Lamanna, the founder of OpenQ.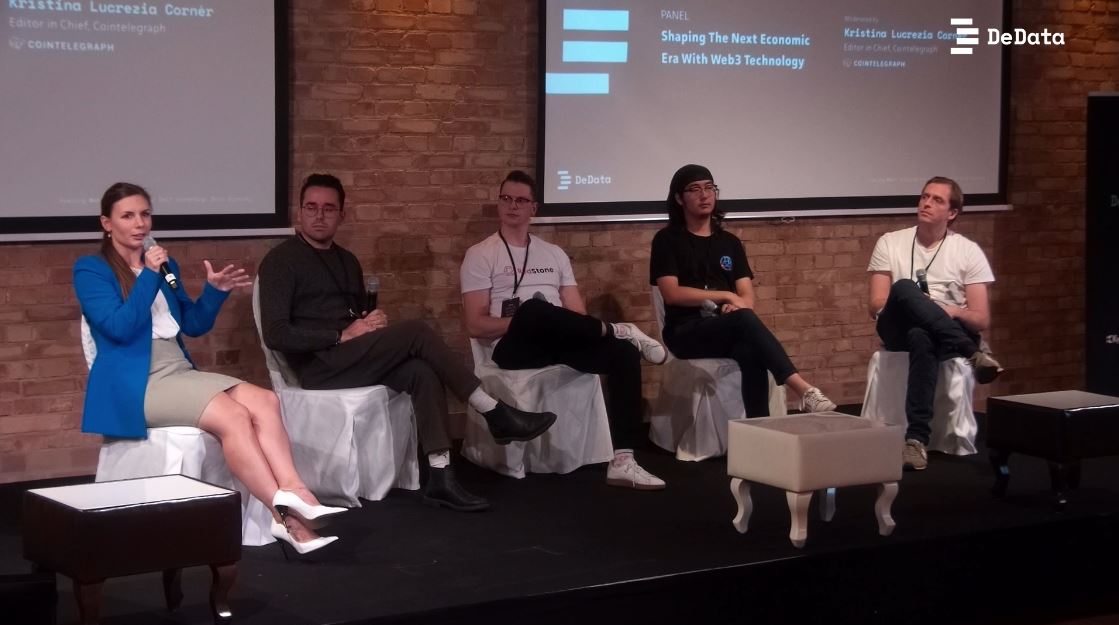 While the panel discussed various topics, one of the highlights was the decentralization of Web3. Cornèr asked the panelists to share their perspectives and stances on the topic and what advantages decentralization brings to the table. 
Responding to the question, Claudius pointed out that decentralization is imperfect when it comes to the technological side of things. However, the Web3 executive believes that it is already working in terms of governance and cited decentralized autonomous organizations (DAOs) as an example. Claudius explained that:
"On the governance level, I believe decentralization we see today is already working, at least partially because there are so many people building and everyone can take a role in the governance process."
Kim also gave his thoughts, mentioning that he equates decentralization with the word "freedom," but despite this, the executive believes that there should be a balance between centralization and decentralization in Web3. He said: 
"There's definitely value in centralization for certain things. So making everything decentralized is like a kind of total anarchy. And there's also the other way around where total centralization is essentially a dictatorship."
When asked about the percentages on which he would pick a split between decentralization and centralization, Kim chose to give a thirty to seventy percent split in favor of centralization. According to Kim, a majority of people will still choose centralization because of the conveniences that it offers. 
Related: CV Summit 2022 panel: The importance of accessibility and community education
Gurbiel offered what he describes as a more philosophical perspective on the topic. According to the executive, decentralization is a way to avoid a dystopian future controlled solely by corporations. He explained that:
"I think this is the big hope behind decentralization. It's so that we can identify those places in society [and] in the world in general that hold too much power and be able to offset them by decentralizing the tech stack, decentralizing the power, the voting power."
Meanwhile, Lamanna circled back to the entire theme of the DeData conference, which is data ownership in the Web3 economy. Lamanna highlighted that decentralized data ownership can prevent data breaches like the Cambridge Analytica incident where user data has been exploited. 




Title: DeData 2022: The advantages of decentralization in Web3
Sourced From: cointelegraph.com/news/dedata-2022-panel-the-advantages-of-decentralization-in-web3
Published Date: Fri, 16 Sep 2022 12:30:00 +0100







Did you miss our previous article...
https://trendinginthenews.com/crypto-currency/celsius-requests-permission-to-sell-off-its-stablecoins-