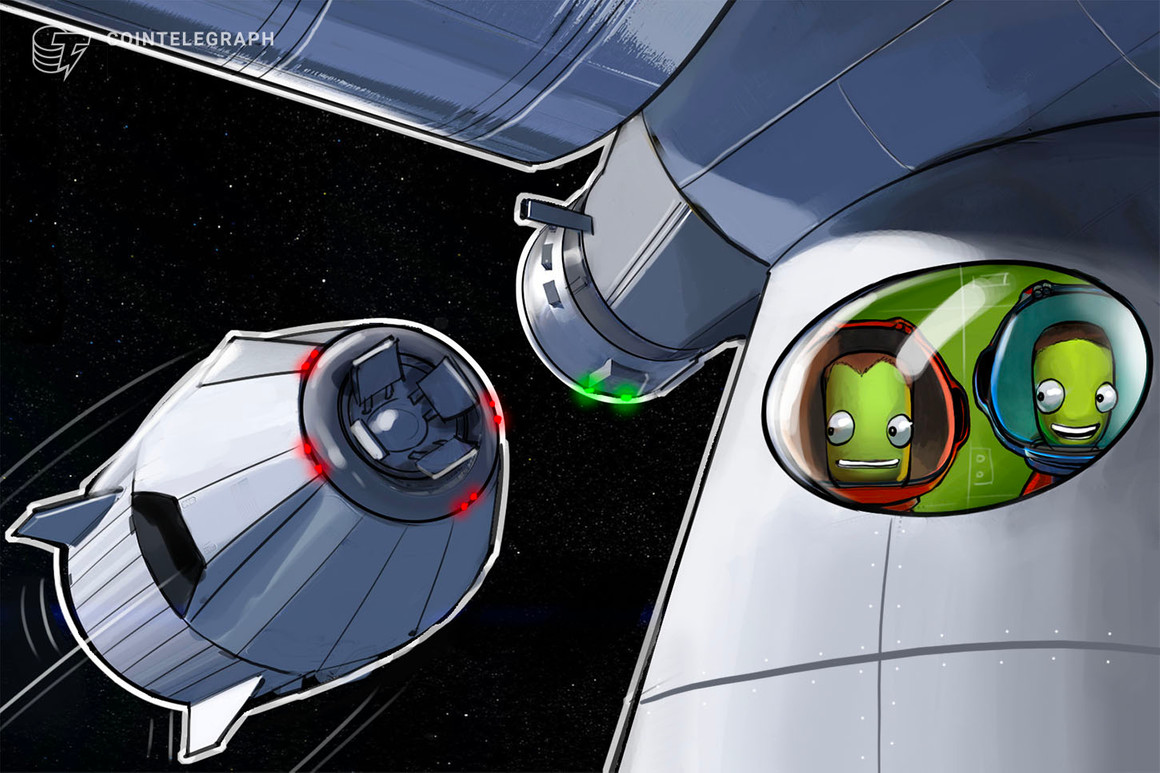 Cross-chain bridge service Ren has announced that its development team will be joining Alameda according to a blog post by CEO Taiyang Zhang.
As part of the announcement, Zhang revealed that the focus of the move is on enabling Solana (SOL) support on RenVM — the project's cross-chain liquidity protocol launched back in May 2020.
According to the Zhang, development work on the integration is currently being audited with full deployment expected to begin by the summer.
Commenting on the upcoming Solana integration, the Ren protocol CEO remarked:
"The upcoming support for Solana, and integration into Serum, will help bring even more volume and users to RenVM, solidifying it as the highest usage interoperability network. RenVM will see new and diverse assets, new users, and increased fee revenue for its node operators."
Zhang said that the partnership with Alameda will explore channels for achieving greater decentralization of its RenVM protocol. Indeed, both partners will work on the testnet and mainnet implementations of Greycore.
For Zhang, the implication of such pursuits is geared towards improving cross-chain interoperability in the expanding decentralized finance arena. Ren's chief operating officer Michael Burgess told Cointelegraph:
"This collaboration will certainly be a boon for interoperability within DeFi. Not only will joining Alameda help expedite RenVM's technological decentralization, but the Ren team will have all of Alameda's resources at their disposal."
According to the Ren COO, the platform has already processed over $2.4 billion in cross-chain volume indicating the significant market validation for decentralized finance interoperability. By partnering with Alameda, Burgess says the Ren team will be able to take advantage of the research firm's expertise in areas like operational growth and community governance infrastructure, among others.

As previously reported by Cointelegraph, Solana's trading volume has seen a significant increase in recent weeks as traders seek alternatives to Ethereum. Back in January, the Solana Foundation announced a $5 million development fund to boost its growth in Southeast Asia.




Title: Cross-chain DeFi interoperability on the agenda as Ren joins Alameda
Sourced From: cointelegraph.com/news/cross-chain-defi-interoperability-on-the-agenda-as-ren-joins-alameda
Published Date: Wed, 03 Feb 2021 08:17:21 +0000






Did you miss our previous article...
https://trendinginthenews.com/crypto-currency/coin-metrics-cofounder-takes-aim-at-wsjs-tether-fud-