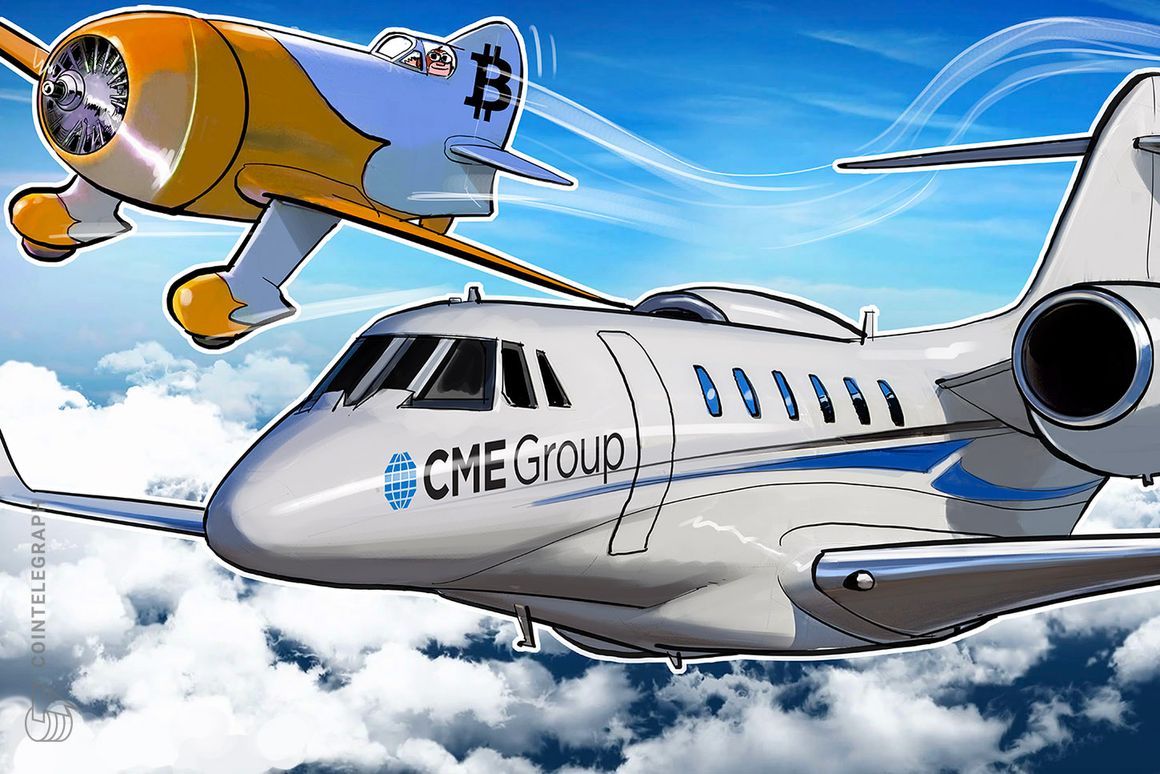 Growing Institutional Interest in Crypto from Asia
Derivatives marketplace CME Group is set to launch Bitcoin (BTC) and Ether (ETH) reference rates specifically designed for the Asia Pacific region. This move is indicative of the increasing institutional interest in cryptocurrencies from Asia.
Partnership with CF Benchmarks
On August 16, CME Group announced its partnership with crypto indices provider CF Benchmarks. Together, they will launch two Asia Pacific-focused crypto reference rates on September 11.
Significance of Reference Rates
Reference rates serve as dependable sources for determining the price of a cryptocurrency. In the case of CME, these rates are used to price settlements of crypto futures contracts.
Timed for Asia-based Investors
Starting from September 11, Asia-based crypto institutions and investors will have access to two reference rates that track BTC and ETH. These rates will be published once a day at 4 pm Hong Kong time. The existing reference rates provided by CME Group are more suited to investors in New York and London timezones.
Increased Demand from Asia
According to Matrixport Head of Research Markus Thielen, CME's decision to introduce these reference rates reflects the growing demand from institutions in Asia, who require accurate BTC and ETH prices during the Asia trading day. This move allows market participants to hedge cryptocurrency price risk more accurately and effectively.
Wider Range of Reference Rates
CME and CF Benchmarks also offer reference rates and real-time indexes for metaverse-related tokens, including Axie Infinity Shards (AXS), Chiliz (CHZ), and Decentraland (MANA). The firm's reference rates aggregate crypto spot exchange trade flows from platforms such as Bitstamp, Coinbase, Gemini, and Kraken, providing a reliable reference price.
Push for Crypto-Friendly Regulations
Hong Kong and Singapore, both known for their crypto-friendly regulations, have become attractive jurisdictions for institutions interested in cryptocurrencies. These regions have taken significant steps to provide regulatory clarity to crypto businesses.