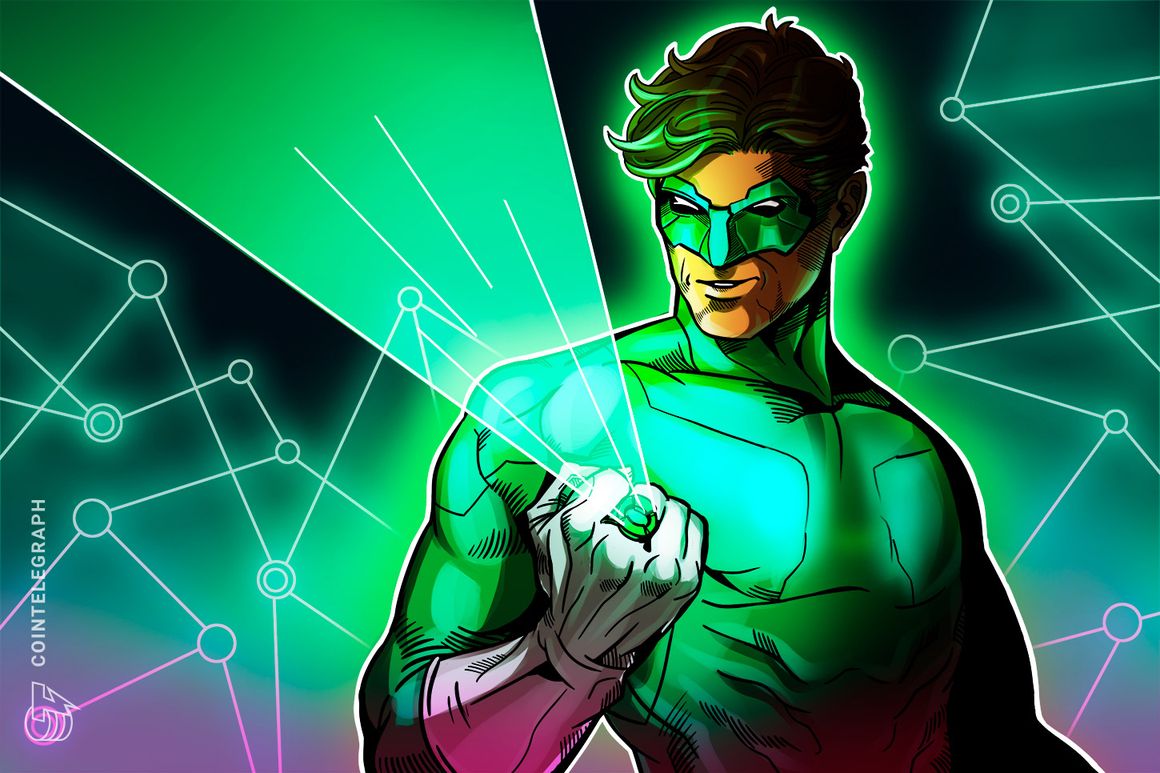 Final approval granted
Canadian Bitcoin mining company Hut 8 is set to finalize its planned merger with US Bitcoin (USBTC) after receiving final approval from the Supreme Court of British Columbia. The merger, which was announced in February 2023, will result in the formation of Hut 8 Corporation, also known as "New Hut," a publicly traded US-based business.
Expansion of Bitcoin mining capacity
The merger between Hut 8 and USBTC will unlock a total of 825 megawatts of capacity across six Bitcoin mining and data center facilities. This significant increase in mining capacity will help meet the growing demand for Bitcoin and support the expansion of the cryptocurrency market.
Completion of the deal
While the Supreme Court of British Columbia has approved the merger, there are still a few remaining requirements to fulfill, including the approval of USBTC shareholders. Hut 8 expects the final transaction to be completed before the end of 2023, marking the official creation of New Hut and the start of its operations as a publicly traded company.
Listings on Nasdaq and Toronto stock exchanges
New Hut plans to list its shares on both the Nasdaq and Toronto stock exchanges, trading under the ticker symbol HUT. Shareholders will need to complete and submit transmittal letters to receive shares of New Hut common stock once the merger is finalized. This listing will provide investors with an opportunity to invest in and benefit from the growth of the Bitcoin mining industry.
Moving operations to Texas
Hut 8 recently relocated over 6,400 ASIC mining rigs from its inactive facility in Ontario to Texas in response to increased demand for artificial intelligence (AI) and high-performance computing. This move was prompted by an ongoing legal dispute with energy supplier Validus Power, which resulted in the suspension of operations at the Ontario facility. By moving its operations to Texas, Hut 8 aims to better serve its customers and meet the growing demand for cryptocurrency mining.
Partnership with Foundry Digital
In August 2023, Hut 8 announced a partnership with Foundry Digital, a subsidiary of Digital Currency Group. This partnership will see Hut 8 supporting various business offerings for Foundry by utilizing its data center in Ontario. Foundry has been using Hut 8's infrastructure for its cryptocurrency mining pool since 2020, and this formal alliance will further strengthen their collaboration in the cryptocurrency industry.