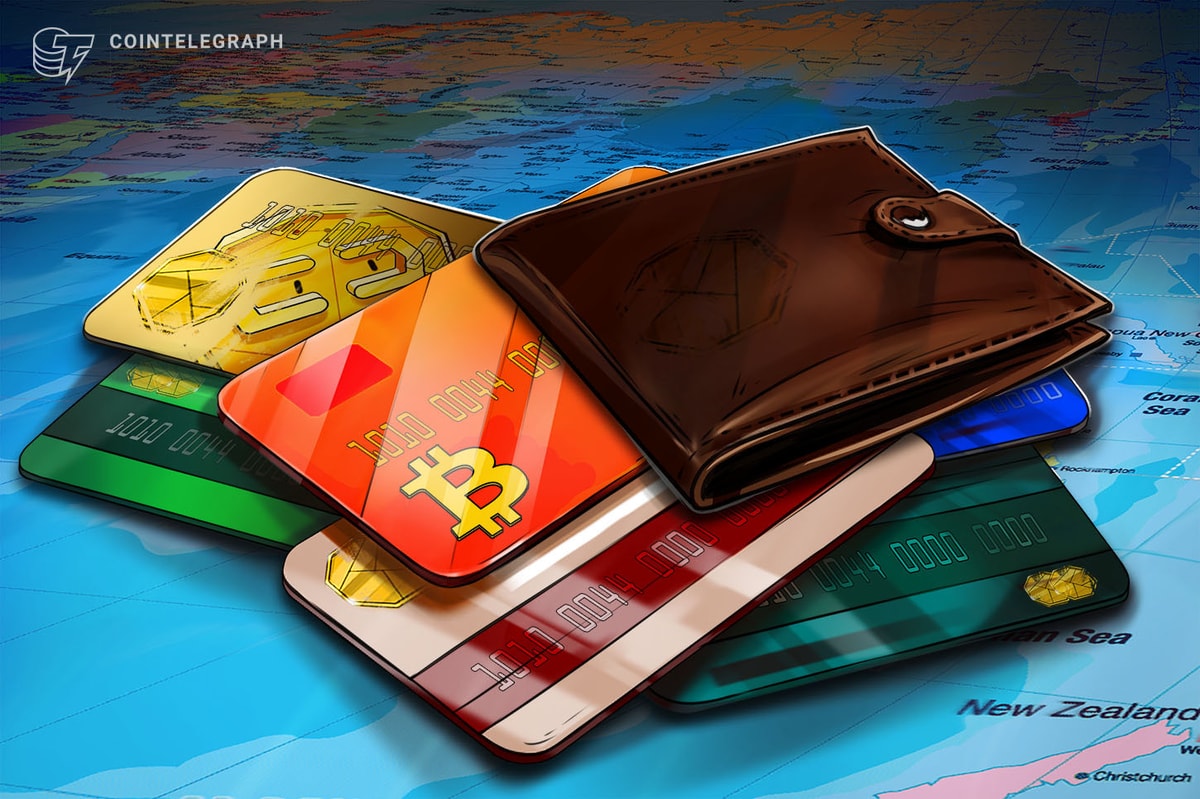 Bybit is set to launch a new debit card offering that will allow users to make payments and withdraw cash using cryptocurrency holdings.
The Bybit Card will operate on the Mastercard network and will allow for fiat-based transactions by debiting cryptocurrency balances when used to pay for goods and services. The service begins with the launch of a free virtual card for online purchases, while physical debit cards are set to be available in April 2023.
The service will work with Bitcoin (BTC), Ethereum (ETH), Tether (USDT), USD Coin (USDC) and Ripple (XRP) balances on user accounts. Payments will automatically convert the balances of these initial cryptocurrencies into euros or pounds, depending on a user's country of residence.
ATM withdrawals and global payments will be limited to aggregated cryptocurrency holdings of a user's Bybit account. The cards are issued by London-based payments solutions provider Moorwand.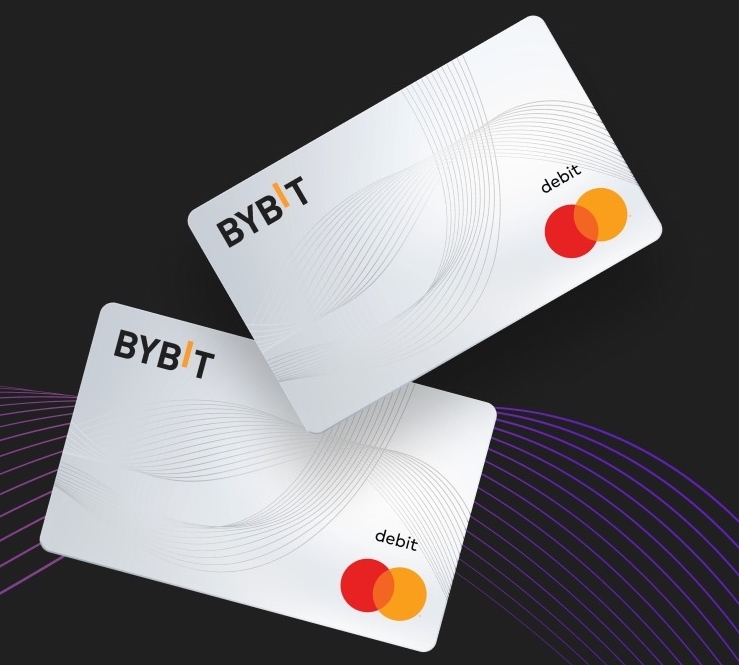 The roll-out of Bybit's virtual and physical debit card offering comes days after the Dubai-based exchange announced that it would be halting U.S. dollar bank transfers. The suspension of dollar deposits and withdrawals was pinned on 'service outages' by one of its processing partners.
Bybit users can continue to make USD deposits using Advcash Wallet or with credit cards, while users were urged to carry out any pending U.S. dollar wire withdrawals by March 10.
Related: Credit cards can bridge Web2 to Web3, says music industry exec
United States-based crypto exchanges and businesses were affected when Silvergate Bank announced the discontinuation of its digital assets payment network on March 4.
Meanwhile a report at the end of February 2023 suggests that both Mastercard and Visa would hold off on announcing or embarking on further direct partnerships with the cryptocurrency and blockchain industry.
Mastercard has been exploring payment options in USDC through new partnerships while Visa has hinted at plans to allow customers to convert cryptocurrencies into fiat on its platform in 2023.
Title: Bybit introduces Mastercard-powered debit card days after halting USD transfers
Sourced From: cointelegraph.com/news/bybit-introduces-mastercard-powered-debit-card-days-after-halting-usd-transfers
Published Date: Mon, 06 Mar 2023 11:34:09 +0000