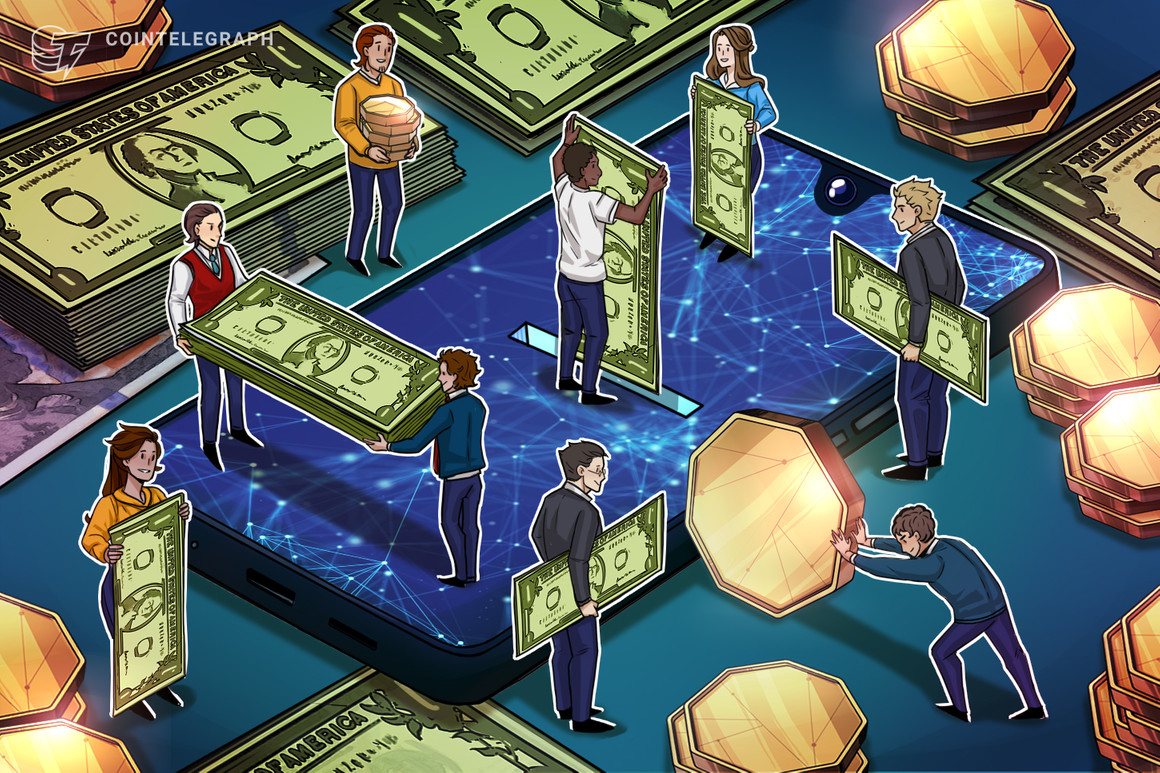 Aurora, an Ethereum Virtual Machine (EVM) designed to scale decentralized applications (DApp) built on the Near protocol, has launched a token fund worth $90 million. 
The fund was launched today in partnership with Proximity Labs and will be focused on financing decentralized finance (DeFi) applications on the Near protocol.
Near Protocol is a DApp platform that focuses on usability among developers and users. As an emerging layer-1 competitor to Ethereum, Near Protocol is also smart-contract capable and runs a proof-of-stake consensus mechanism.
Funding was provided by Aurora Labs, which allocated 25 million AURORA tokens — currently valued at roughly $90 million — from its DAO treasury to proximity labs.
As a result of the funding model, Proximity Labs will now be responsible for managing the funds and providing grants to developers aiming to build DeFi Dapps on Aurora.
The Aurora Labs team believes that the token-based funding structure will also increase activity across the network.
The founder of Aurora Labs, Dr. Alex Shevchenko stated that the launch of the new token fund will help make developing Ethereum applications on the Near protocol more attractive to developers.
"Aurora DAO continues its mission to extend the Ethereum economy outside Ethereum blockchain. This grant is a next big step in the development of the Aurora ecosystem and I'm happy that Proximity Labs accompanies us in this journey."
The EVM is a blockchain-based computer engine at the core of Ethereum's operating system, responsible for transaction execution, smart contract deployment and other operating functionalities, in addition to enabling developers to build DApps on its blockchain.

Related: From smart insurance to on-chain document verification: Here's how NEAR aims to improve Kenya

An increasing number of independent blockchains have adopted the EVM as the default smart contract engine, including BNB Chain, Avalanche Chain, Polygon and Fantom.




Title: Aurora launches $90M fund to finance DeFi apps on Near Protocol
Sourced From: cointelegraph.com/news/aurora-launches-90m-fund-to-finance-defi-apps-on-near-protocol
Published Date: Fri, 13 May 2022 03:15:04 +0100






Did you miss our previous article...
https://trendinginthenews.com/crypto-currency/how-to-protect-yourself-from-the-recent-spate-of-crypto-muggings