LONGTIME host Kelly Ripa is taking some well-deserved time off for herself.
Let's take a look at what she's been up to.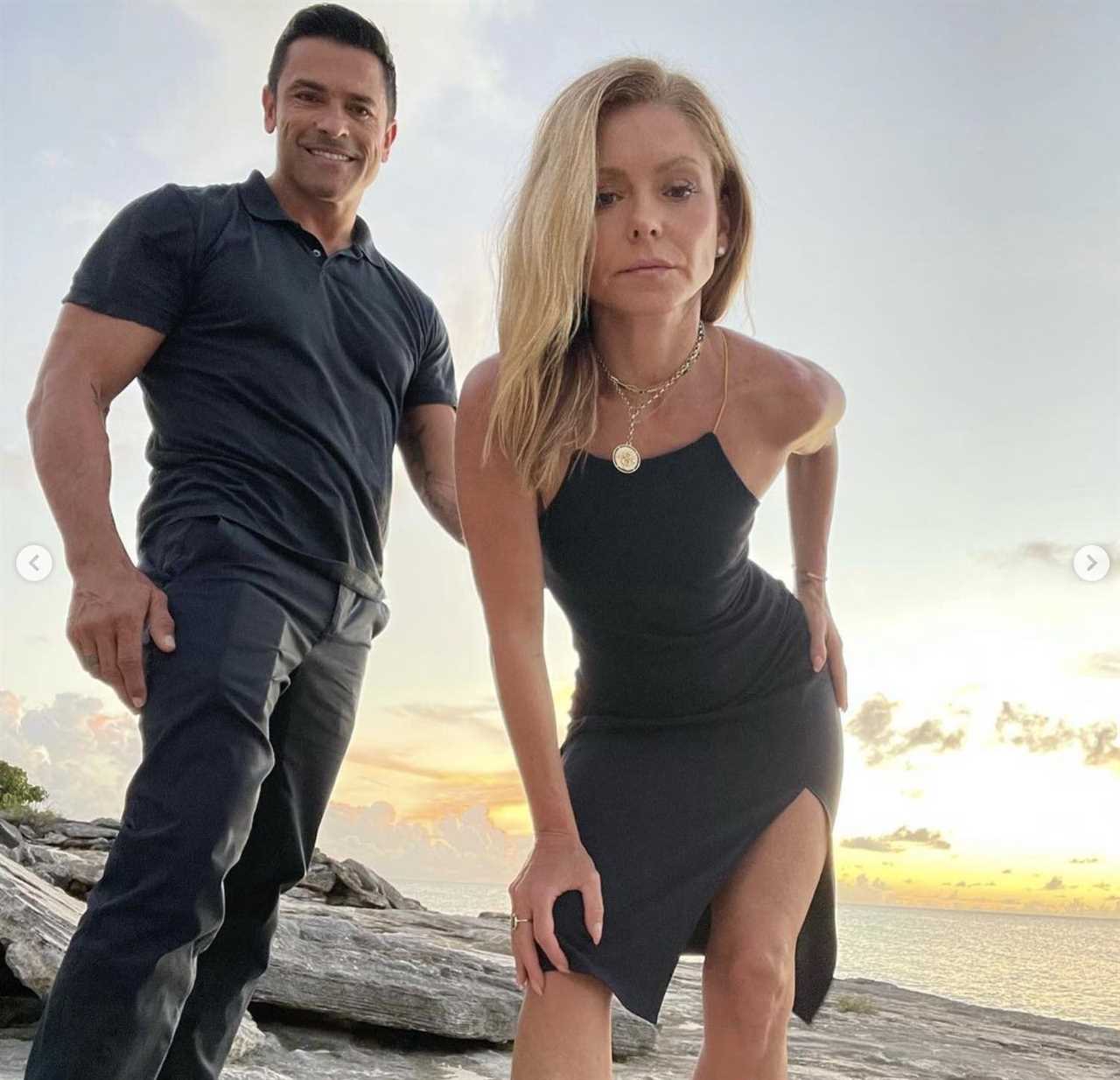 Kelly Ripa took a quick break from her show Live with Kelly and Ryan
Where is Kelly Ripa today?
Kelly Ripa, 51, took a quick break from her show Live with Kelly and Ryan last week to go on her first parents-only trip in more than two decades.
On the show's Tuesday, July 5 episode, she told Ryan Seacrest: "This is our first vacation in 25 years without children and parents. … It's usually us, with the kids or … kit and caboodle," she said.
She and her husband, Mark Consuelos, 51, who share three children – Michael, 25, Lola, 21, and Joaquin, 19 – went on a rock climbing excursion in Utah and celebrated their time alone from the kids with massages and deep talks.
"As it turns out, we had the time of our lives. There was some work involved in this trip but that's not what we were doing. We just went rock climbing," she said. "We went to the Amangiri [resort], out in Utah. It is luxury. It's like, the kind of trip we would take without kids."
On Monday, May 9, 2022, Kelly announced she had tested positive for Covid-19.
She told fans she'd be out via her Instagram stories, which read:
"Unfortunately i tested positive for covid-19 this weekend. But thankfully i am fully vaccinated and boosted, and today's show was already pre taped last week…
"I am taking all necessary precautions and looking forward to returning to normal life as soon as the standard quarantine time is over. i did receive the peace and quiet i requested for Mother's Day. Thanks for understanding, Xo, Kelly."
Is Live with Kelly and Ryan being filmed remotely?
On January 31, 2022, Kelly and Ryan announced via Instagram that the duo would be recording back in the studio this year.
Due to the coronavirus pandemic, the costars were forced to master their hosting skills from home starting in March 2020.
It was not until two years later that they felt comfortable enough to join each other back in the studio – and even when they did, they remained six feet apart as per social distance norms.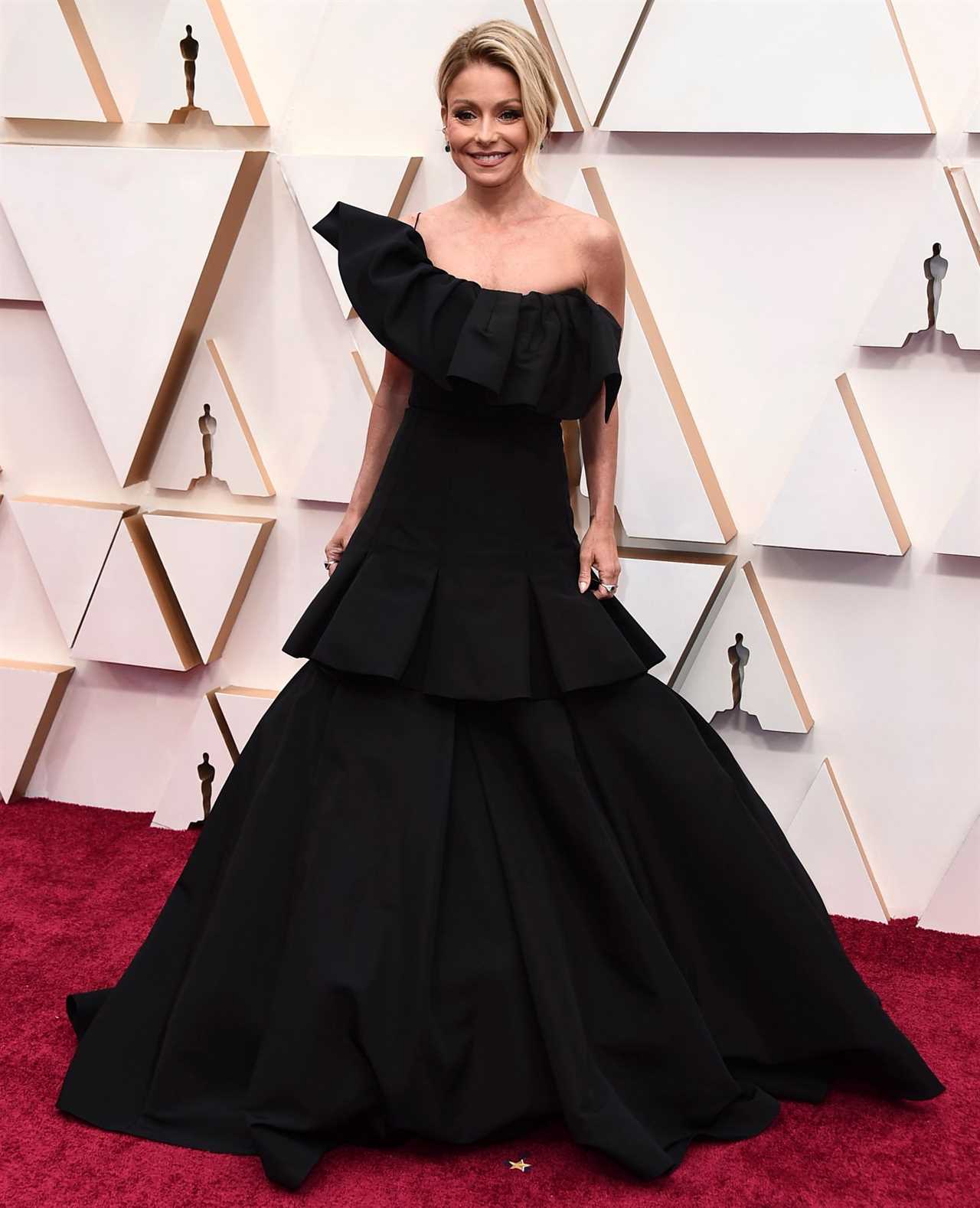 Kelly Ripa at the Oscars
What is Kelly Ripa's net worth?
Over the years Ripa has accumulated an impressive net worth.
Ripa has an estimated net worth of $120 million with a $22 million annual salary, according to Celebrity Net Worth.
Ripa first gained national exposure back in 1986 after being cast as a regular dancer on Dancin' On Air.
In 2001, Ripa started her hosting career alongside the late Regis Philbin on the morning talk show, Live with Regis and Kelly.
Following Philbin's retirement in January 2011, he was replaced by Michael Strahan before Ryan joined in 2017.