MILLIONS of Americans with immune system conditions will reportedly be allowed a third Covid shot as the FDA is set to approve a booster.
The administration is expected to amend the emergency use authorizations for both the Pfizer and Moderna Covid-19 vaccines on Thursday, NBC News reported, citing course with knowledge of the plans.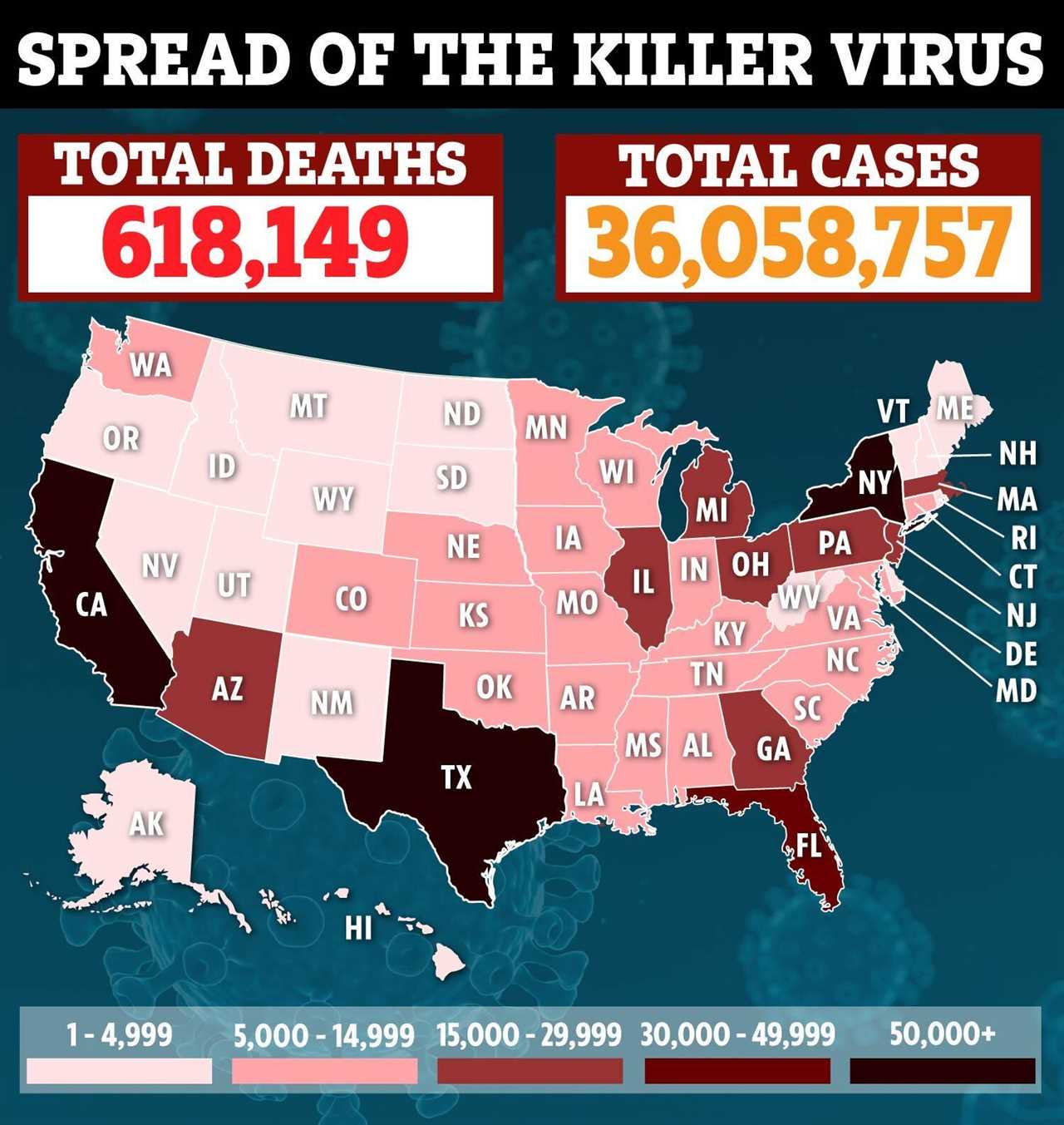 The news comes as the Delta variant continues to spread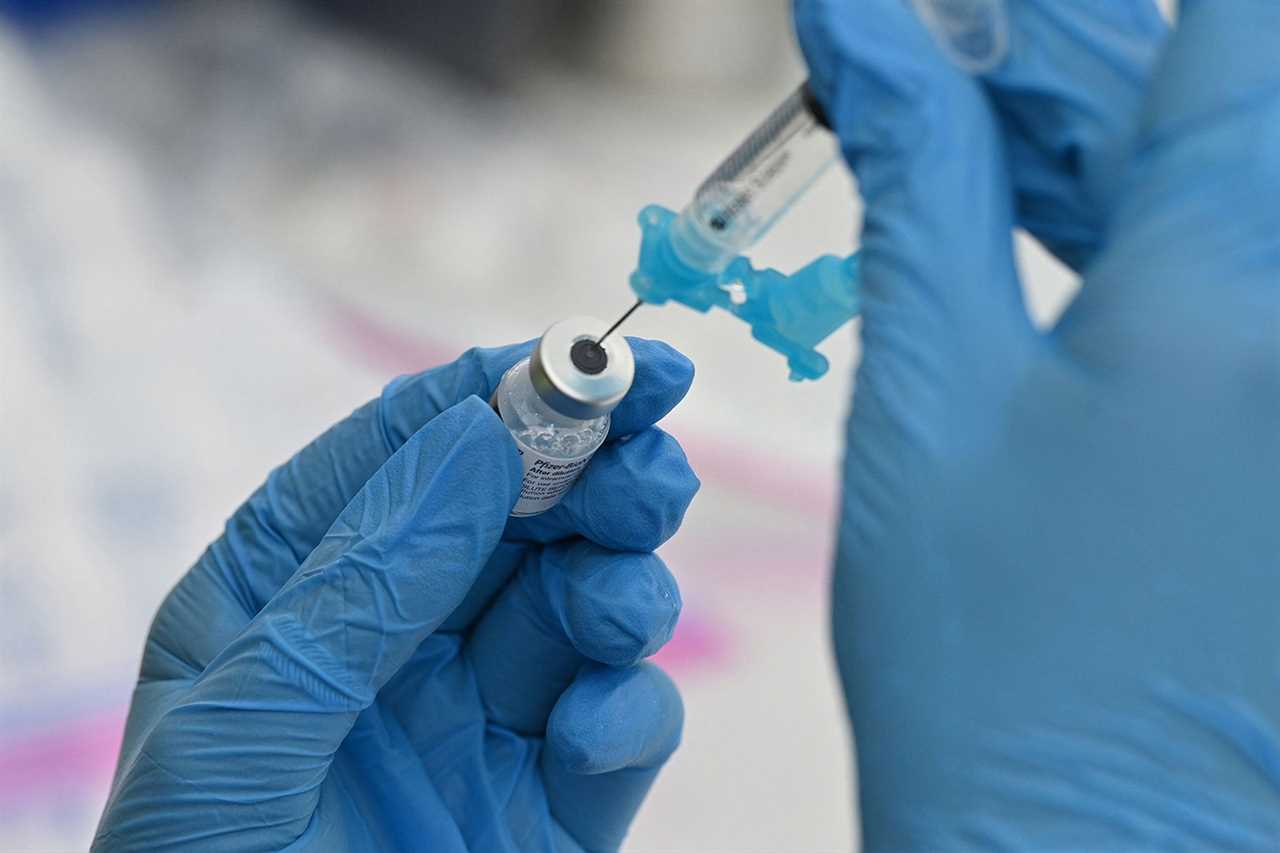 Immunocompromised people will be eligible for a third dose

The Centers for Disease Control and Prevention urged the approval of extra doses for immunocompromised adults in July.

This comes as the number of Covid-19 cases across the US continues to spike as the Delta variant keeps spreading.

Experts have warned that it's becoming more clear that immunocompromised patients are still vulnerable to the virus.

According to the CDC, about 2.7 percent of adults in the US are considered immunocompromised.

At this time, it's not clear exactly which conditions the FDA will approve the third jab for.

The administration did not immediately respond to Trending In The News's request for comment.