THE Metropolitan Police will NOT investigate any of the Downing Street parties unless and until the Sue Gray inquiry finds evidence of criminality.
Boris Johnson yesterday apologised in Parliament for attending an event at No10 during lockdown but claimed it was a "work event".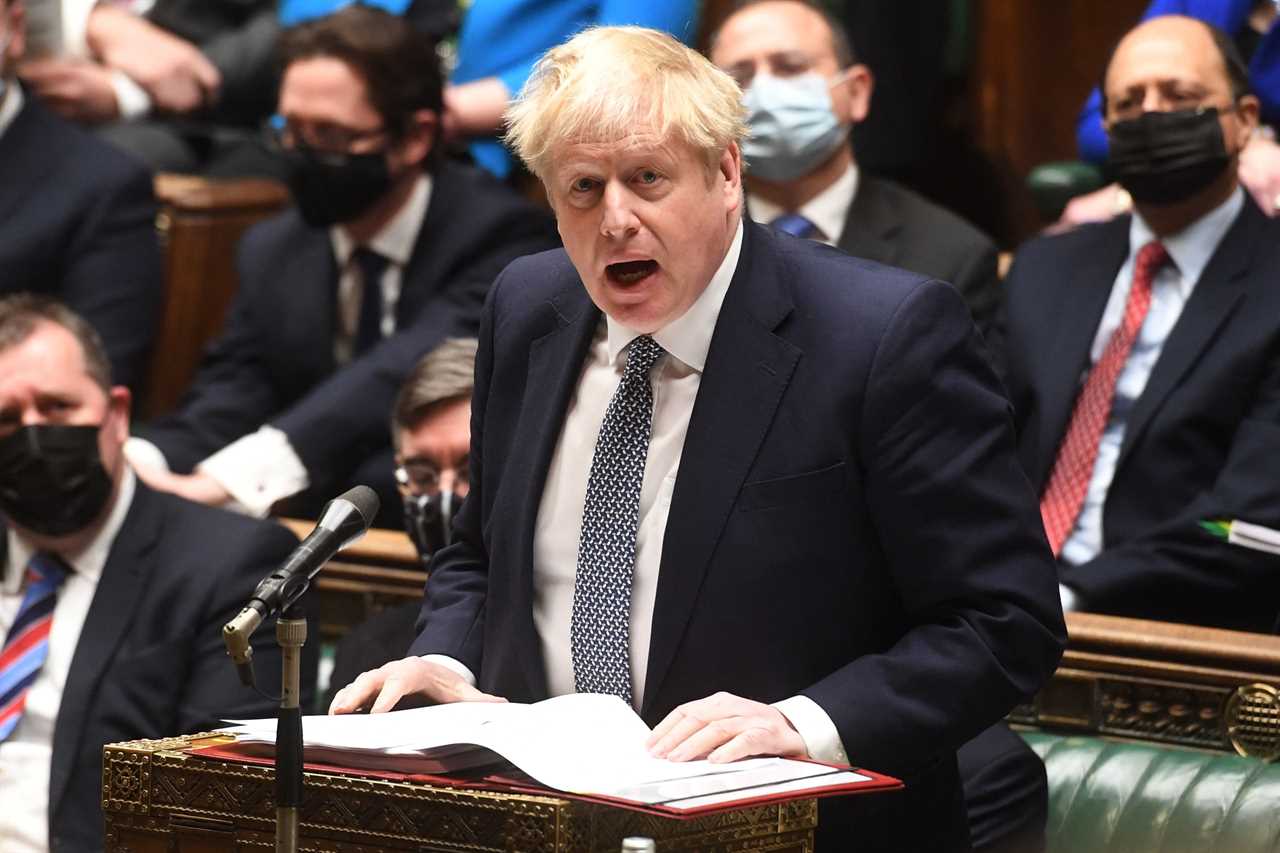 Boris Johnson apologised in Parliament for attending the Downing Street bash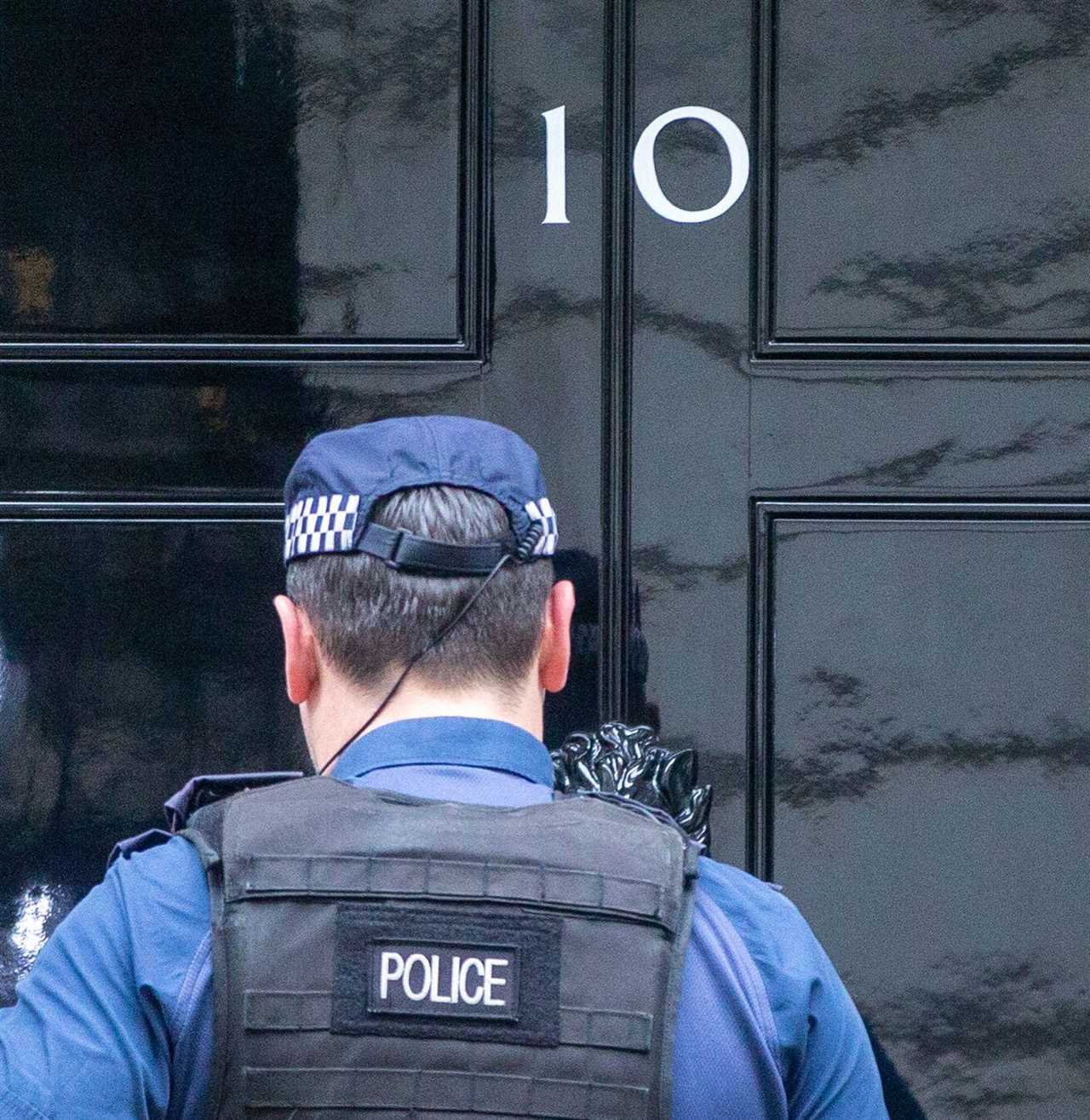 Met Police said they won't investigate until after the enquiry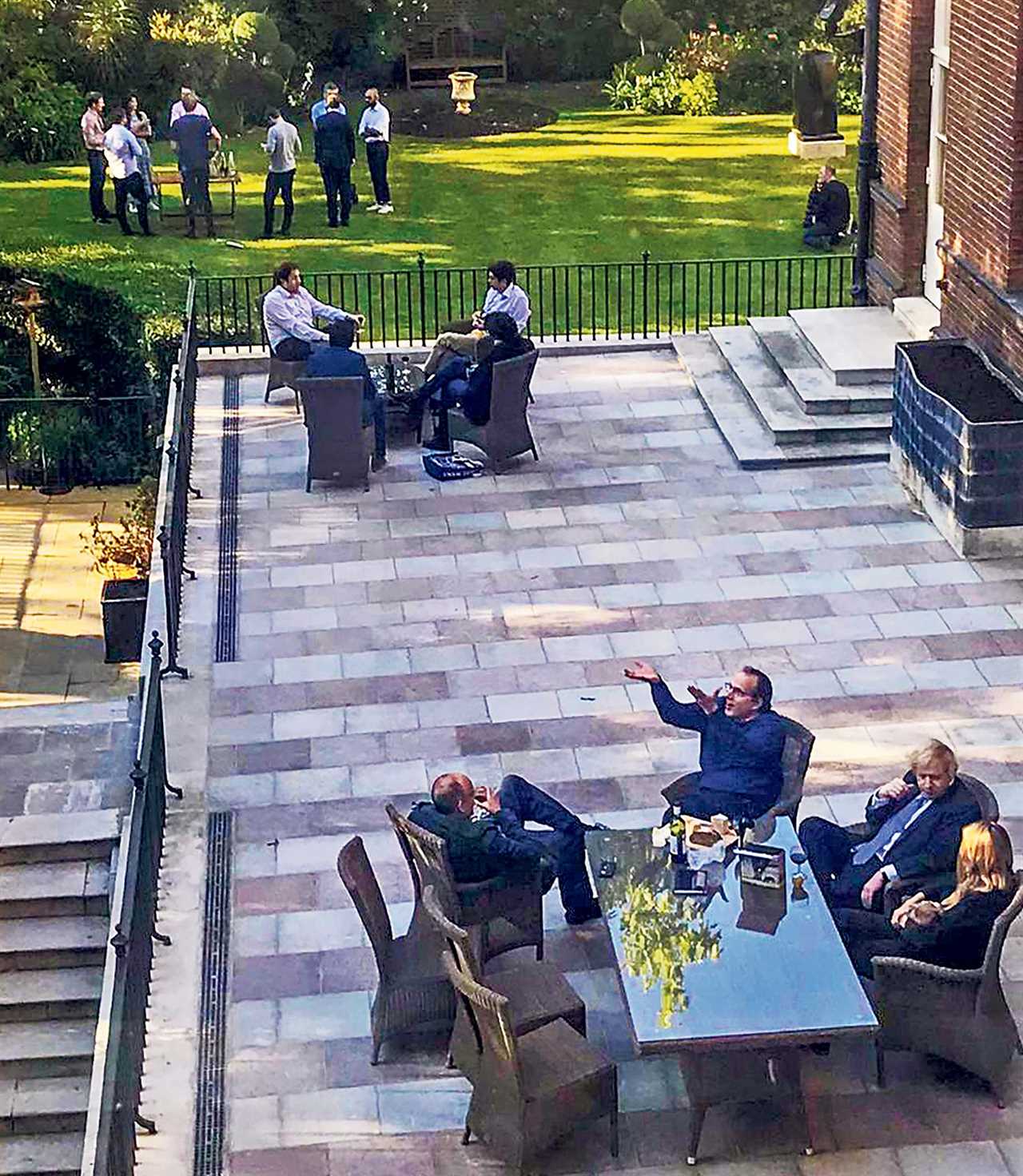 A picture of another gathering in the Downing St garden Credit: Guardian
The Met Police said in a statement: "Officers do not normally investigate breaches of coronavirus regulations when they are reported long after they are said to have taken place.
"However if significant evidence suggesting a breach of the regulations becomes available, officers may review and consider it."
It continued: "The Cabinet Office is conducting an inquiry into gathering at Number 10 Downing Street and the Department for Education.
"The Met has ongoing contact with the Cabinet Office in relation to this inquiry. If the inquiry identifies evidence of behaviour that is potentially a criminal offence it will be passed to the Met for further consideration."
The Prime Minister said he went into the sunshine to "thank groups of staff before going back into my office 25 minutes later to continue working. I believed implicitly that this was a work event."
But he grovelled: "With hindsight, I should have sent everyone back inside and found some other way to thank them.
"I should have recognised that even if it did fall within guidance, there would be millions of people who would simply not see it that way".
The furore has triggered an onslaught from all sides – including enraged Tories who are now sharpening their knives after a string of flouting accusations.
Labour leader Sir Keir Starmer branded his Tory foe "pathetic" and demanded he resign.