DAVID Cameron tried to pull strings at the Bank of England to force the Treasury to give millions in Covid bailouts to Greensill, emails reveal.
The former PM also bombarded senior civil servants with texts seeking meetings.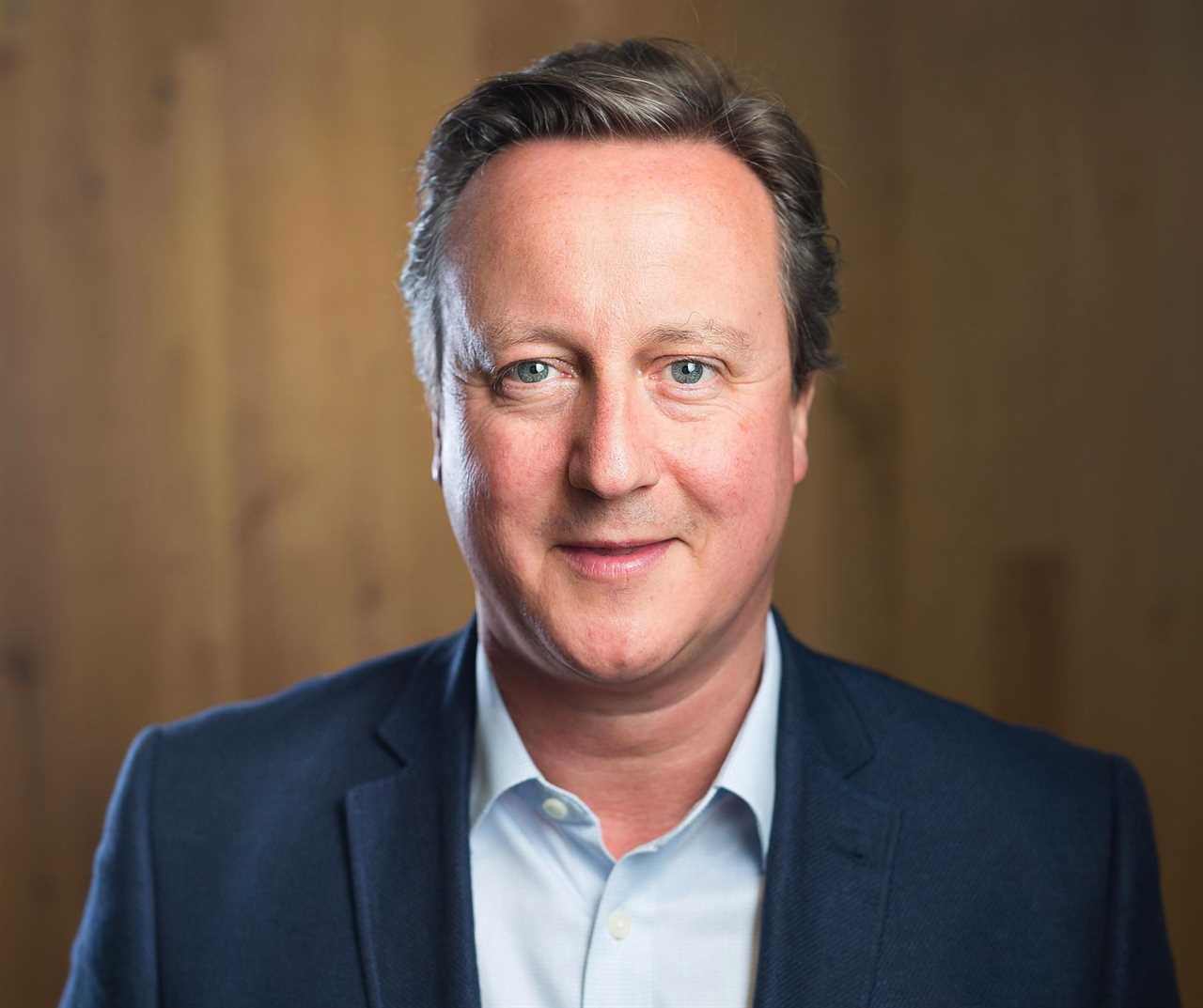 Former PM David Cameron has been embroiled in a lobbying scandal

The revelations put more pressure on Mr Cameron, whose reputation has been hit by lobbying claims.

Emails show he contacted the Bank of England six times over March and April last year plugging the work of Greensill Capital to try to secure the Covid loans.

He was trying to get millions in bailout cash for Greensill from the Treasury.

As No11 rebuffed his pleas, he begged the Bank to intervene.

He denies wrongdoing.