BORIS Johnson is set to announce outdoor sports will be back from March 29 as Brits are finally given more freedom.
The national stay-at-home order is to be scrapped as the Rule of Six returns in late March, with sports back on, the UK's vaccine minister has confirmed.
Visit our coronavirus page for the latest updates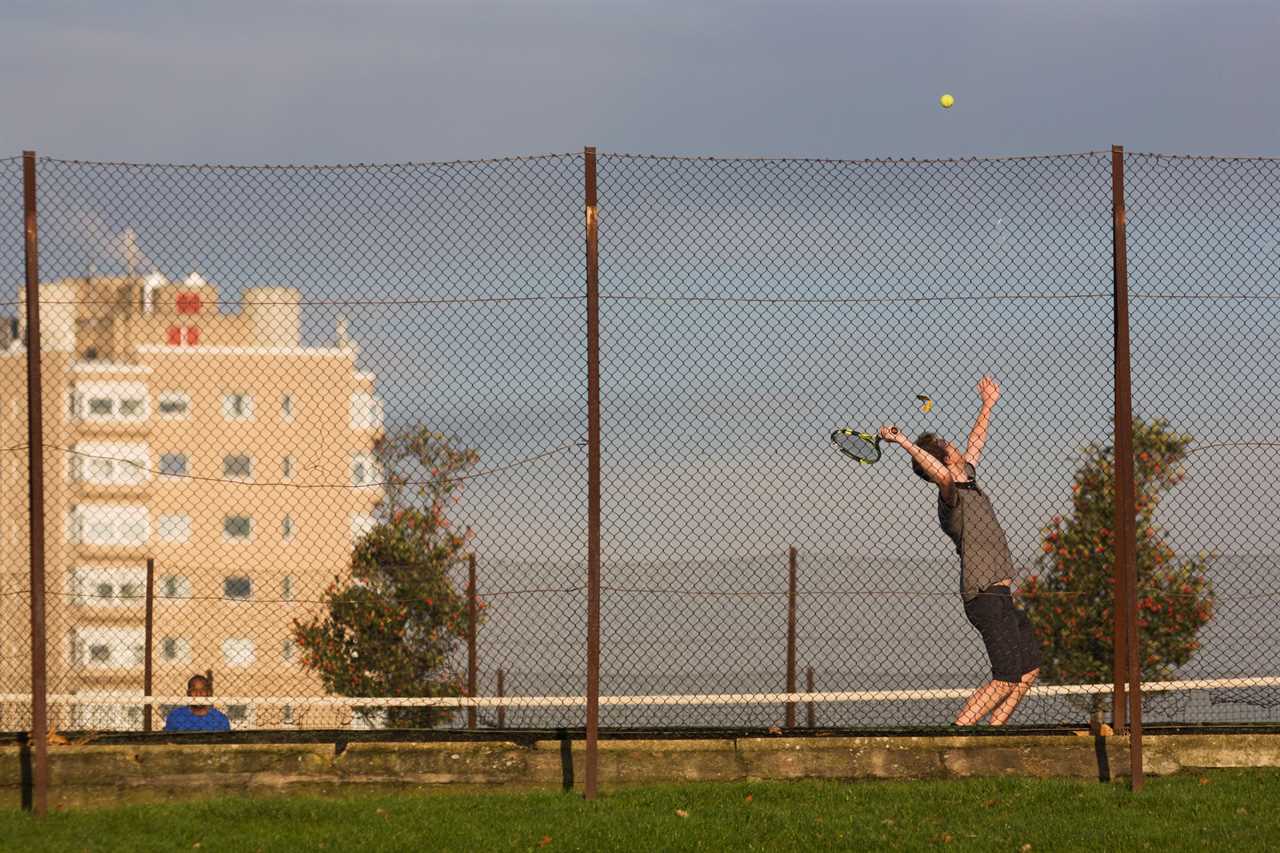 Outdoor sport will be allowed from March 29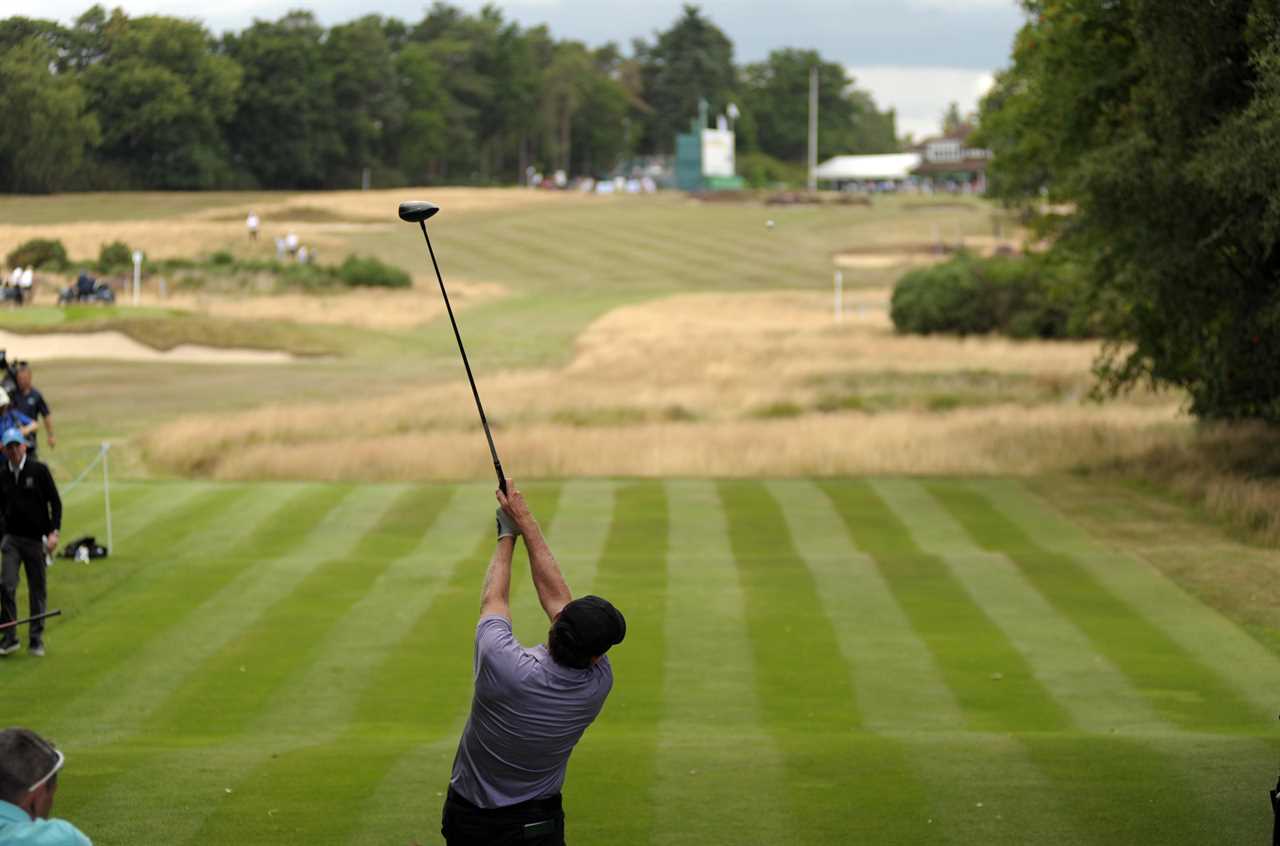 On March 29, the "Rule of Six" will return to parks and private gardens

Nadhim Zahawi this morning said school and sports will return first in the of a four-step plan to ease lockdown,

But Boris will reserve the right to slam the brakes on lifting lockdown if a new variant of the virus emerges.

Regional tiers have been ditched and all of England will begin the phased return to normality.

Step One will see kids return to classrooms on March 8 and "ways for people to reunite with loved ones safely" prioritised.

Three weeks later, on March 29, the "Rule of Six" will return to parks and private gardens — seeing outdoor sports such as tennis and golf being allowed.

Meanwhile six people from up to six different households can mix outdoors.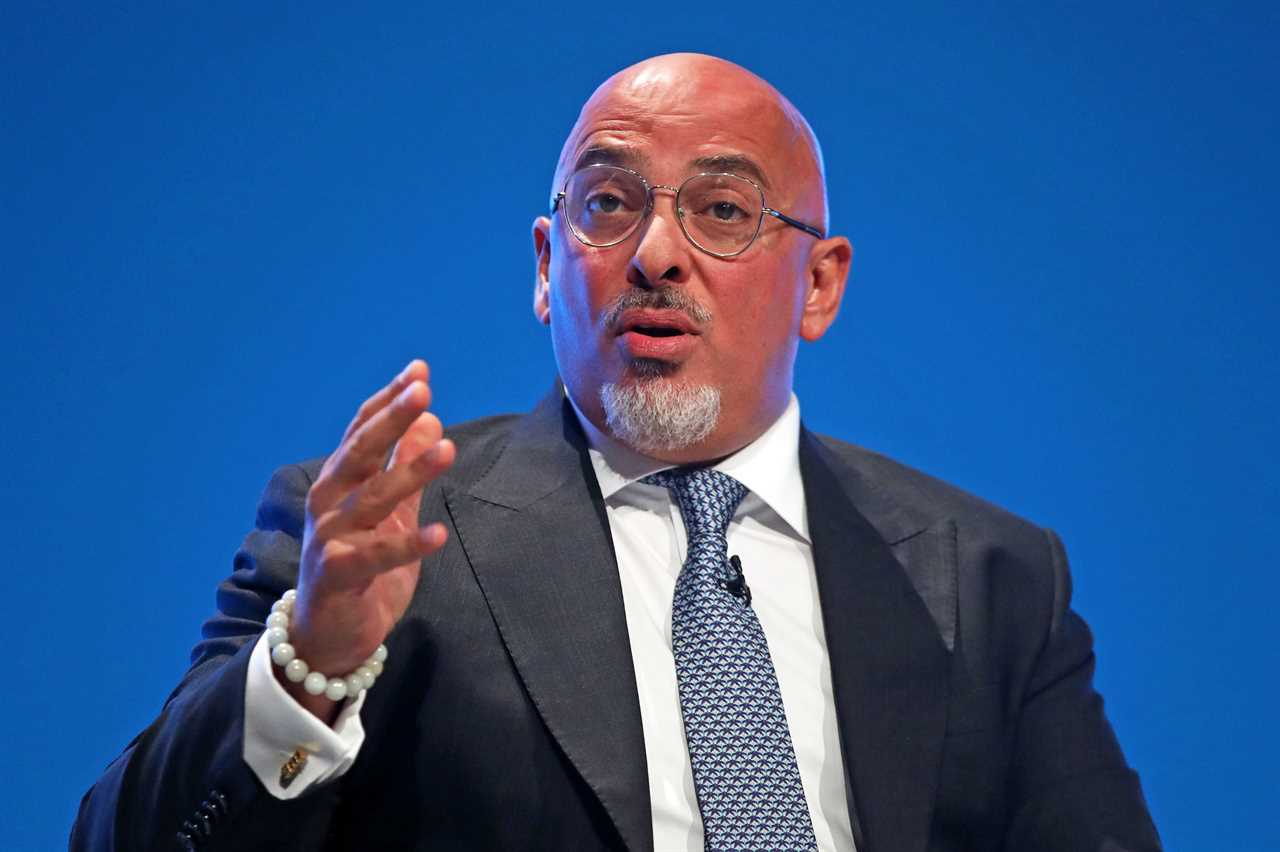 Vaccine minister Nadhim Zahawi confirmed this morning that restrictions would be eased in a four-step plan

If just two households come together they can meet with no cap on their size.

This means families will be meeting together in parks and gardens by Easter.

Phase one of the plan was confirmed by Vaccines Minister Nadhim Zahawi this morning.

He said schools will reopen on March 8, at which point two people will also be allowed to meet up outdoors "to address some of the issues around loneliness".

Then on March 29 two households of any size, or the rule of six, will also be able to gather outside.

And Mr Zahawi revealed on Sky News that families who live far apart will be able to travel across the country to meet outdoors from that date.

He said: "As long as it's outdoors and it's two families or the rule of six, then that is what will be permitted if the four tests continue to be delivered upon."

He also added he is confident COVID-19 coronavirus vaccination program is "really beginning to bear fruit".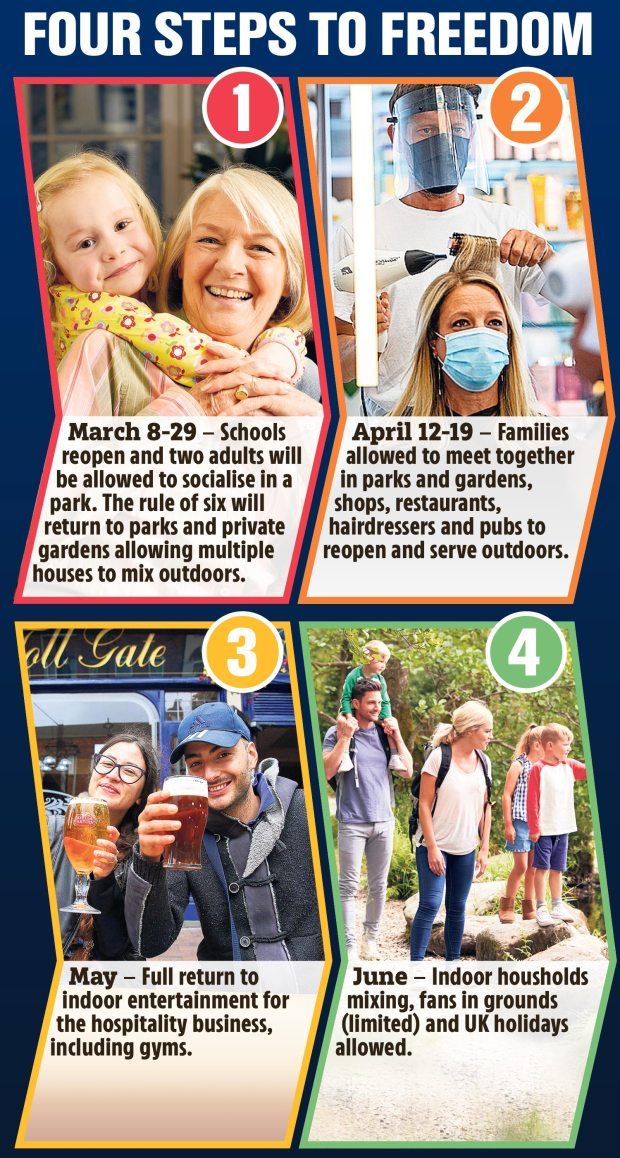 The vaccine minister then said that coronavirus vaccines are "working" and there is reduction of infections and added thatPrime Minister Johnson will share new data about effectiveness of COVID-19 coronavirus vaccines today.

The rest of restrictions will be eased in May and June with inside mixing and drinking — with the hope of normality by July, when every adult will have been offered a Covid jab first dose.

Last night the PM said: "Our decisions will be made on the latest data at every step.

"We will be cautious about this approach so that we do not undo the progress we have achieved so far and the sacrifices each and every one of you has made to keep yourself and others safe.

"We have therefore set four key tests which must be met before we can move through each step of the plan. I'll be setting out a roadmap to bring us out of lockdown cautiously."

He added: "Our priority has always been getting children back into school, which we know is crucial for their education as well as their mental and physical well-being.

"And we will also be prioritising ways for people to reunite with loved ones safely."


Did you miss our previous article...
https://trendinginthenews.com/covid-19/when-will-nonessential-shops-open