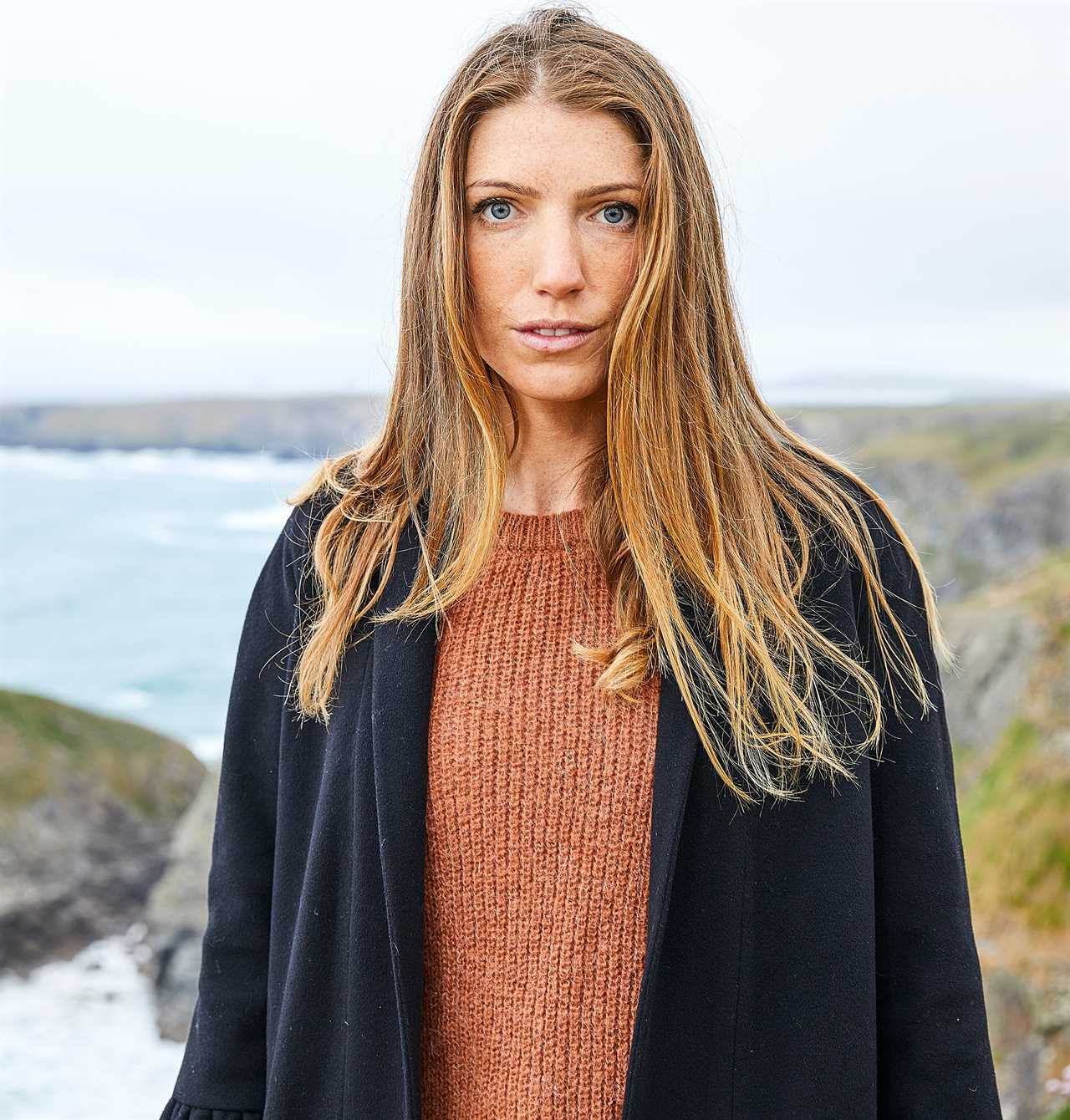 Tragic Loss for Wholesome World Founder
Freyja Hanstein, the founder of the popular health app Wholesome World, has passed away at the age of 36 after a long battle with a brain tumor. This devastating news comes just a few years after the death of her husband, Lars, who also lost his life to cancer.
A Personal Mission
Hanstein's journey with Wholesome World began after she tragically lost her husband to abdominal Synovial Sarcoma cancer, just one month after they were married in 2014. Determined to turn her own painful experiences into something positive, Hanstein created the NHS-approved health app.
A Brave Fight
Shortly after launching Wholesome World, Hanstein received her own devastating diagnosis. At the young age of 26, she was diagnosed with a brain tumor. Despite her own health challenges, Hanstein remained resilient and continued to work on her app.
A Heartfelt Tribute
In a statement, Wholesome World expressed their profound sense of loss and paid tribute to Hanstein's strength and perseverance. They highlighted how she found beauty in the world and shared her love and creativity with others.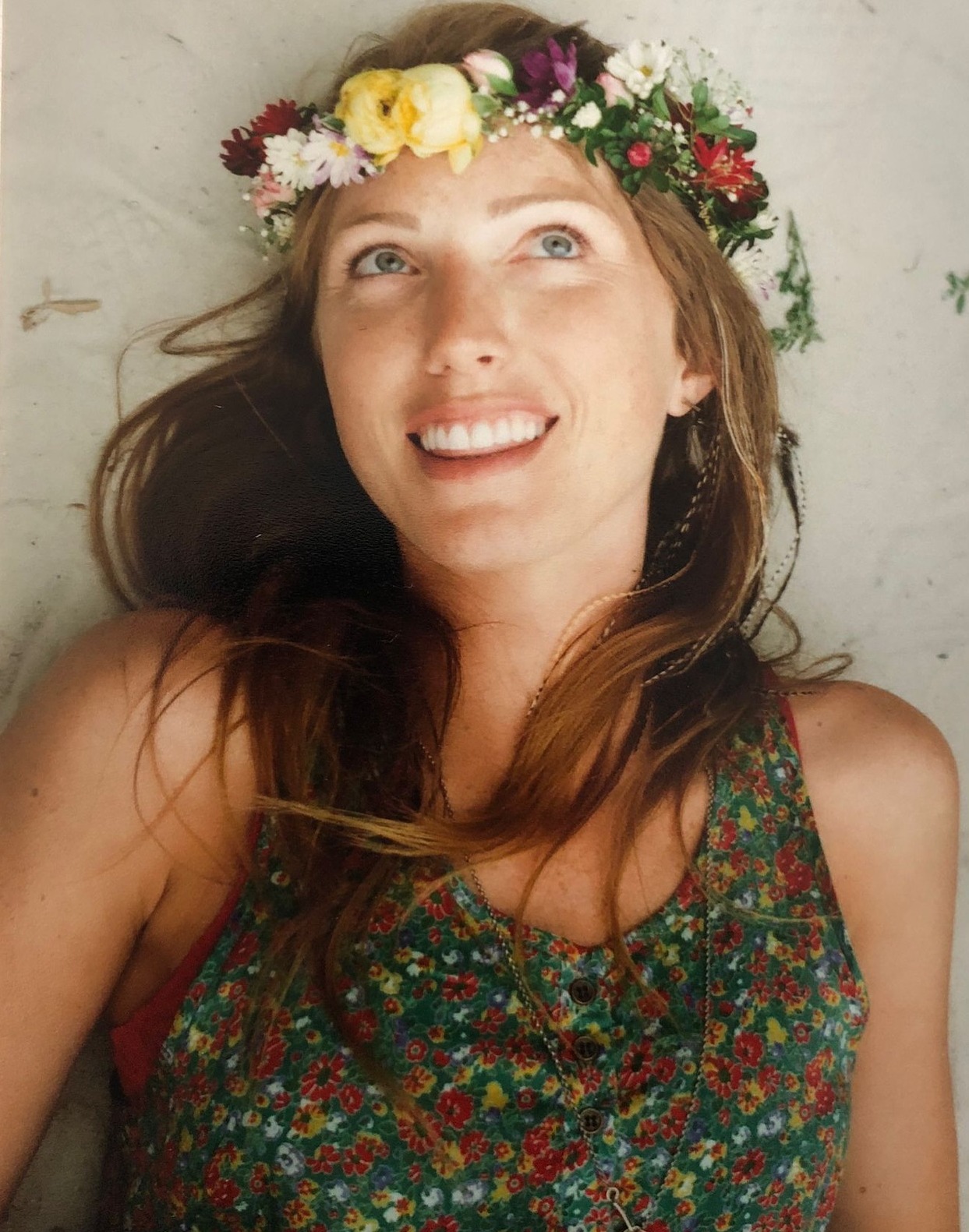 Wholesome World's team expressed their pride in continuing Hanstein's work and vowed to carry on her vision of creating a positive and nourishing platform.
A Life Remembered
Freyja Hanstein will be remembered as a trailblazer, someone who faced immense challenges and still managed to bring joy to those around her. Her infectious smile and kind words touched the lives of many.
She leaves behind a legacy of resilience, love, and creativity that will continue to inspire others.