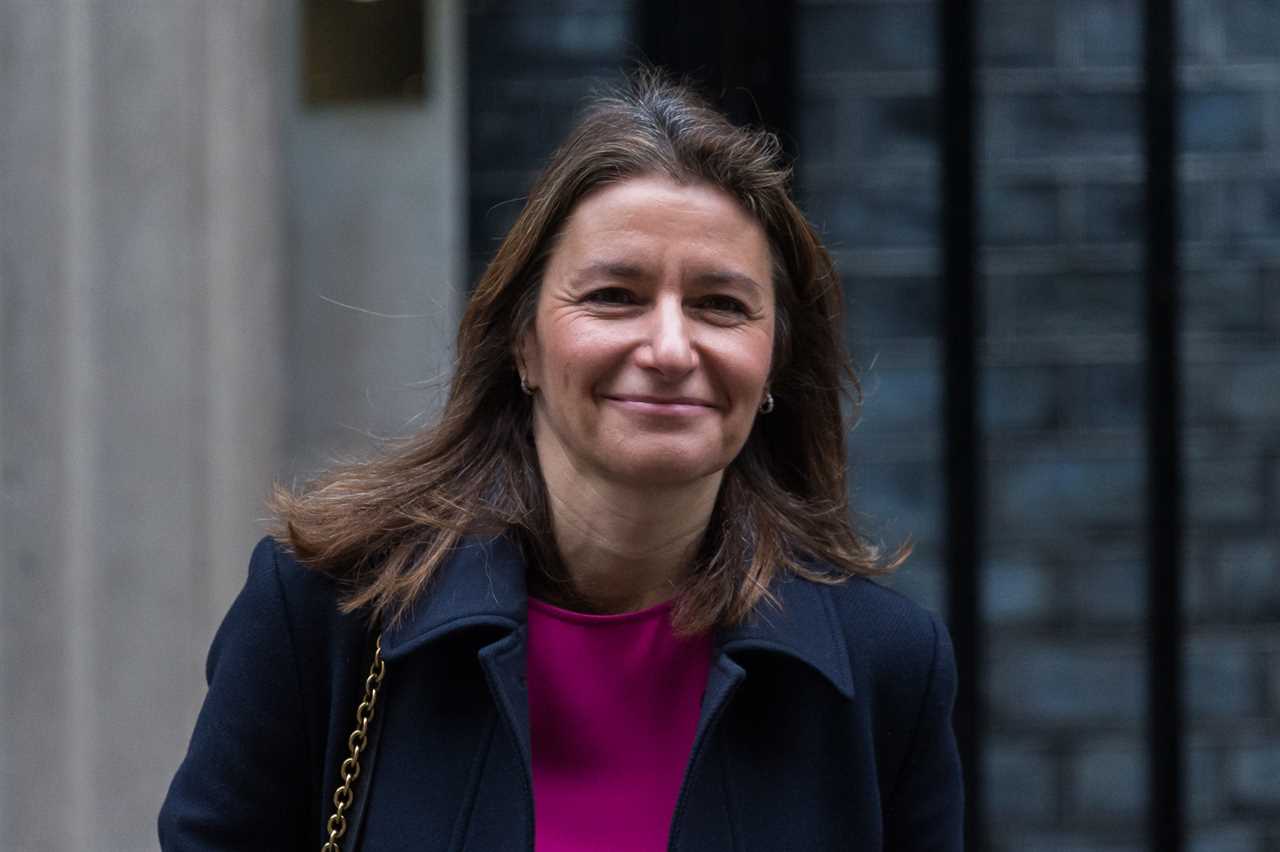 Press Freedom Victory
MPs are set to debate the Media Bill today, which will remove a controversial law that has been hanging over newspapers like a "sword of Damocles." The law, part of the Crime and Courts Act 2013, could have forced publishers to pay all legal costs, regardless of the outcome of a court case. This victory for press freedom is a significant step forward for the industry.
Modernizing Broadcasting
The Media Bill not only addresses the issue of press freedom but also seeks to modernize the UK broadcasting landscape. With the rise of streaming giants, on-demand content, YouTube, smartphones, tablets, and TikTok, the way we consume media has changed dramatically. The bill introduces new regulations for on-demand video services to protect children and aims to keep UK broadcasters at the top of their game in the ever-evolving digital world.
Media Freedom at its Core
Culture Secretary Lucy Frazer, who will present the bill to MPs, emphasizes that media freedom is at the heart of the proposed legislation. The controversial Section 40, which could have compelled publishers to pay the legal costs of those who sued them, even if they won the case, has been a constant threat to the media. Frazer assures that the Media Bill removes this threat once and for all, providing a safer environment for journalists and publishers.


Did you miss our previous article...
https://trendinginthenews.com/uk-politics/rishi-sunak-announces-plans-for-tax-cuts-and-welfare-crackdown