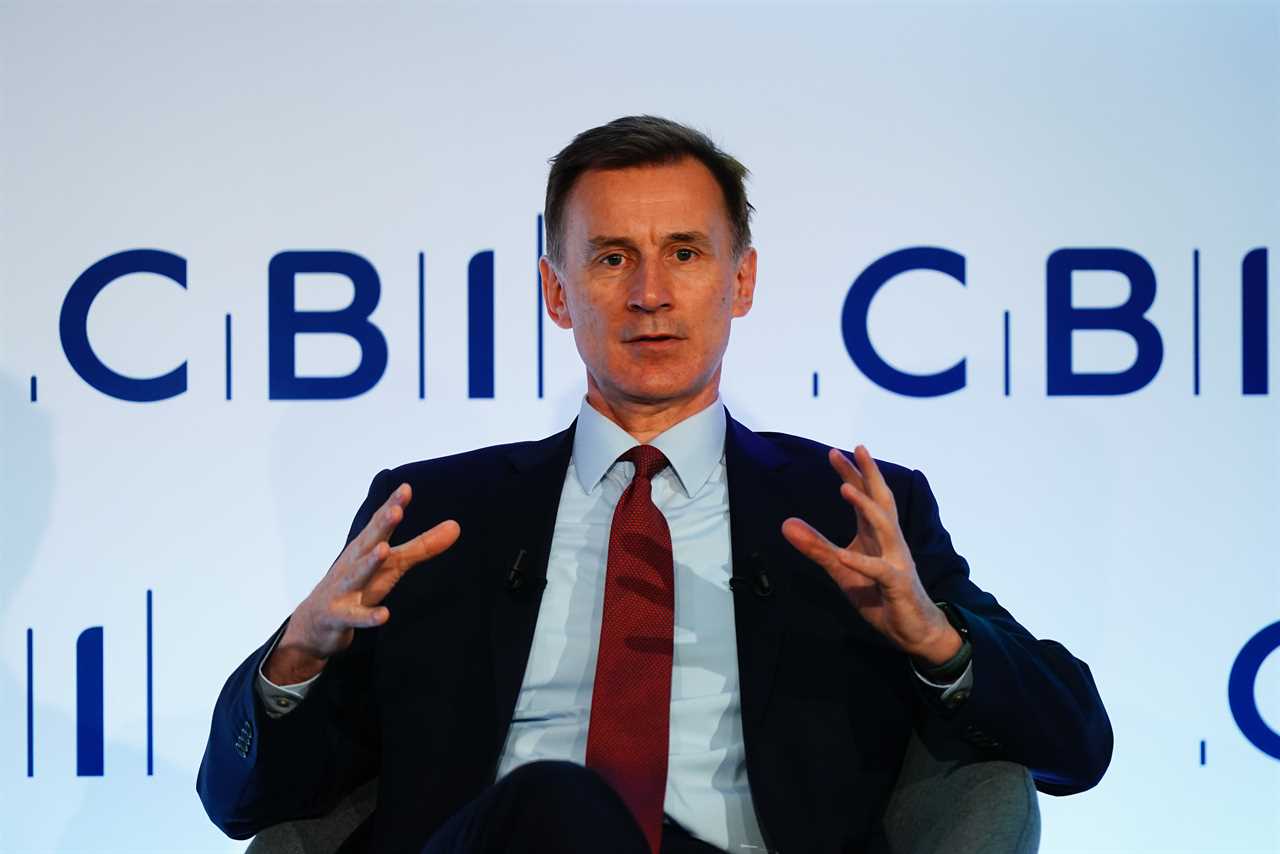 Chancellor Jeremy Hunt set to focus on tax cuts in Autumn Statement
Rishi Sunak has declared that the time has come to cut taxes and reward hard work. In tomorrow's Autumn Statement, Chancellor Jeremy Hunt is expected to turn his attention to tax cuts, according to the Prime Minister.
Income tax thresholds to remain unchanged
Despite a record tax take, Jeremy Hunt will not raise income tax thresholds. Instead, he is likely to offer a smaller cut to National Insurance. However, the boost from these tax cuts is overshadowed by the billions raised from higher income tax rates.
Delayed inheritance tax and stamp duty cuts
The Chancellor has postponed inheritance tax and stamp duty cuts until the spring. However, workers can expect a long-overdue break in their wallets.
Government's economic plan enters next phase
Rishi Sunak stated that with inflation falling to 4.6% in October, the Government can now move on to the next phase of its economic plan. This includes cutting taxes and rewarding hard work. Sunak emphasized the need for a serious and responsible approach based on fiscal rules to ensure sound money.
Welfare crackdown and support for domestic abuse survivors
Prime Minister Boris Johnson outlined a five-point plan, which includes cracking down on welfare fraudsters to encourage more people to work. The plan also involves ensuring domestic energy security through nuclear power stations, supporting North Sea oil and gas, and renewables, as well as backing British businesses. Additionally, £12 million will be allocated to assist domestic abuse survivors, with £10 million dedicated to supporting them in the workplace. Another £2 million will be used to help individuals leave abusive relationships through cash or voucher assistance from Women's Aid.
Campaigns for domestic abuse survivors
The announcement of the cash injection for domestic abuse survivors comes after years of campaigning by organizations like Trending In The News. Their campaigns, such as Save Our Shelters and Give Me Shelter, have been advocating for the support and protection of domestic abuse survivors for the past two decades.