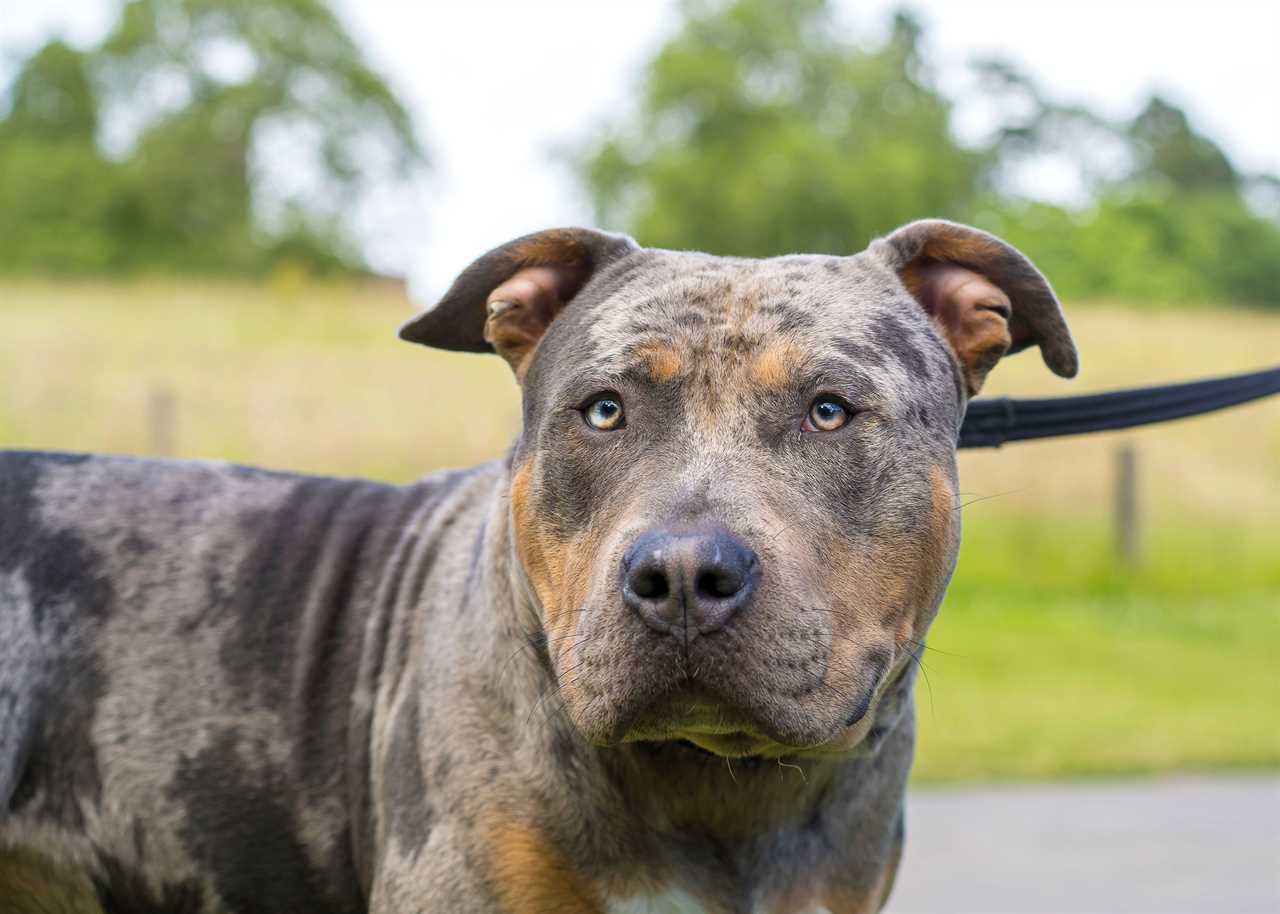 Ministers have announced that tougher restrictions will be placed on owners of American XL Bullies once the breed is banned later this year. The criteria for exemption under the Dangerous Dogs Act will be tightened in order to reduce the number of aggressive canines that are allowed to be kept.
Existing Owners can Apply for Dispensation
While the ban will be implemented by the end of the year, current owners of American XL Bullies will have the opportunity to apply for dispensation to keep their pets. However, Environment Secretary Therese Coffey has criticized the current exemption system for failing to effectively control dangerous breeds.
Review of Guidance for Enforcers
Addressing MPs, Coffey stated that the number of so-called exempted dogs has increased over the past decade, contrary to the original intentions of the legislation. As a result, the government plans to review and update its guidance for law enforcers in order to strengthen the implementation and enforcement of the ban.
Transition Period to Safely Manage Existing Population
Downing Street has emphasized the need to safely manage the existing population of American XL Bullies during a transition period. Government officials are currently working to define the dangerous breed that has been responsible for a series of recent attacks.