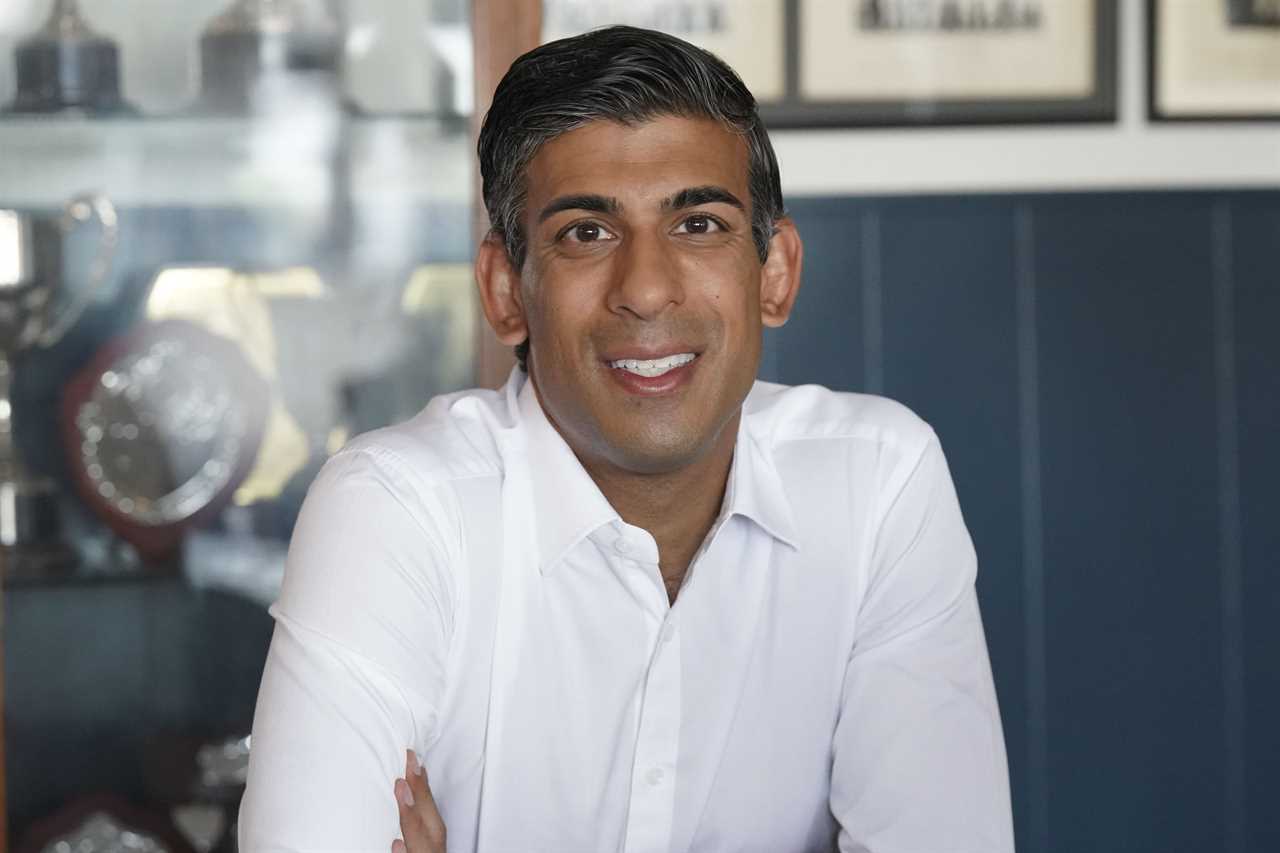 Race Against the Clock
A Brexit trade deal with India is on the verge of completion, according to insiders. The negotiations, which have reached their final and most challenging stages, aim to establish a comprehensive agreement covering goods and services.
Timing is Everything
If successful, the signing ceremony may coincide with England's defending champions playing in the Cricket World Cup one-day final in India on November 19. Rishi Sunak, the Chancellor of the Exchequer, is reportedly eyeing a trip to attend the historic event.
The PM's Sporting Spirit
As the talks enter this critical phase, sources from No10 reveal that Prime Minister Boris Johnson, who keeps two cricket bats by his desk, plans to adopt a strategic approach similar to that of England's cricket hero, Ben Stokes.
A "Stump" Strategy
Johnson is expected to unleash a series of "bold and unexpected announcements" to counter the surging opposition led by Labour leader Keir Starmer, a tactic reminiscent of the thrilling, high-risk style of play that has lit up English cricket.
Downing Street's Determination
Downing Street sources emphasize that the final stage of any trade deal is the most challenging, and therefore, no deadline has been set for the talks. The priority remains on reaching a comprehensive agreement that benefits both the UK and India.