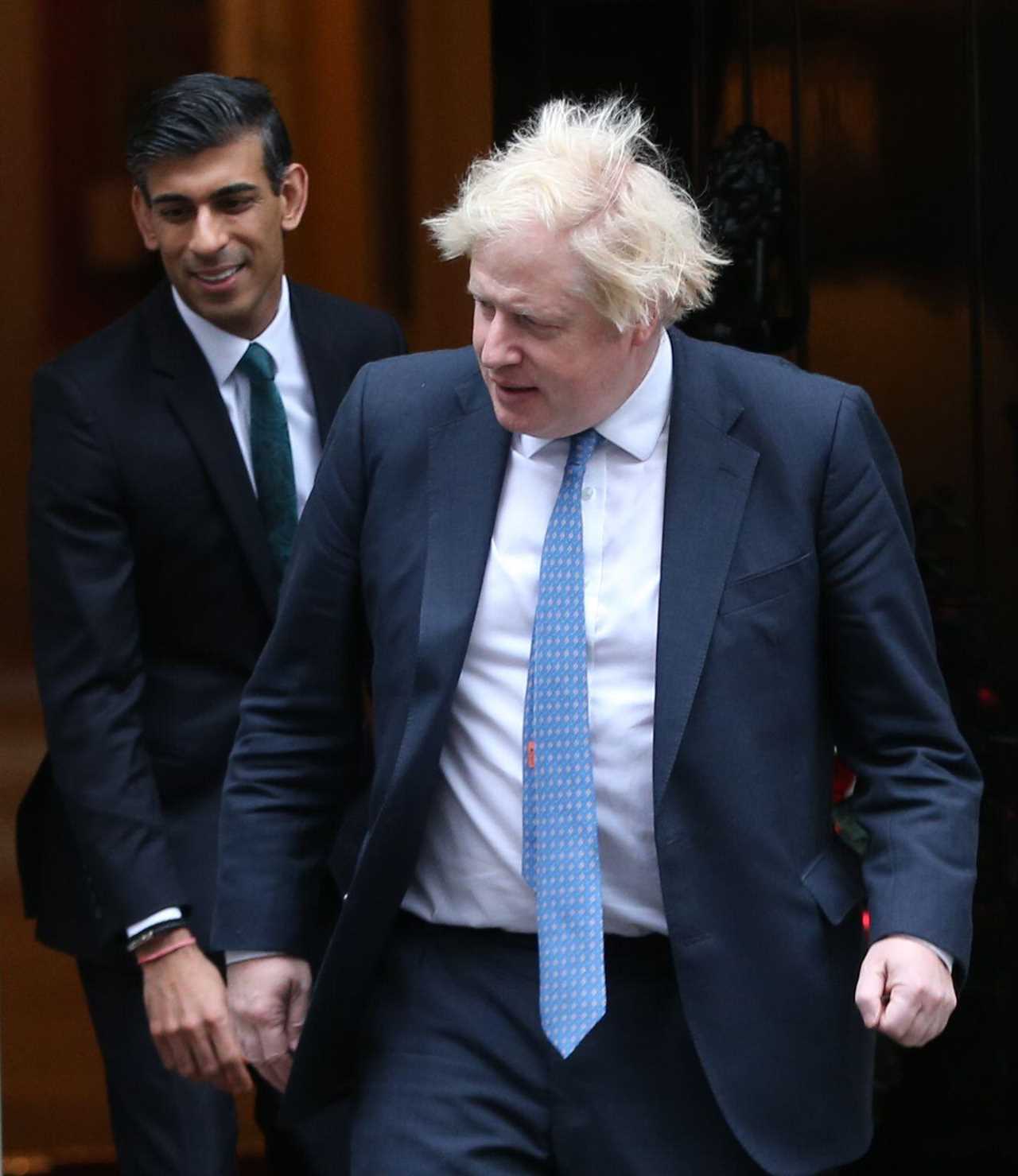 Chancellor Rishi Sunak is set to launch 'Operation Action Man', a policy blitz aimed at narrowing the gap between the Conservatives and Labour in the polls. Following intense discussions with his closest advisers and Chancellor Jeremy Hunt, Prime Minister Boris Johnson is determined to present bold new ideas to win back voters.
Responding to criticism
A recent clash in Parliament saw Labour leader Sir Keir Starmer brand Rishi Sunak as "Inaction Man". However, Downing Street is eager to refute this claim and is preparing to announce a series of new initiatives over the coming weeks.
Key focus areas
Law and order as well as fostering a sense of pride in local areas are expected to take center stage in these new policy announcements. A No10 insider affirmed, "The PM is a man of action."
Pessimism within the Conservative Party
Despite the forthcoming policy blitz, most Conservative MPs remain skeptical about the party's chances of winning the next election, particularly as they are currently trailing approximately 20 points behind Labour in the polls. While some backbenchers have submitted no confidence letters, the majority believe it would be unwise to change leaders before the upcoming election.
Regarding the leadership situation, one former minister revealed, "I have been approached to put in a no confidence letter. I said no. I think it would be insanity. But the anti-Rishi campaign must have gone up a gear when you have people walking around talking to people about it."
Tory succession wars
Meanwhile, speculation about the Conservative Party's potential successors is already gaining traction. Former Tory chairman Brandon Lewis has been rumored to be considering a leadership bid if Rishi Sunak steps down. Lewis has recently made efforts to revamp his image on social media with glossy videos and a signature style similar to that of Mr. Sunak, although he has denied any leadership maneuvering.
Boris Johnson's reaction
New details have also emerged about Boris Johnson's reaction when Rishi Sunak resigned from his government last year. It is claimed that Mr. Johnson exclaimed, "F**k! F**k! He's trying to f**k me," upon receiving the news.


Did you miss our previous article...
https://trendinginthenews.com/uk-politics/plans-to-keep-rail-ticket-offices-open-after-public-backlash