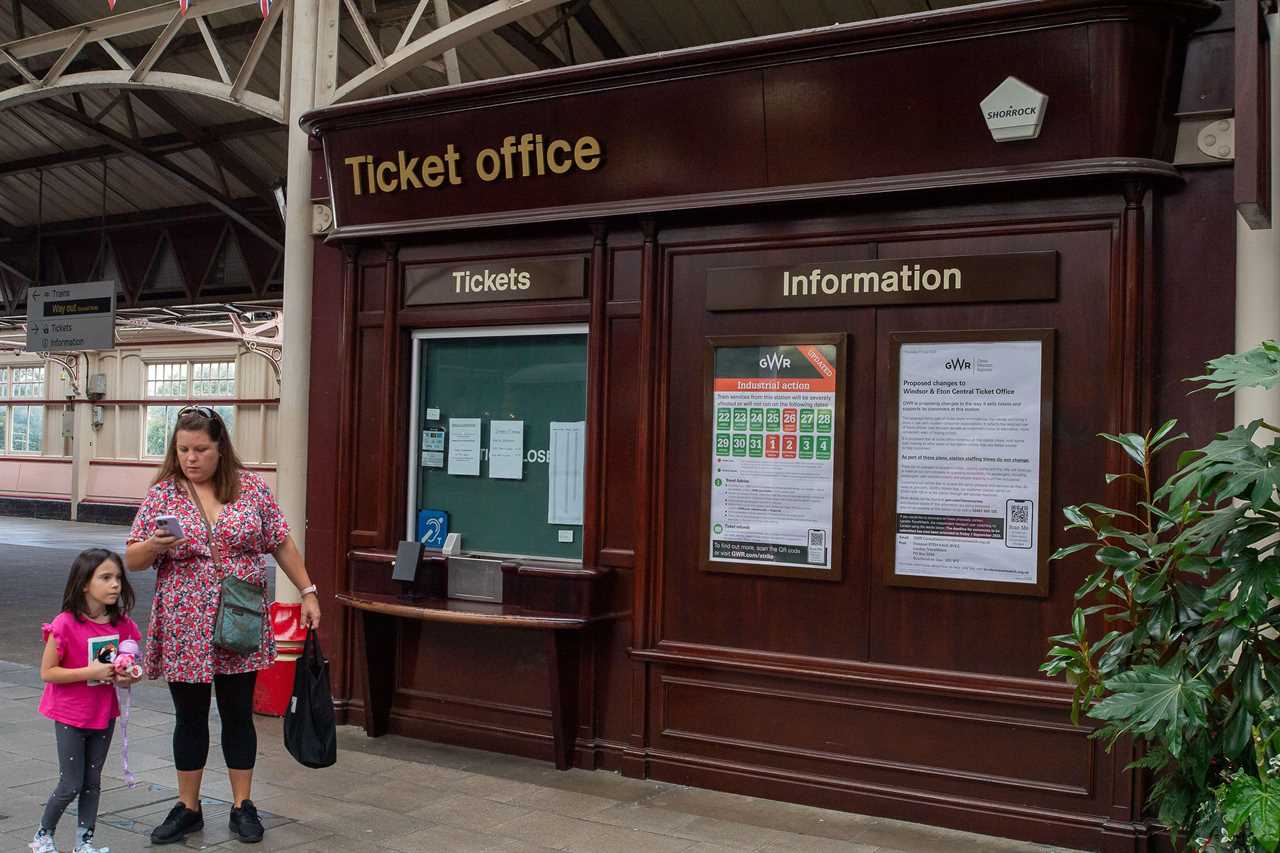 Rail bosses change their tune and halt closure plans
Ministers are expected to backpedal on their plans to close hundreds of rail ticket offices in the face of growing public outcry, according to industry insiders. The original proposal was to shut down ticket offices that were seeing very few sales and instead deploy staff to busier stations in order to assist more customers.
Opposition from MPs prompts government rethink
The plans have encountered fierce opposition from the public and some local Conservative Members of Parliament. In response to the backlash, Rails Minister Huw Merriman is reportedly reconsidering and watering down the proposal. Sources reveal that Merriman has requested a meeting with train operating companies to discuss the matter.
Ministers backtrack on staffing presence and roving teams
During the meeting with train operating companies, Merriman allegedly informed them that reducing staffing presence and implementing roving teams, which could be deployed to different stations based on demand, were no longer options. He had previously assured parliament that such measures would not be taken.
Political difficulty and need to save money drives reforms
The proposed closure of rail ticket offices was seen as a politically challenging move, but there was a strong rationale for it, including the need to cut costs. However, with the recent developments, the plans have seemingly been diluted.
Review underway by independent passenger representatives
The Department for Transport has stated that while no final decisions have been made by the industry, independent passenger representatives are currently reviewing the responses from the public consultation, in collaboration with train operating companies.


Did you miss our previous article...
https://trendinginthenews.com/uk-politics/new-energy-secretary-promises-uk-families-wont-face-higher-bills-for-green-targets