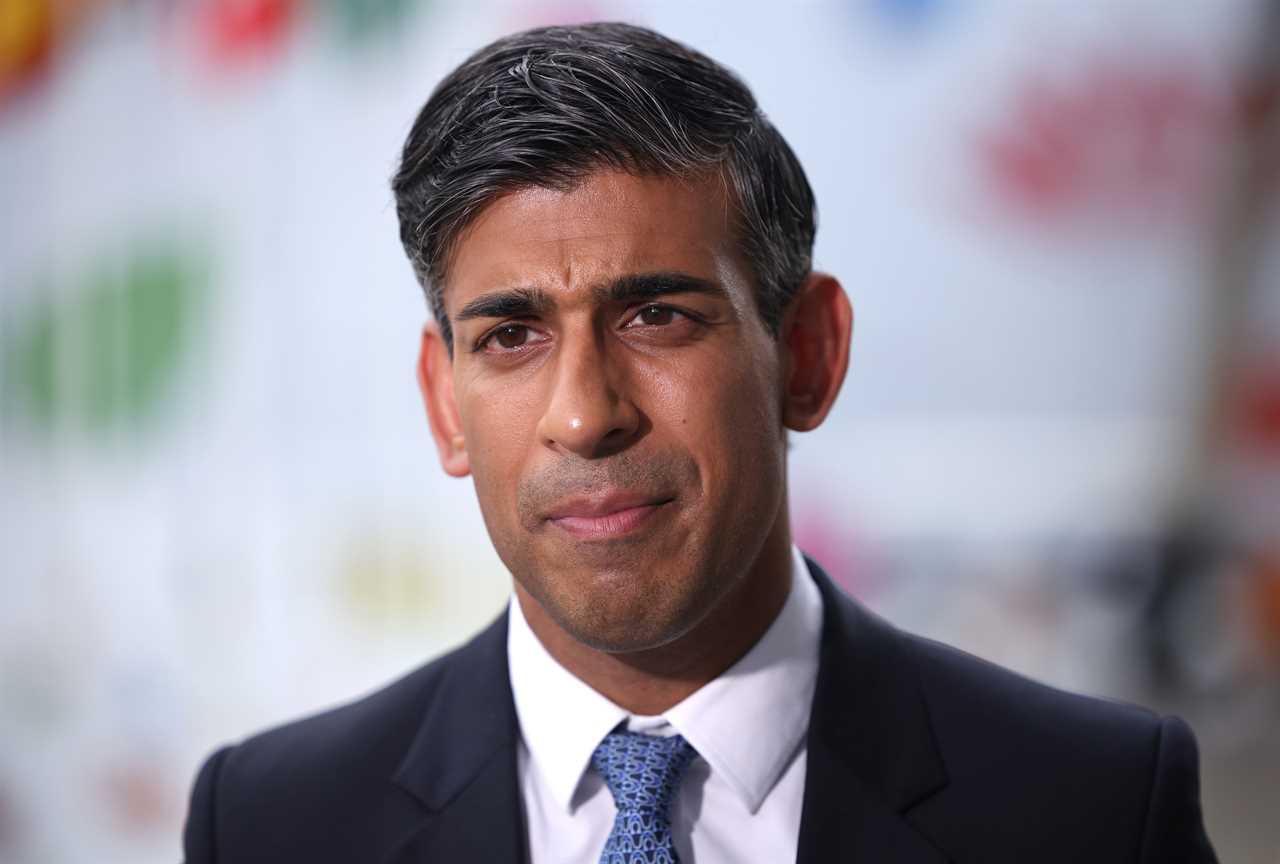 Parliament's Standards Chief Rules Sunak Broke MPs' Code
Rishi Sunak, the UK Chancellor, has received a reprimand for a "minor" breach of the MPs' code of conduct. The breach relates to the failure to disclose that his wife, Akshata Murthy, owned shares in childcare company Koru Kids. The investigation into this matter was conducted by standards chief Daniel Greenberg who determined that Sunak had inadvertently breached the code.
Confidentiality Rules Broken by Downing Street
However, the case took a wider turn when it was discovered that Downing Street had released statements revealing details of the probe, in violation of confidentiality rules. The Committee on Standards, in a report released today, criticized the Prime Minister for a "minor and inadvertent breach" in this regard. The report stated that Sunak's staff should not have issued any statement about the investigation without the approval of the Parliamentary Commissioner for Standards, even though it had no impact on the inquiry itself.
PM Admits Mistake in Handling of the Case
The Prime Minister has reportedly acknowledged that, in hindsight, he would have instructed his staff not to disclose any details about the case. The initial controversy arose earlier this year when Sunak faced questioning about his new childcare expansion policy and failed to disclose his wife's shares in Koru Kids.


Did you miss our previous article...
https://trendinginthenews.com/uk-politics/keir-starmers-plan-to-tackle-illegal-migration-could-lead-to-influx-of-100k-asylum-seekers-ministers-warn