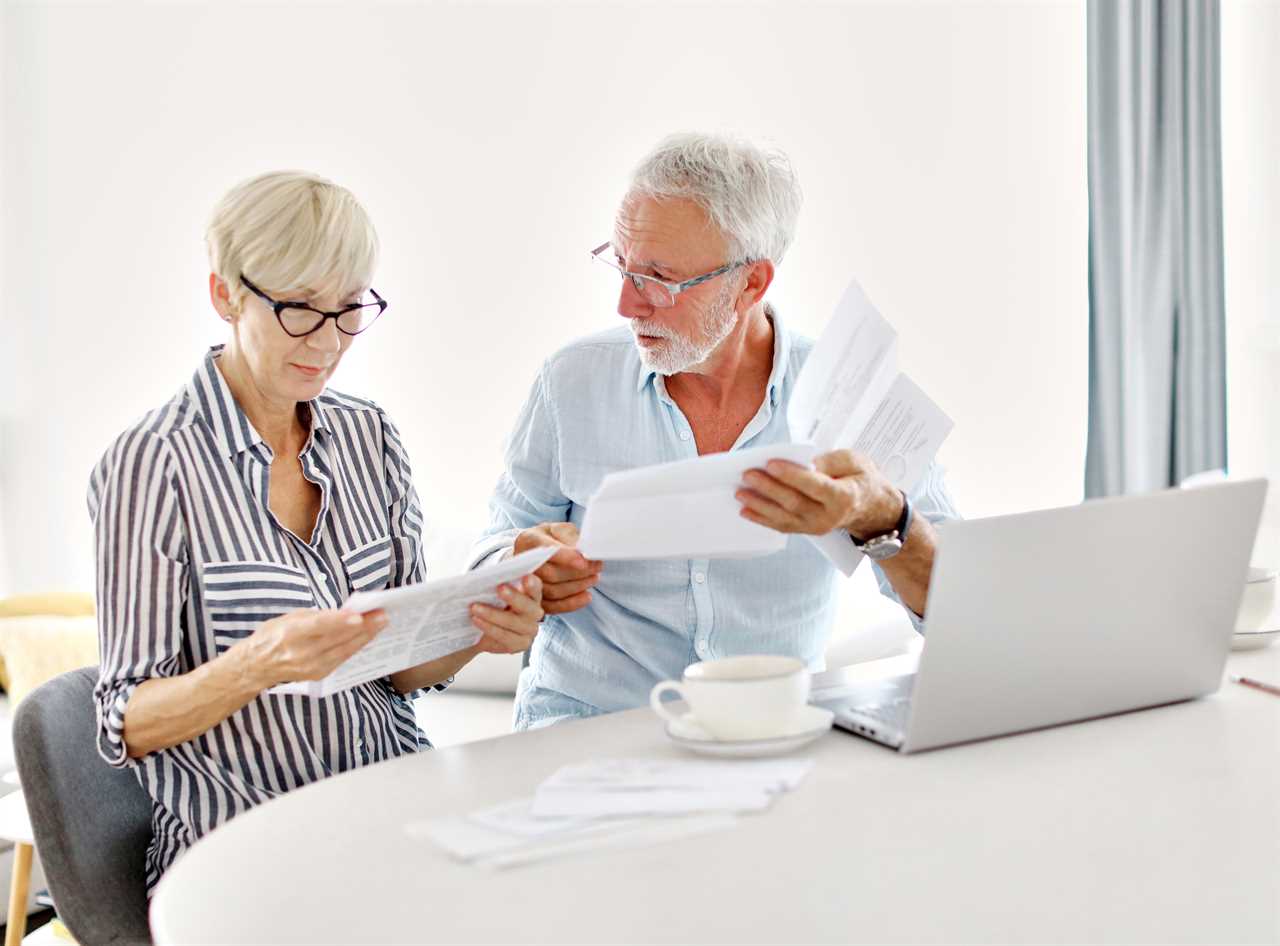 Labour Refuses to Commit to Triple-Lock Pension Rises After General Election
OAPs (Old-Age Pensioners) in the UK have been cautioned that the Labour Party may not guarantee triple-lock pension rises after the upcoming general election. Shadow Cabinet minister Pat McFadden has refused to match the triple-lock policy, which ensures that pensions increase each year by the higher of inflation, average wage increases, or 2.5 percent. In an interview with the BBC's Laura Kuenssberg, McFadden emphasized that "big-ticket items" like the triple lock depend on the state of the economy at the time of the election. While Labour has made no explicit promise regarding pension rises in their manifesto, the final decision will likely take economic factors into consideration when the election is held, possibly in a year's time.
Government Also Unwilling to Guarantee Triple Lock Long-Term
It's not just Labour who are uncertain about the future of the triple-lock system. The UK government has also refused to provide long-term assurances about the policy. Introduced by David Cameron's coalition government, the triple lock ensures that pensions rise each year by whichever is higher: wages, inflation, or a minimum of 2.5 percent. Interestingly, former Tory leader William Hague, who is close to Prime Minister Rishi Sunak, has advocated for scrapping the system altogether.
Uncertainty Over HS2 High-Speed Rail Link
In addition to the triple lock issue, McFadden also did not provide a firm commitment to the full original route of the HS2 high-speed rail link. Rumors have circulated that the second stage of the route, connecting north of Birmingham to Manchester, could be scrapped to save around £34 billion. McFadden stated that these decisions would be made when drafting the manifesto, emphasizing the need to gauge the costs associated with the project before making any final determinations.
Labour Currently Leading in Polls Ahead of General Election
According to recent polls, Labour is currently enjoying a significant lead of about 15 points over other parties. Although a general election is scheduled for next year, the current polls suggest a promising outlook for Labour.


Did you miss our previous article...
https://trendinginthenews.com/uk-politics/britain-urged-to-reduce-dependence-on-china-says-sir-keir-starmer