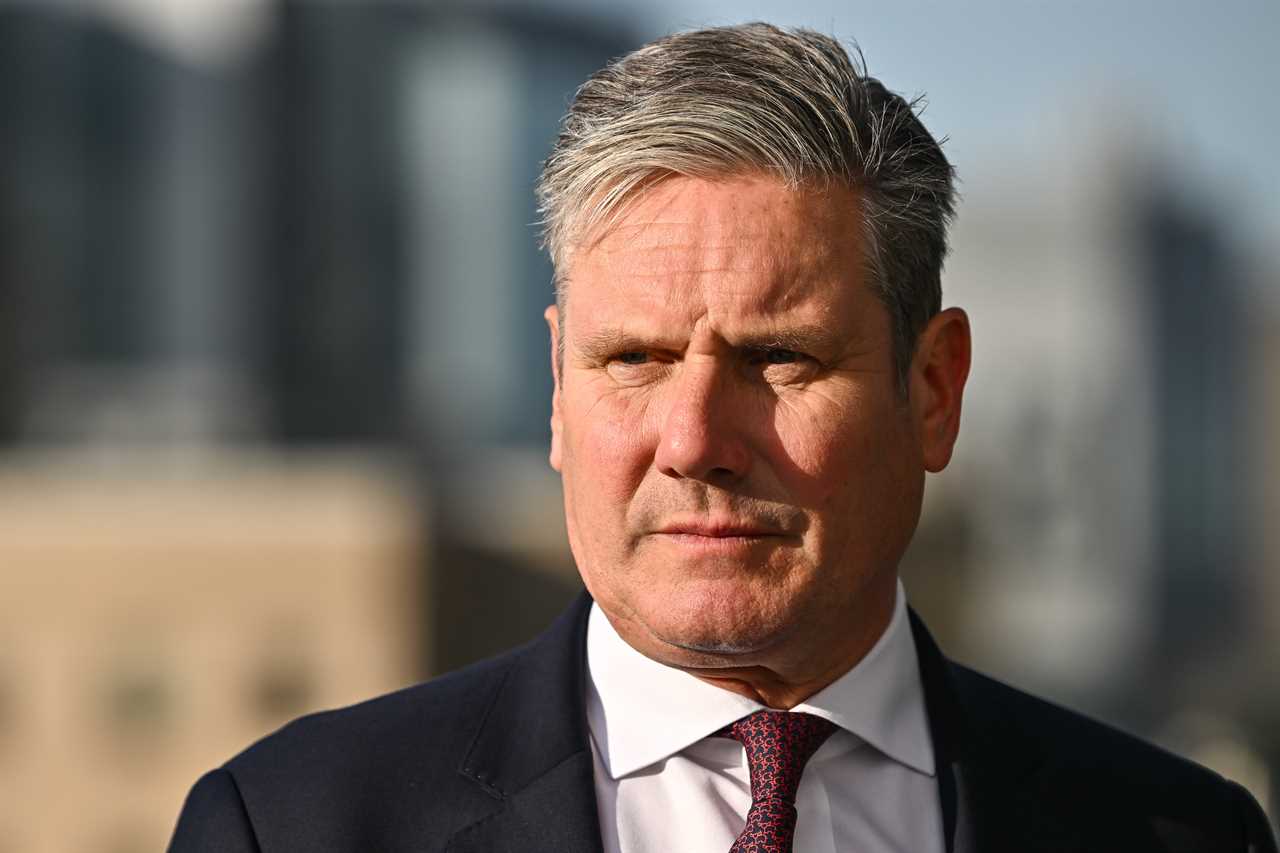 Sir Keir Starmer calls for UK to distance itself from China in trade, commerce, and technology
Labour leader Sir Keir Starmer has called on Britain to reduce its dependence on China when it comes to trade, commerce, and technology. Speaking on Politico's Power Play podcast, Sir Keir emphasized the need to address security concerns related to China, such as spying and interference. He stated that progressive governments should work together to find solutions and "wean ourselves off" Chinese influence. However, Sir Keir acknowledged that complete disengagement would be impossible, especially in areas like climate change.
Tory MPs demand China be designated as a threat
Some Conservative Members of Parliament are pushing for the UK government to reconsider how it classifies China, arguing that it should be seen as a threat rather than just a challenge. This comes amidst growing concerns about China's behavior and influence on the international stage.
Foreign Secretary defends maintaining communication with China
Foreign Secretary James Cleverly has defended recent talks with China, stating that disengaging from the country is not a credible option. He emphasized the importance of maintaining face-to-face communication, particularly in challenging relationships. Cleverly acknowledged that the UK has important work to do, even in the face of a difficult relationship with China.