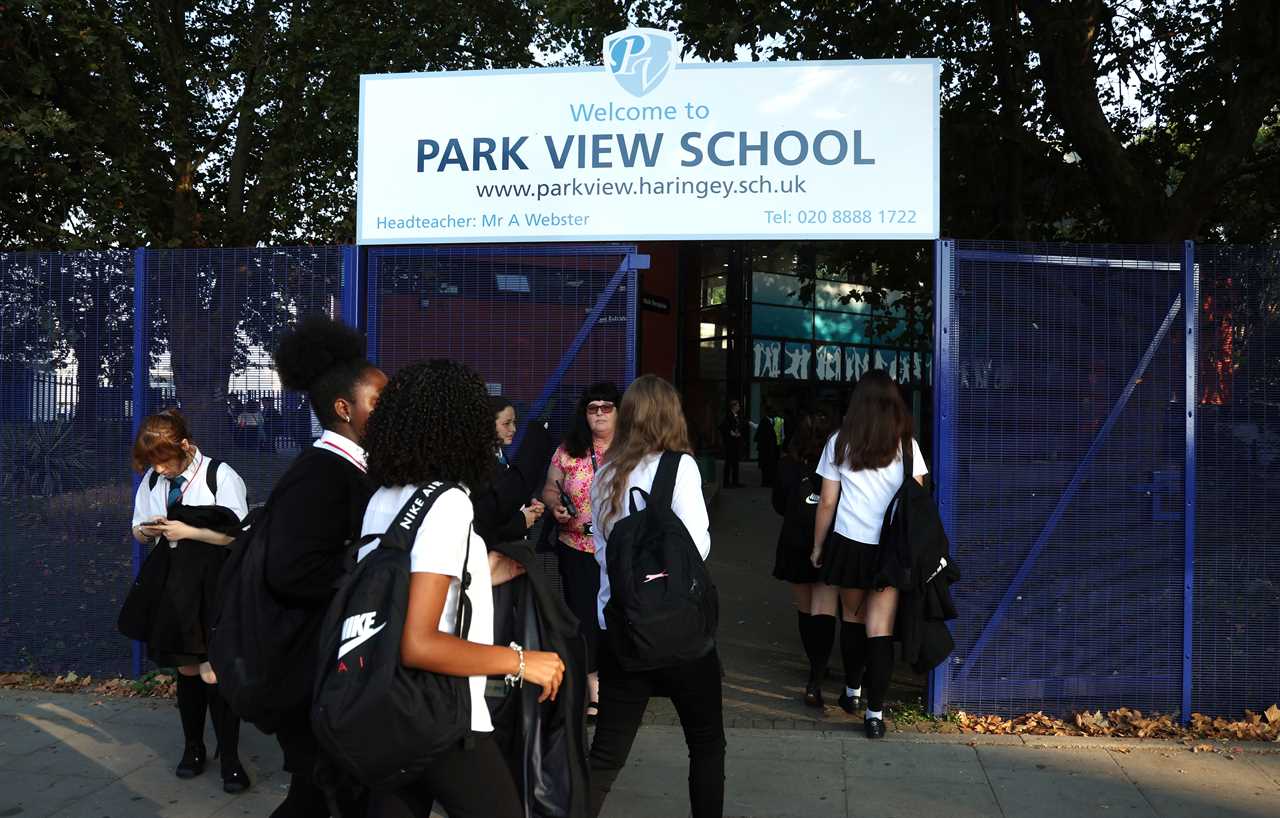 Over 150 schools advised to close due to dodgy concrete
An updated list of schools affected by dodgy concrete has been published today by the Department for Education, revealing that an additional 27 schools have been found to contain RAAC. This brings the total number of affected schools to over 150. Education Secretary Gillian Keegan has faced increasing pressure to release the full list so that concerned parents can understand the scale of the problem.
Lib Dems win vote to force publication of updated register
Last night, the Liberal Democrats secured a vote in the House of Lords, compelling the government to publish the updated register of schools affected by the RAAC concrete crisis. This development comes after weeks of demand for transparency and accountability.
Educating Secretary addresses concerns
In response to the growing concerns among parents, Secretary of Education Gillian Keegan has acknowledged the anxiety caused but emphasized that the closures are necessary to ensure the safety of children. She stated, "Disrupting school plans for the new term so close to children going back was the last thing I wanted, but doing anything else with the evidence presented to us would have been unforgivable." Keegan further emphasized that the government is committed to acting in the public interest and prioritizing the well-being of students.
Parliamentary inquiry into Department for Education's response
The Department for Education's response to the RAAC concrete crisis will be under scrutiny as MPs in the Commons prepare to question officials. Education Committee chairman Robin Walker expressed the urgency to investigate the situation, find a resolution, and learn lessons from it. This inquiry aims to hold the government accountable for its handling of the crisis and address the distress faced by affected families and staff.
Nearly 150 schools and colleges initially found to have RAAC
According to the initial list published on August 30, there were 147 schools and colleges in England that contained RAAC. As a result, four schools had to resort to remote learning for all students, and an additional 20 schools had to offer partial remote learning. The extent of the problem caused by dodgy building materials has prompted hundreds of surveys to be carried out in schools across England.