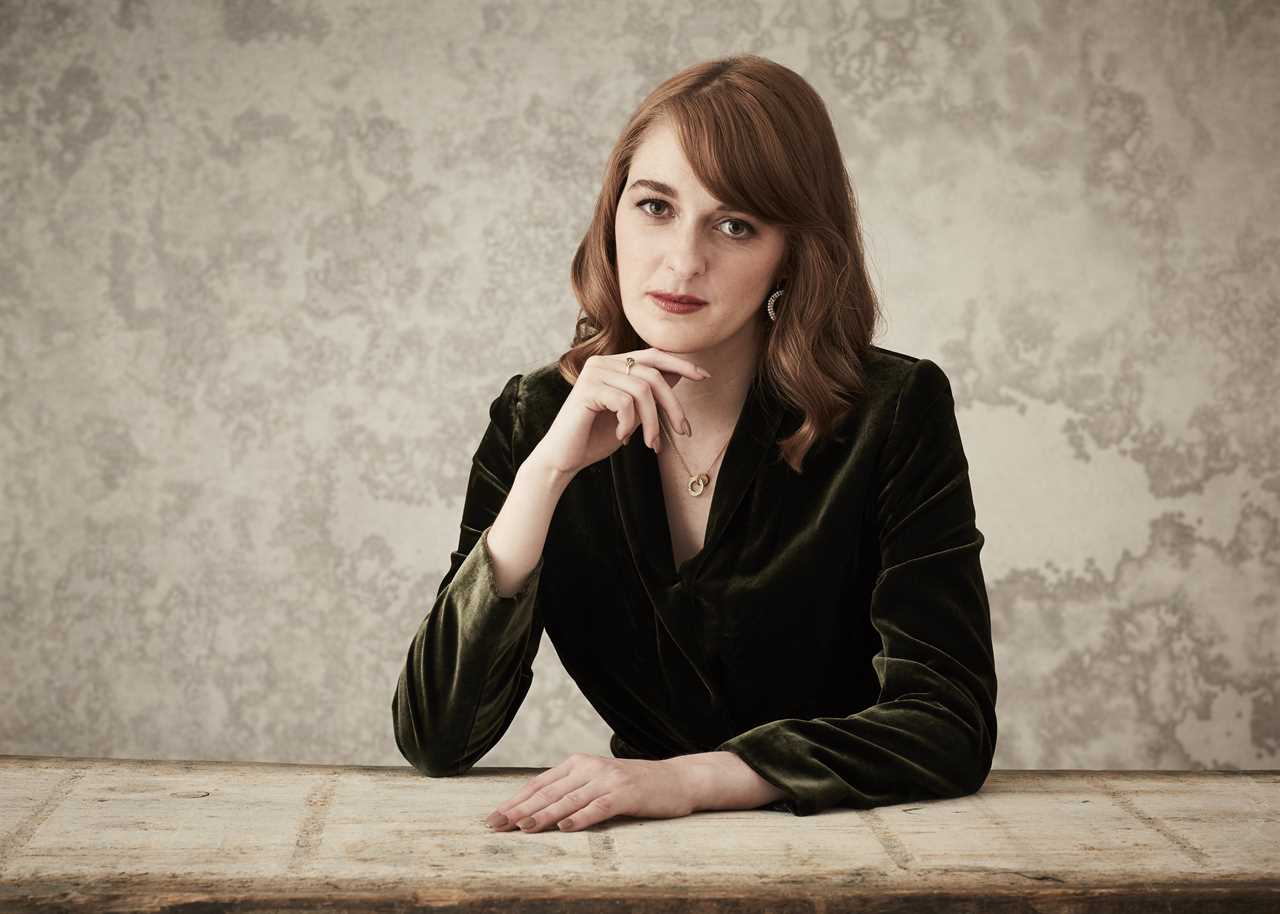 Tory MP Dehenna Davison, known as the poster girl for the party's success in the 'red wall' seats, has announced her resignation as a Levelling Up minister. The 30-year-old MP cited her ongoing battle with chronic migraines as the reason for quitting her role. Davison was already planning to step down at the next election and will be replaced by fellow red wall colleague Jacob Young. In her resignation letter, she expressed her desire to focus more on constituency work and campaigning for victims of one-punch assaults.
Struggles with Chronic Migraines
In her resignation letter, Davison opened up about the challenges she faces due to chronic migraines. She explained that while some days she is fine, on others it becomes difficult, if not impossible, to keep up with the demands of her ministerial position. The unpredictable nature of her condition led her to believe that it was not right for her to continue in the role. She expressed her regret that she can no longer give the job the energy it requires, especially at a critical time for "levelling up" efforts in communities like hers.
A Rising Star in the Conservative Party
Davison gained prominence within the Conservative Party after winning the Bishop Auckland seat from Labour in the 2019 election. As a young MP from a working-class Northern background, she was seen as the future face of Conservatism. Her energy and determination were applauded, and she quickly became a rising star within the party.
A Focus on Constituency Work and Advocacy
As she steps down from her ministerial role, Davison expressed her intention to focus on her constituents and promote conservatism from the backbenches. She aims to devote her capacity to her local community and continue campaigning for causes close to her heart, such as supporting victims of one-punch assaults.
Supportive Comments from Colleagues
Levelling Up Secretary Michael Gove expressed his support for Davison, calling her a brilliant minister and a kind friend. He wished her the best for her future endeavors, noting that she has much to offer.

With Davison's resignation, the Conservative Party will now turn to Jacob Young to continue their efforts to level up and represent the "red wall" seats. As the UK prepares for the next general election, all eyes will be on how the party navigates this transition and maintains its presence in these crucial areas.


Did you miss our previous article...
https://trendinginthenews.com/uk-politics/liz-truss-admits-she-went-too-fast-with-poundcrashing-mini-budget