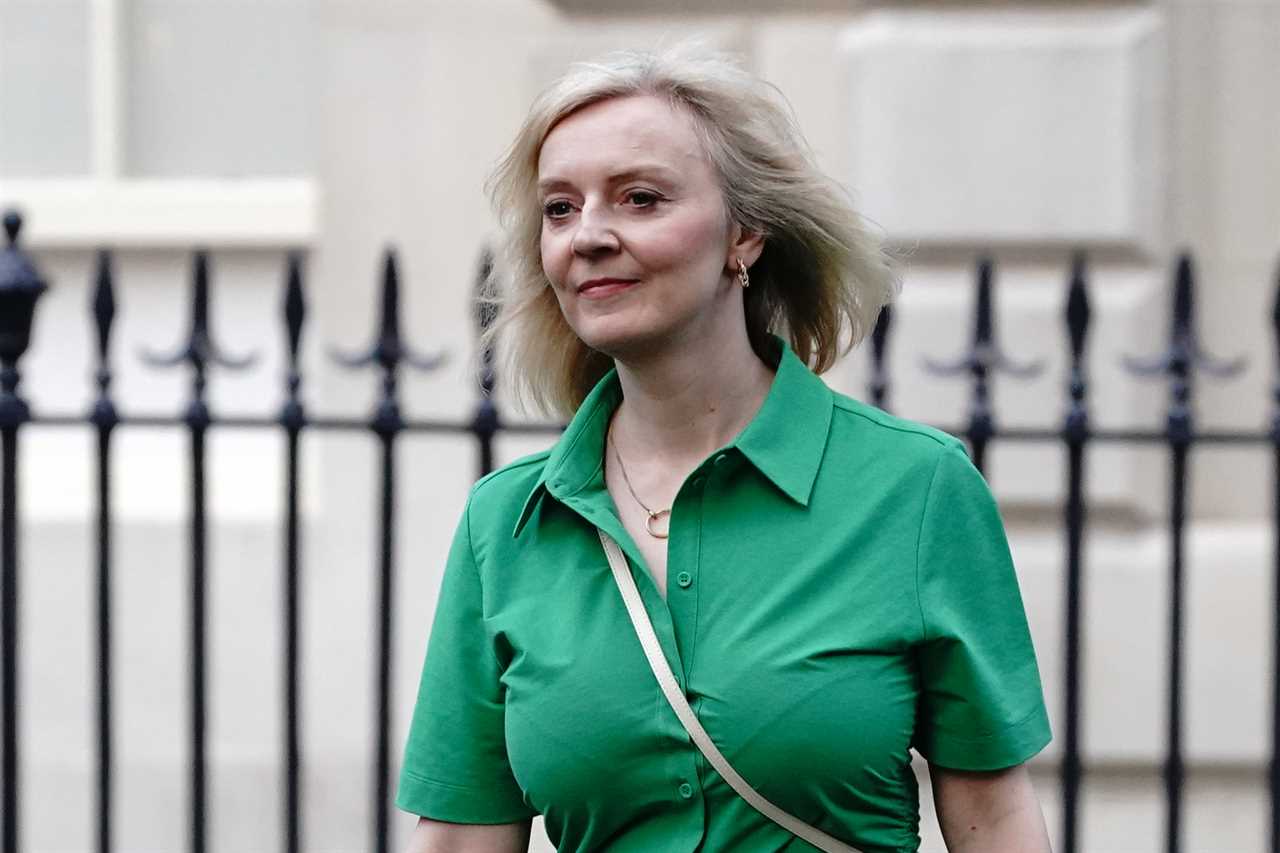 Former PM Liz Truss Takes Aim at Tory Party in Blistering Speech
Former Prime Minister Liz Truss will deliver a scathing criticism of the Tory party in her first major speech since leaving No10. She will argue that the party has allowed the Left to dominate the economic debate and push a woke agenda. Truss will claim that too many colleagues took their "eye off the ball" after the Cold War, and will call for cuts to taxes and welfare spending, as well as a delay to net zero commitments.
Former Chancellor Kwasi Kwarteng Rebukes Liz Truss
In an unexpected twist, former Chancellor Kwasi Kwarteng has turned against his former boss Liz Truss, stating that she was not suited to be Prime Minister. This adds further fuel to the fire as Truss continues her attack on the Tory party's handling of the economy.
Truss Advocates for Tax Cuts and Rejects Claims of Unfunded Policies
Truss is pushing for a reduction in corporation tax to 19%, and she argues that the UK should refuse to implement an upcoming tax on cross-border profits. She will also dismiss suggestions that her tax cuts were unfunded, stating that cutting the higher rate of income tax and the so-called "tourist tax" would have actually increased revenues over a five-year period. Additionally, Truss will claim that Chancellor Rishi Sunak has overspent by £35 billion during her tenure in Number 10.
Labour Calls for PM to Block Truss' Resignation Honours List
Amidst the ongoing controversy, the Labour party has called on the Prime Minister to prevent Liz Truss from publishing her resignation honours list, which is due to be released a year after her mini-Budget. Reports suggest that 14 individuals will be honored, including Peerages.


Did you miss our previous article...
https://trendinginthenews.com/uk-politics/oaps-warned-of-uncertainty-over-triplelock-pension-rises-in-labours-manifesto