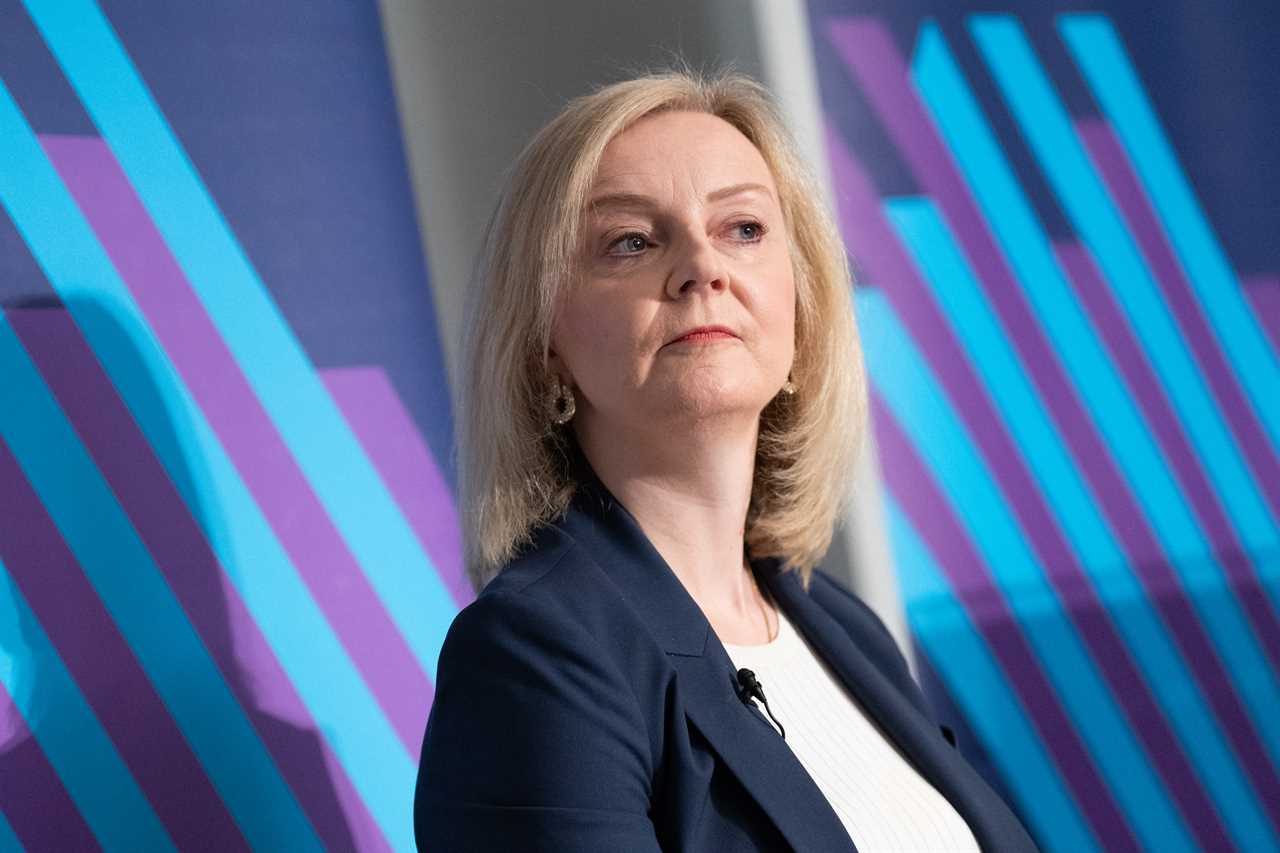 Truss Criticizes BBC's Fawning Coverage
Liz Truss, former Prime Minister, launched a scathing attack on the BBC, accusing them of fawning over the Bank of England. Truss believes that finance chiefs should shoulder some of the blame for the rising costs of mortgages.
Truss Blames Bank of England
Truss specifically singled out former Bank of England governor, Mark Carney, for saying that she had delivered an "Argentina-on-the-Channel" rather than a low-tax Singapore-on-Thames. Truss believes that the BBC and other news outlets failed to effectively critique the Bank of England.
Bank, Civil Service, and Media at Fault
Truss refutes claims that she crashed the economy and instead places blame on the Bank of England, civil service, and the media for their "groupthink." She argues that the failure lies in not informing the public earlier about artificially low interest rates.
Carney and Central Bankers Unwilling to Accept Responsibility
Truss accuses Mark Carney and other powerful figures of deflecting blame and avoiding accountability for their roles in the economic consensus that led to low growth. She questions why the same scrutiny and questions are not asked of those with significant power.
Truss Dismisses Anti-Growth Coalition
Truss, who was forced out of office after her budget triggered an economic crisis, criticizes what she calls the anti-growth coalition. She also questions whether the government's aim to achieve net zero emissions by 2050 has the "democratic consent" of the public.
Suggestions to Aid Growth
Truss takes aim at current Chancellor Rishi Sunak for not implementing major "supply side" reforms, such as planning or childcare reform or tax cuts, in the past year. She also proposes pushing back the ban on the sale of new petrol and diesel cars in 2030.


Did you miss our previous article...
https://trendinginthenews.com/uk-politics/tougher-restrictions-for-owners-of-american-xl-bullies-to-be-imposed-following-ban