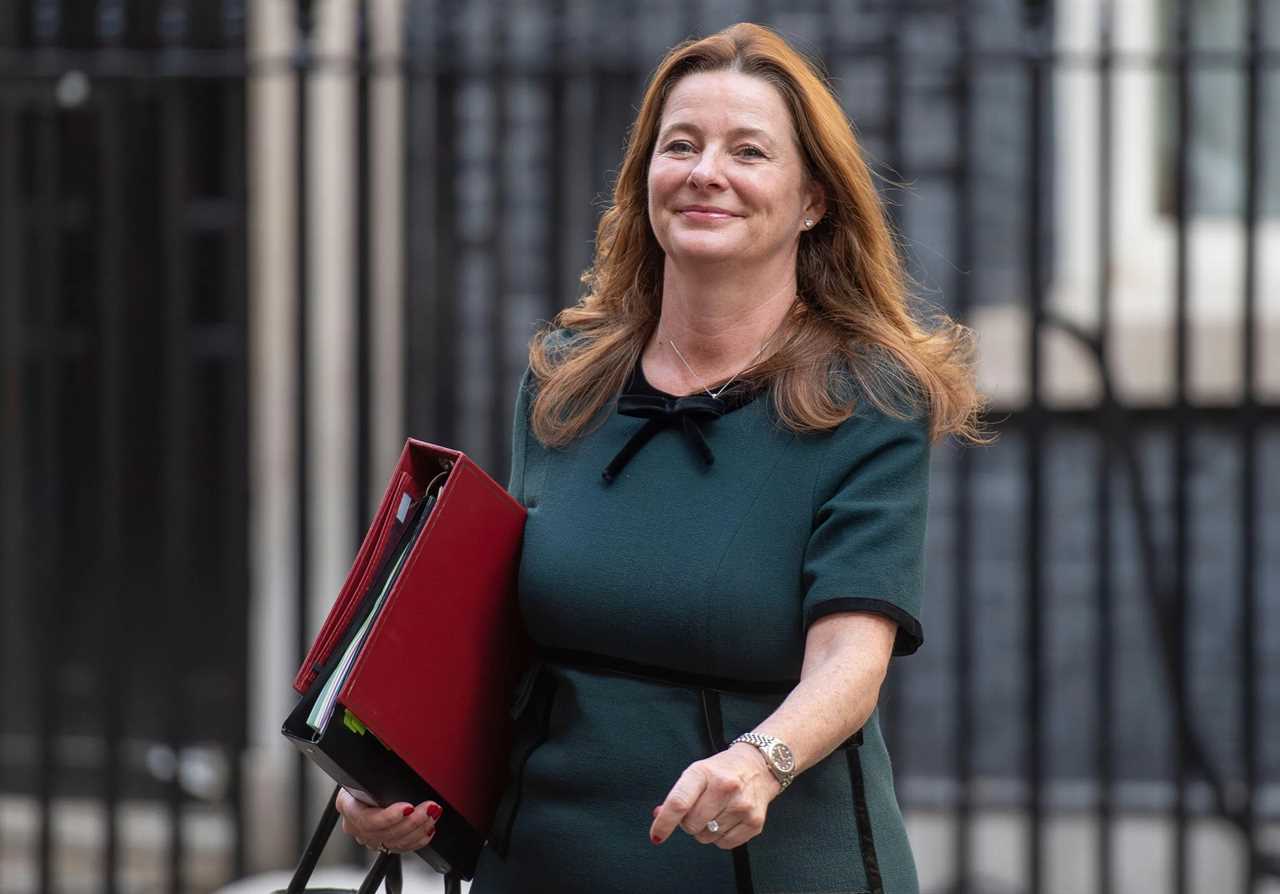 The Education Secretary, Gillian Keegan, has sparked controversy by claiming that children actually prefer learning in portacabins rather than in proper classrooms.
Dodgy Concrete Scandal
Keegan's comments came as the number of schools grappling with the crumbling concrete scandal, known as the RAAC (Reinforced Autoclaved Aerated Concrete) crisis, continues to rise. In just two weeks, the number of affected schools has increased from 147 to 174.
The Rise of Portable Classrooms
In response to the crisis, approximately 29 schools have ordered nearly 250 temporary classrooms and toilets. These portacabins aim to provide a safe learning environment and prevent children from being forced into remote learning due to the state of their classrooms.
Keegan's Controversial Statement
During a grilling in the House of Commons, Keegan defended the use of portacabins, stating that she had visited several affected schools and met children in these temporary structures. She claimed that at one school, the children had even petitioned her to stay in the portacabins because they preferred them over traditional classrooms.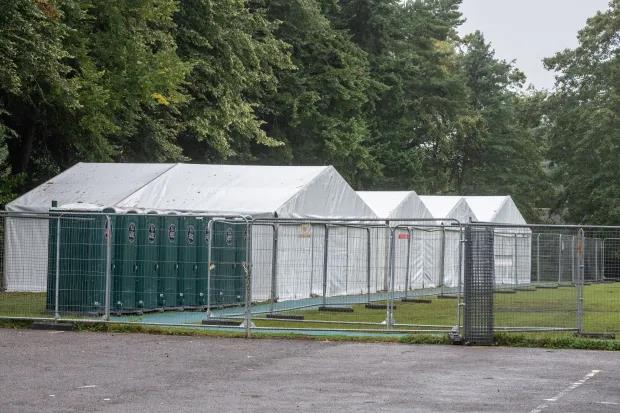 Criticism From Labour
Shadow Education Secretary Bridget Phillipson criticized Keegan's statement, arguing that it exposed the consequences of years of Conservative underinvestment in schools. Phillipson emphasized that children should not be begging to learn in portacabins instead of safe and functioning classrooms.
Previous Controversy
This recent controversy follows Keegan's previous mishap, where she was caught on a hot mic boasting about her handling of the RAAC chaos and criticizing her colleagues for their inaction.
Delivery Delay
Amid the escalating scandal, frustrated Members of Parliament questioned officials about the delivery of mobile classrooms. However, no clear answer was provided regarding the number of classrooms that have been delivered out of the 248 ordered.
Holiday Amidst Crisis
Adding to the Education Secretary's troubles, it was revealed that Keegan had gone on a summer holiday after being informed about the concrete crisis in schools. She was alerted to the problem on August 21 and subsequently travelled to Spain for her father's birthday.
In her defense, Keegan stated that she made the decision to go on holiday because it was the first opportunity she had and assured everyone that she would still be chairing meetings while abroad.
Labour's Counterpoint
Keegan retaliated against the criticism by highlighting that three schools built under Labour's flagship repair scheme were currently facing RAAC issues.


Did you miss our previous article...
https://trendinginthenews.com/uk-politics/sir-keir-starmer-in-talks-with-emmanuel-macron-in-paris-to-discuss-ripping-up-brexit-deal