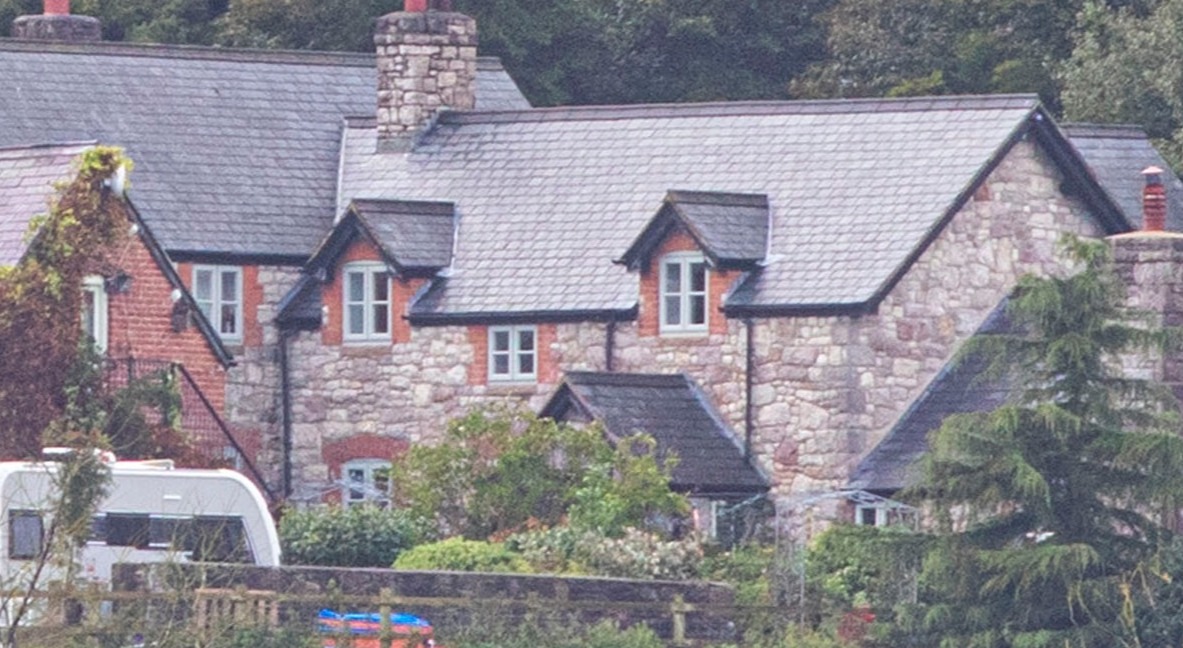 Introduction
The head of the militant doctors' union, which has launched the most disruptive strikes in NHS history, lives a life of luxury in a £1.4m country home, located in a picturesque corner of Wales. Prof. Philip Banfield, chair of the British Medical Association (BMA) council, oversees the strikes that have led to the postponement of a staggering 100,000 NHS operations and appointments.
The Luxury Home
Prof. Banfield's seven-bedroom house, resembling converted farm buildings, offers stunning views of hills and the Irish Sea. The tranquil surroundings are enjoyed by locals for activities such as horse riding and walking.
Political Motivations
Health chiefs warn that the doctors' strikes are not just about higher pay, but part of a political agenda seeking to bring down the government and install a Labour government in No10. Government insiders claim that a group of radical left-wing doctors has taken over the BMA and is attempting to destabilize the Conservative Party.
The Key Figures
Leading the charge in the junior doctors' campaign are co-chairs Dr. Robert Laurenson and Dr. Vivek Trivedi. Dr. Laurenson, who owns a mortgage-free £500k flat, accuses Rishi Sunak of hating Britain. Other notable figures in the BMA council include Dr. Emma Runswick, a former activist with Momentum, and Dr. Jo Sutton-Klein, who describes the doctors' dispute as an "important ideological political moment."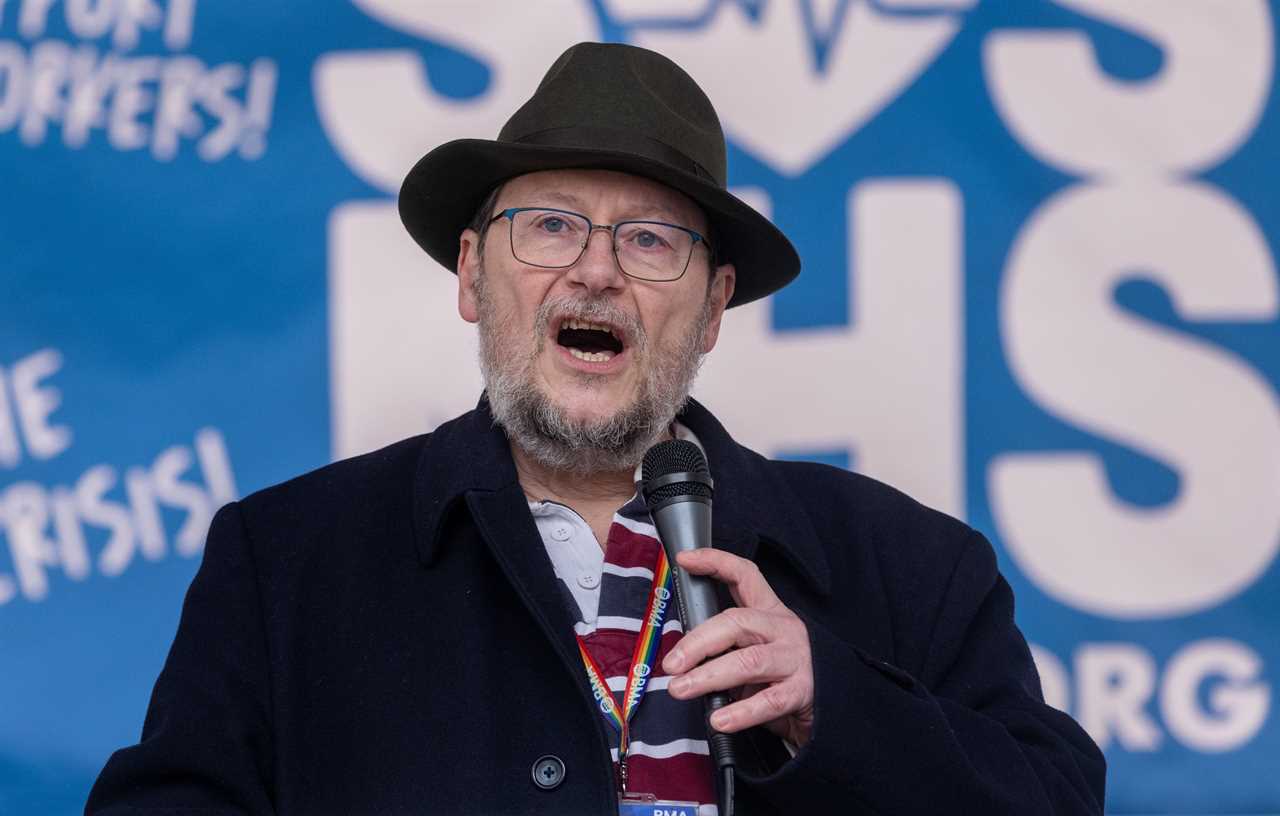 Government Response
Government minister, Stephen Barclay, has accused some union leaders of blocking patients from receiving necessary care during the strike action. The BMA has dismissed these claims as "deeply disingenuous." The Health Secretary has also been criticized for prolonging the strikes by refusing to meet with the union.
Upcoming Strikes
Both consultant and junior doctors plan to strike again on October 2, 3, and 4.