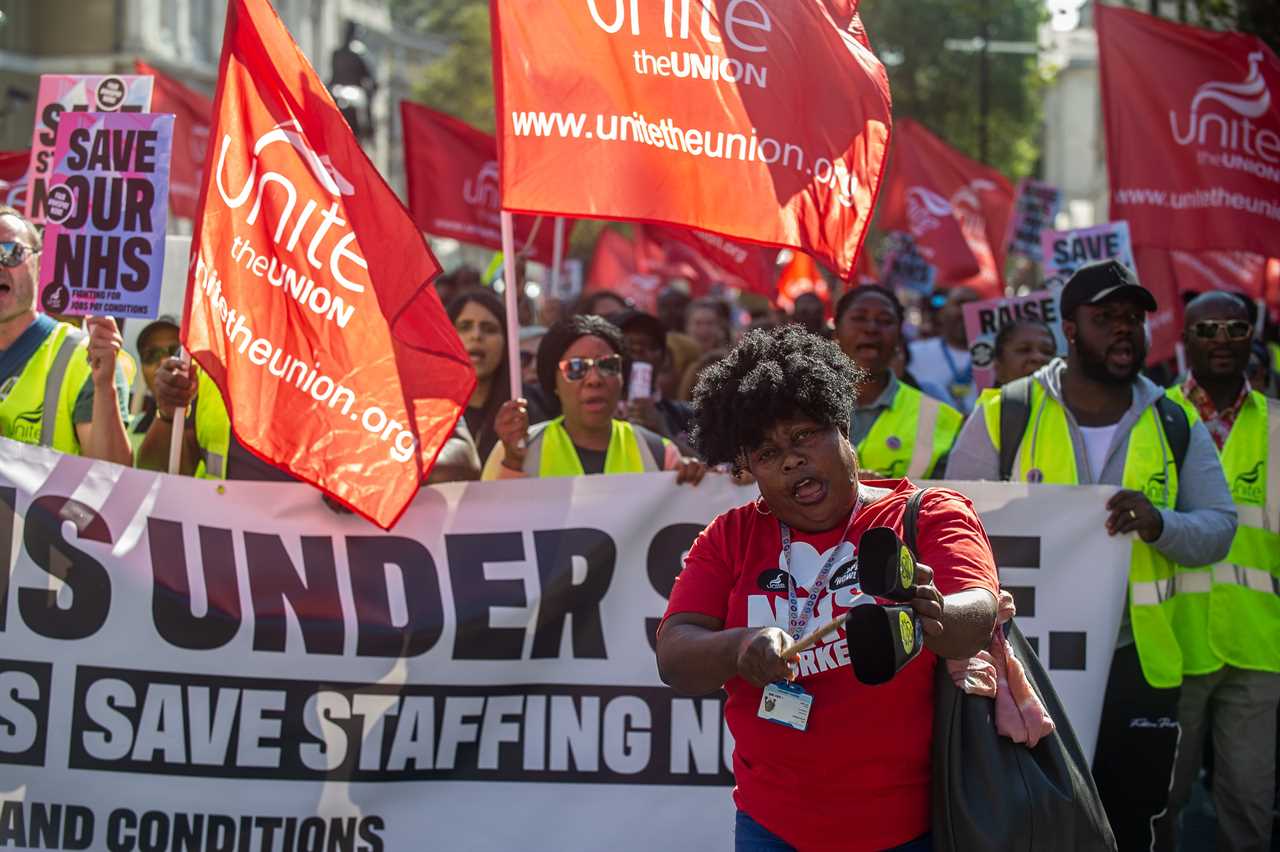 Grim figures set to be released this week are expected to reveal that 1 million NHS operations and appointments have been cancelled as a result of strikes by junior doctors and consultants. This marks the largest health strike in British history, with critics claiming that patients are being harmed by the actions of these "militant medics".
MPs Slam Striking Medics
Senior Members of Parliament have criticized the striking doctors for the impact their actions are having on patients. Steve Brine, Tory MP and chairman of the health select committee, expressed concern, stating that large numbers of doctors, especially consultants, are not participating in the strikes. Tory former minister Alec Shelbrooke called the figures "grim" and urged striking consultants to reflect on the harm they are causing to the nation's health.
Demands for Higher Pay
Junior doctors are demanding a significant 35% pay rise, while consultants are seeking above inflation pay increases of over 11%. These demands have prompted Health Secretary Steve Barclay to criticize the "coordinated and calculated strike action", arguing that it is causing misery for patients.
Defending the Strike
The British Medical Association (BMA) has defended the strike action, stating that doctors have been chronically underpaid for a long time. BMA council chairman Professor Phil Banfield emphasized that the strikes are about the long-term sustainability of the NHS and ensuring that there are enough trained doctors to care for all patients in the future. He highlighted the challenges faced by doctors, including years of relative pay erosion, the impact of the pandemic, and the worsening waiting lists in the NHS. Banfield called on the government to acknowledge the value of medical care and make a credible pay offer to retain and recruit doctors to the NHS.