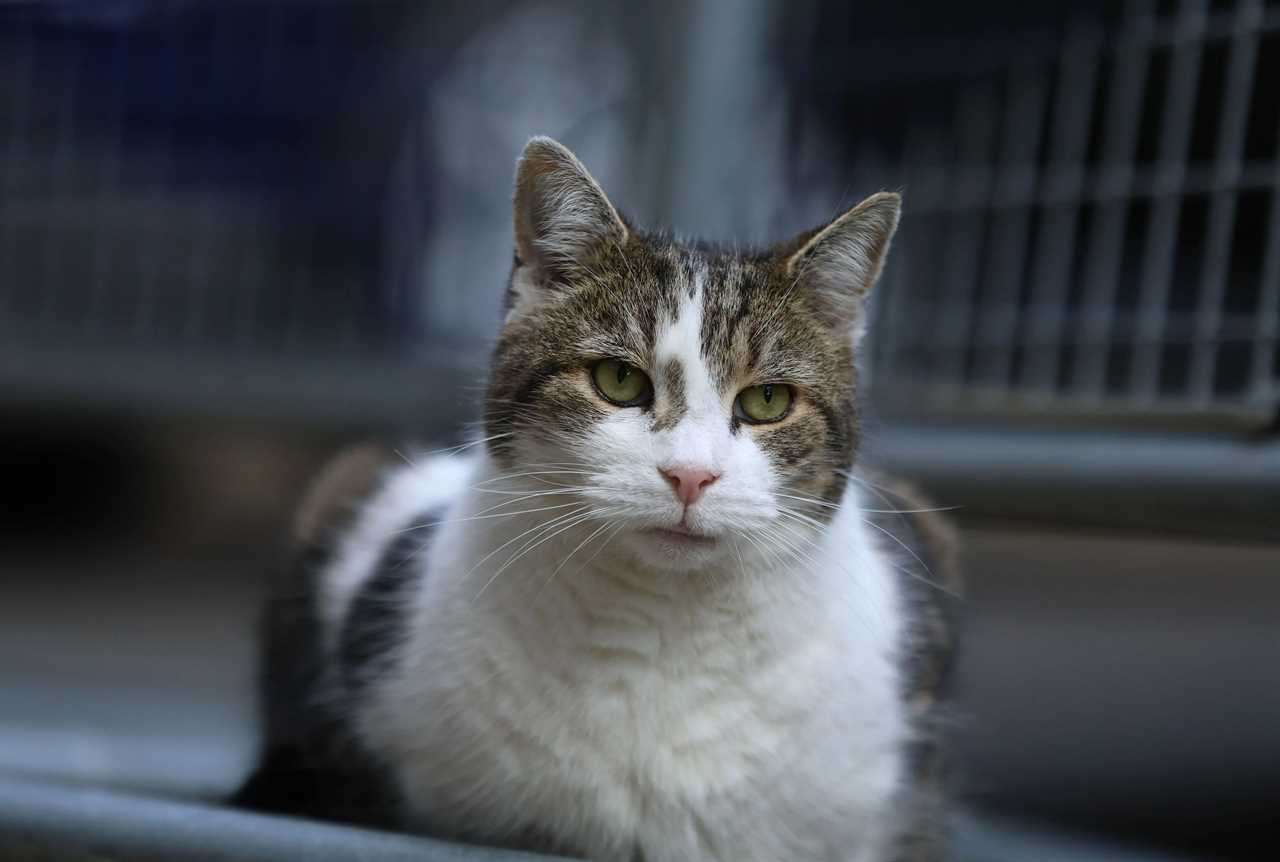 Government officials plan for sad news
Concerns are rising within Downing Street about the health of Larry the Cat, the beloved chief mouser of No10. Officials have been working on an emergency communications strategy to prepare for the unfortunate event of Larry's passing. It is anticipated that the news will be announced through an official social media post.
A national treasure
Larry is not only adored within the walls of Downing Street but by citizens across the country. A source within Westminster shared that while no one wants to entertain the worst-case scenario, preparations must be made. Stray tabby cat Larry is currently 16 years old, which is roughly equivalent to 84 in cat years.
From pet to political companion
Larry was adopted from Battersea back in February 2011 with the intention of being a pet for David Cameron's young children. However, since Mr Cameron resigned in 2016, Larry has remained a cherished member of Downing Street. Described on the official Downing Street website as a cat who spends his days greeting guests, inspecting security defences, and testing antique furniture for napping potential, Larry is also responsible for finding a solution to the mouse problem in the house.
No10's longest serving resident
In his 12 years at No10, Larry has witnessed the arrival of five different Prime Ministers and has even had the opportunity to meet two Presidents – Donald Trump and Barack Obama. While Larry typically feels nervous around men, he surprisingly took a liking to President Obama. Larry, who is now 12 years old, holds the title of No10's longest-serving mouser, surpassing the tenures of Tony Blair and Margaret Thatcher.
A not-so-purrfect pet dynamic
Throughout his time in Downing Street, Larry has had to share his home with various pet dogs, most recently with Rishi Sunak's fox red Labrador retriever Nova. Akshata Murty, the Prime Minister's wife, revealed that Larry has had a few "heated exchanges" with Nova but always manages to come out on top.
A social media sensation
Over the years, Larry has become one of the most beloved faces of No10 and has amassed a dedicated following of nearly 1 million people on Twitter.