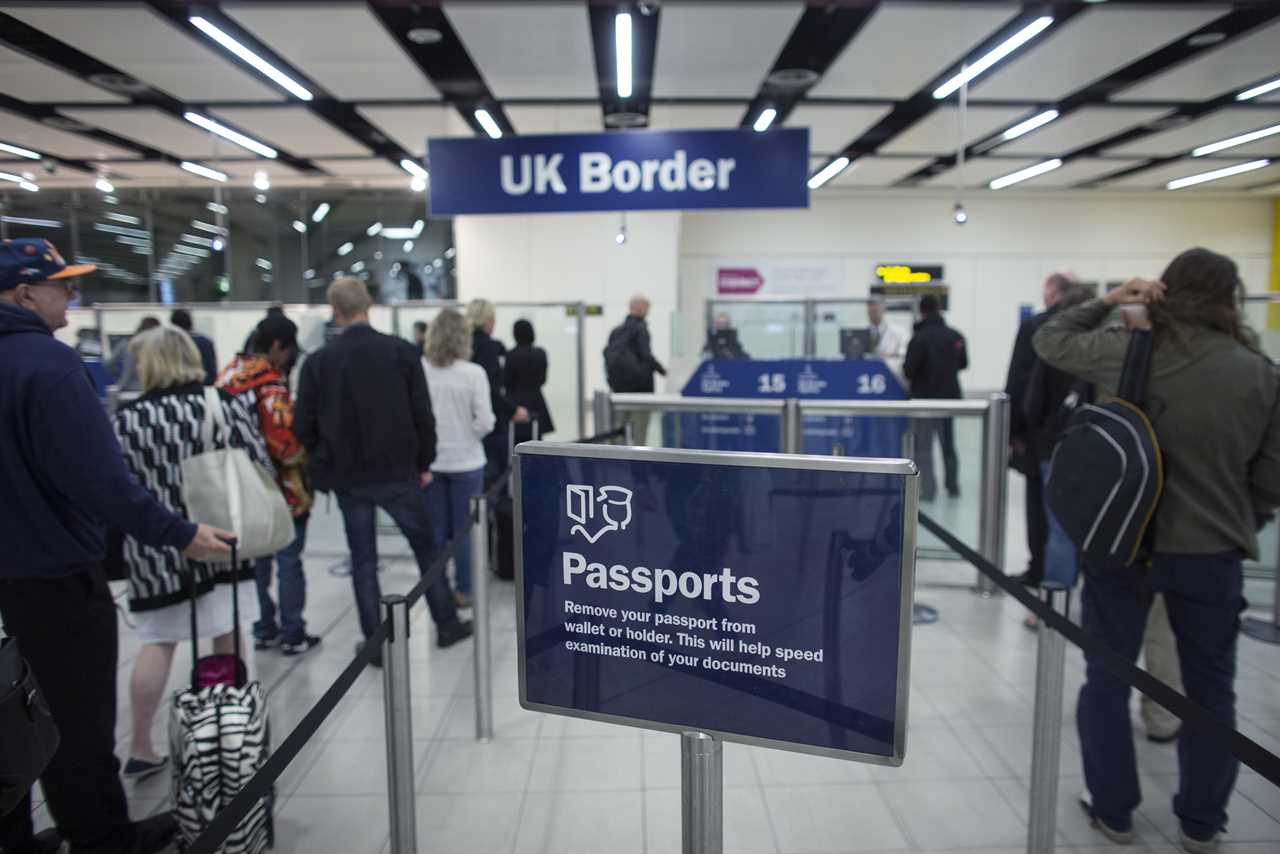 Net Migration Figures Set to Exceed Last Year's Historic High
The latest net migration figures, set to be published on Thursday, are expected to surpass the record-breaking high of 606,000 seen last year. Downing Street is bracing itself for what has been described as "dire" border data, which is coming less than 24 hours after the Autumn Statement.
Concerns Over Rising Arrivals and Departures
Government officials are even suggesting that the number of arrivals compared to departures in the year leading up to June 2023 could exceed 700,000. This potential surge in legal arrivals would pose a significant challenge to Rishi Sunak, who is already facing criticism for his handling of illegal migration.
Controversy Surrounding Publication Timing
There were suggestions to the Office for National Statistics (ONS) to delay the release of the provisional figures in order to avoid clashing with Jeremy Hunt's Autumn Statement. However, the ONS has confirmed that the publication will proceed as scheduled on Thursday morning.
Factors Contributing to the Figures
The data from the latter half of 2022 and the first half of 2023 is expected to include a significant number of Ukrainian refugees and a surge in visa applications this year. These factors, along with others, are anticipated to contribute to the overall net migration figures.

A Whitehall source expressed their concern, stating, "The figures are going to be dire." Another source added, "Up, always up," highlighting the consistent increase in migration numbers.


Did you miss our previous article...
https://trendinginthenews.com/uk-politics/uk-media-bill-to-remove-controversial-law-and-modernize-broadcasting