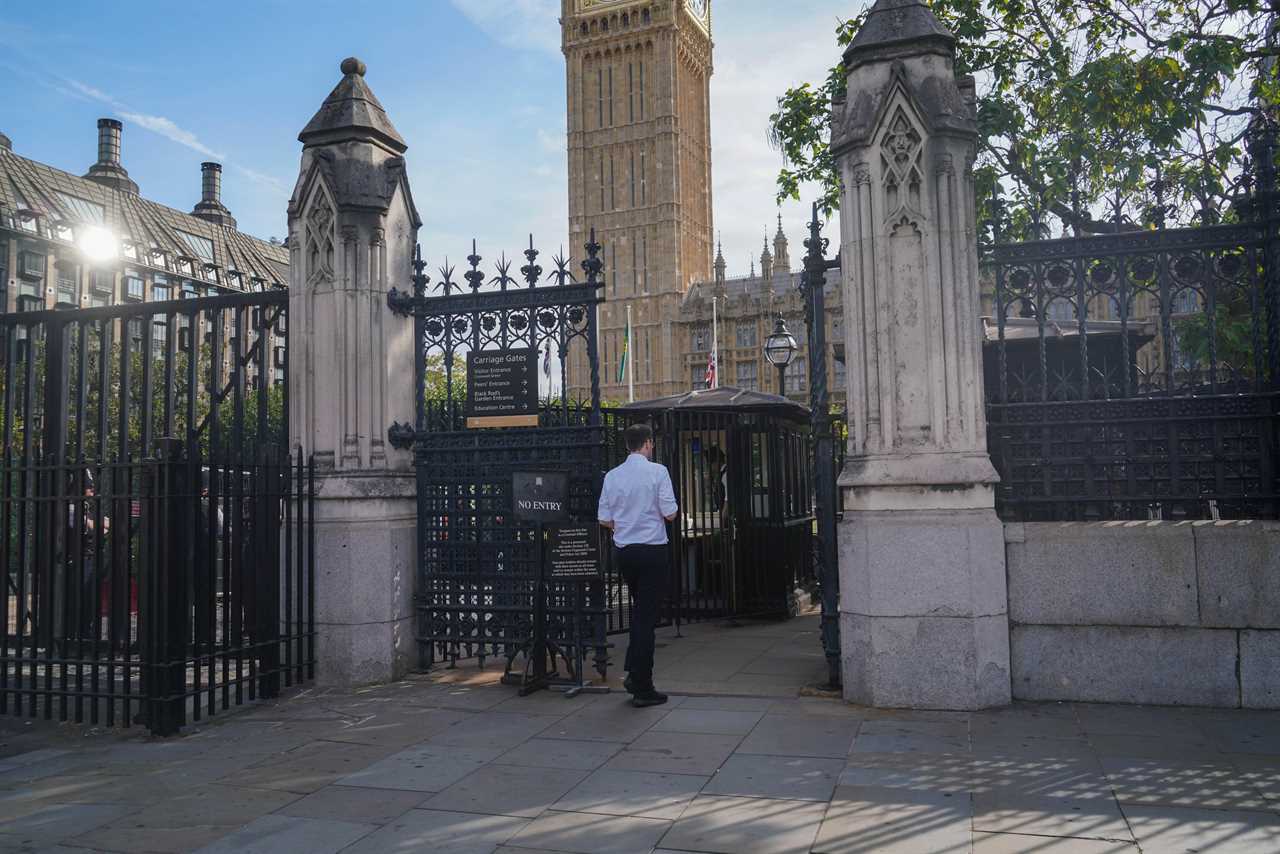 Chinese agents have been making efforts to "headhunt" British individuals in Westminster and the military in order to obtain classified information, according to government ministers. The government released a written statement today acknowledging that communist infiltrators have attempted to hire former political figures into well-paid positions in Chinese companies, with the hope that these individuals would disclose confidential information. The ministers added that the government considers it a top priority to take all necessary measures to safeguard the UK against any foreign state activity that threatens national security, prosperity, and democratic values.
Commons Intelligence and Security Committee Report Sparks Government Response
The government's written statement was issued in response to a report by the Commons Intelligence and Security Committee, which revealed that Chinese agents have been targeting the UK aggressively. The committee criticized Britain's inadequate response to this serious threat. Pressure has been mounting on Chancellor Rishi Sunak to adopt a tougher stance on China, with some referring to the country as a "threat." However, Sunak has refrained from using such language, choosing instead to call it an "epoch defining challenge."
Rishi Sunak Vows to Protect Britain from Meddling Spies
Today, Chancellor Sunak reiterated that safeguarding Britain from foreign interference is an "absolute priority" for him. He emphasized the need for a robust approach to counter any state threat activity, acknowledging the concerns raised in the committee's report and other issues related to foreign interference. Sunak stated that he is fully aware of the challenge and will directly address any unacceptable behavior, just as he did over the weekend with Premier Li at the G20 Summit in New Delhi.
Westminster Shaken by Arrest of Parliamentary Researcher
Recent events have rocked Westminster after it was revealed that a parliamentary researcher was arrested in March on suspicion of being a Chinese spy. The male individual, in his twenties, insists on his innocence and has been released on bail until October.


Did you miss our previous article...
https://trendinginthenews.com/uk-politics/fresh-blow-for-hs2-as-manchester-leg-could-be-scrapped-no10-hints