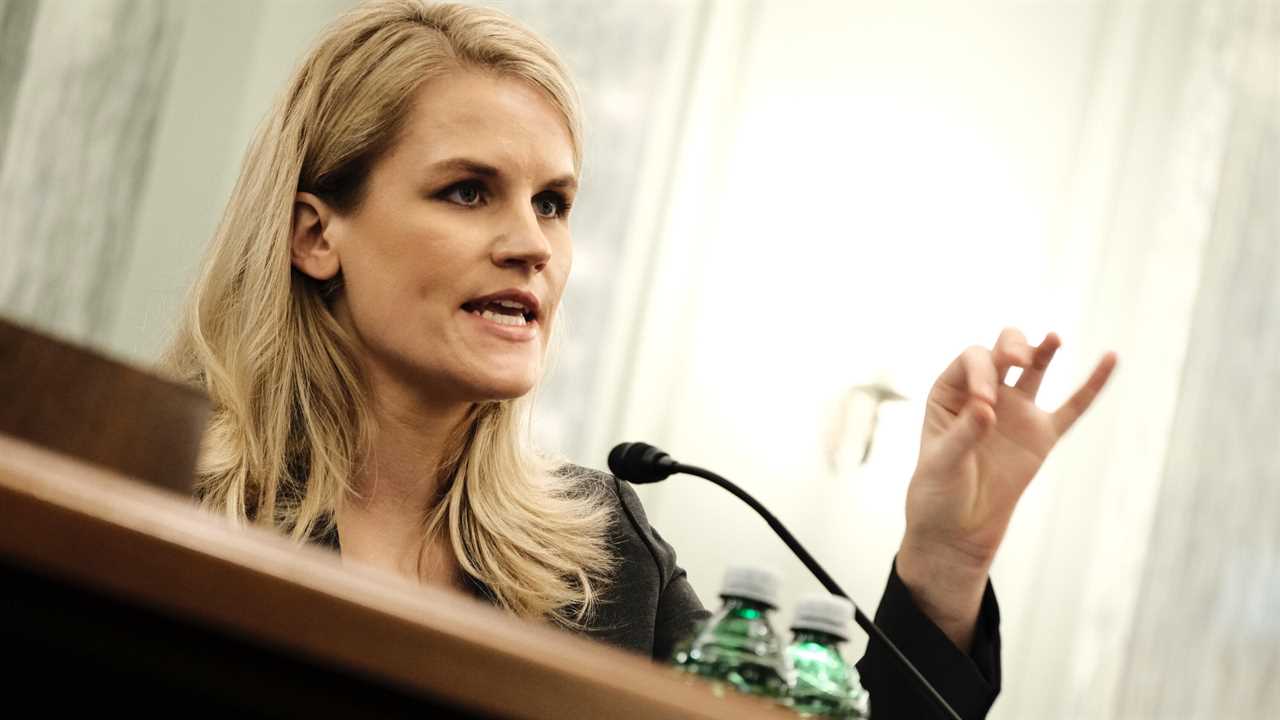 The hearing with Frances Haugen, the Facebook whistle-blower, covered plenty of ground — and in a more in-depth way than at previous congressional hearings with executives of the social network. That may be because Ms. Haugen, 37, a product manager who worked at Facebook for two years before leaving in May, appeared to speak more freely.
Here are three main takeaways from the day:
Republican and Democratic lawmakers are united on taking action to stop the harms caused to teenagers on Facebook. Citing internal research brought to light by Ms. Haugen, lawmakers discussed how Facebook knew the harm that apps such as Instagram were causing to teens. Several senators discussed bills they have proposed that would add safety provisions for young users.

At one point, Ms. Haugen suggested something even more radical: Increasing the minimum age for any person using social media to 17 years old from 13 years old.

Lawmakers have gotten smarter about tech. Lawmakers in the hearing explored the role that Facebook's algorithms play in amplifying problematic content, and the way in which the company consistently tweaks its algorithm to choose one type of content over another.

That's far more sophisticated than the kinds of questions lawmakers have previously asked about Facebook. (Remember when, a few years ago, some lawmakers didn't know how the company made money?) And while past hearings have focused on specific issues such as speech online or whether a certain individual or idea should be banned from the platforms, the discussion in Tuesday's hearing was broader and touched on many facets of the active role that Facebook plays in the pieces of content that it promotes.

That was buttressed by Ms. Haugen's candor. She used knowledge of Facebook's technology to explain how the algorithms work in layman's language, and started a nuanced discussion on what lawmakers could do going forward.

Facebook is sitting on an even larger mountain of internal research. The thousands of documents provided by Ms. Haugen to lawmakers are likely just the tip of the iceberg. In her testimony, she encouraged lawmakers to demand more documents and internal research from Facebook, stating that it was only through complete transparency that Congress could hope to understand and eventually regulate social media.

Ms. Haugen also hinted that there was more to come from her. During the hearing, she mentioned that she was speaking to a separate congressional committee on how Facebook has understaffed critical security teams that monitor whether countries were using the platform to spy on one another and run disinformation campaigns. She said the company was failing to adequately protect against threats emerging from China, Iran, Russia and other countries.