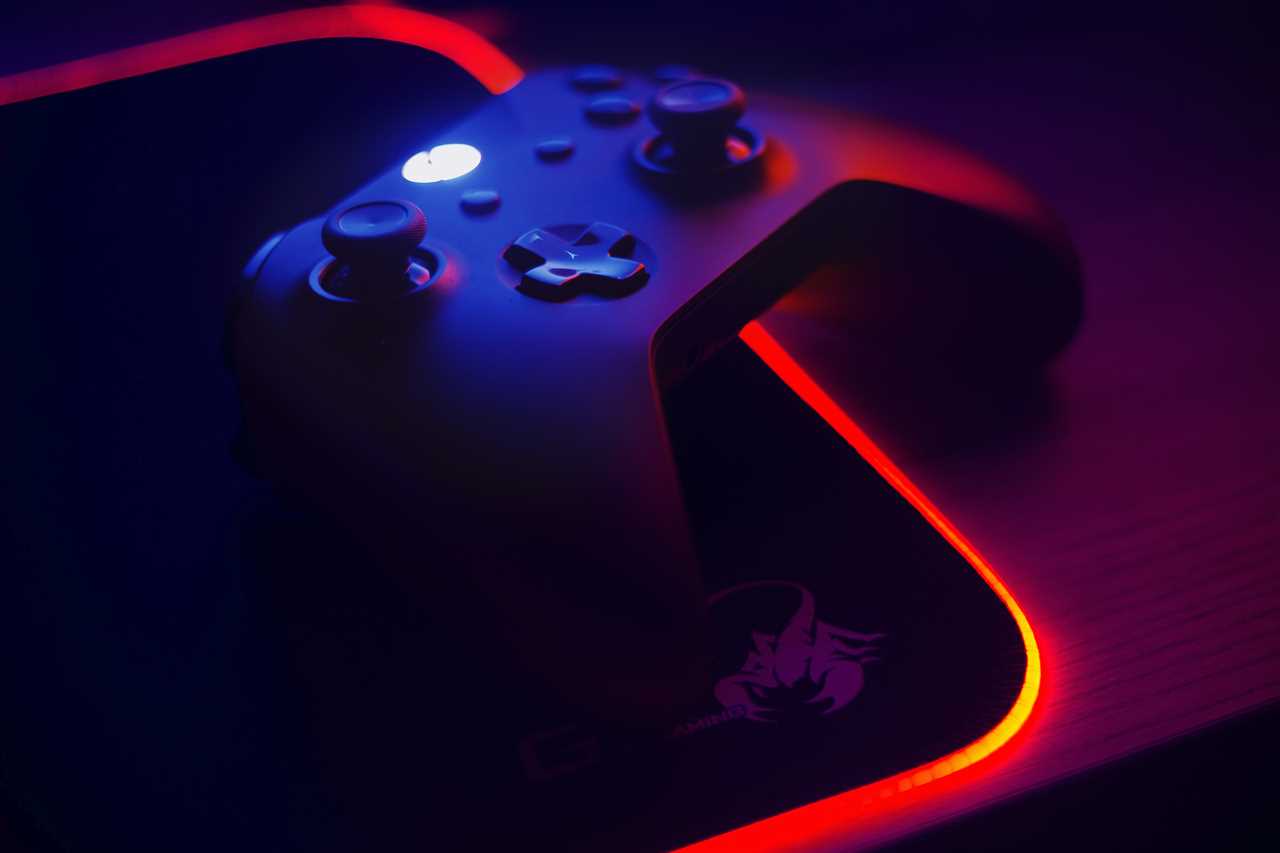 This year has seen the release of numerous highly acclaimed games, but the cost of gaming has skyrocketed as a result.
To help gamers save money, one of the best options is to purchase subscriptions like Xbox Game Pass, which provides access to the latest games.
The cheaper tier of Xbox Game Pass, priced at less than £10, adds new games to its library every week.
However, in order to take advantage of Xbox Game Pass, you'll need an Xbox console or a high-end gaming PC.
The Best Deals on Xbox Consoles
If you're in the market for an Xbox console, we've got you covered with the top deals we found:
Amazon - Xbox Series X - £329.99
Currently, the more powerful version of Xbox's current-gen consoles, the Xbox Series X, is available on Amazon at its lowest price ever.
Usually priced at £479, you can now save £150 by purchasing it for less than £330.
It's important to note that this price reduction is due to the fact that the console is refurbished, although it is still in brand-new condition.
Refurbished consoles are those that have been previously purchased but returned in their new state, typically due to a minor issue that has since been resolved.
Refurbished consoles come with the same guarantees as new consoles and should function exactly the same.
The cheaper version, the Xbox Series S, is also currently available at its lowest price ever, allowing you to save £60.
To learn more about Xbox and its offerings, be sure to check out everything coming to Xbox Game Pass in November.