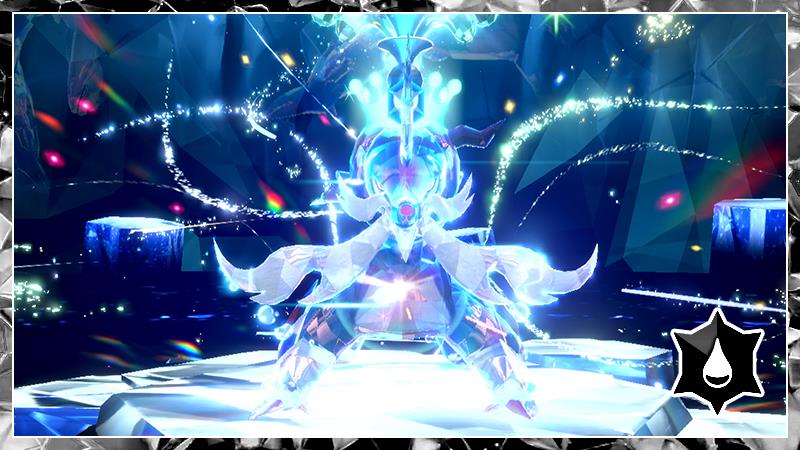 Get Ready for Hisuian Samurott
Pokémon is constantly evolving and keeping players on their toes. This week, a new monster is set to make its debut in the game.
Free Addition to Pokémon Scarlet and Violet
Introducing Hisuian Samurott, the latest Pokémon to join the roster. What's even better? You can add it to your collection completely free of charge.
Available for a Limited Time
Hisuian Samurott will be available for all Generation 9 Pokémon players, but only for a limited time. Don't miss out on this rare opportunity.
Take on the Challenge
To capture Hisuian Samurott, you'll need to face it in rare seven-star raids. These raids will take place over two weekends, so make sure to mark your calendars.
Prepare for a Tough Battle
Defeating Hisuian Samurott won't be a walk in the park. With around 25 times its normal HP stat, this Pokémon is a formidable opponent.
Team Up for Success
Fortunately, you can team up with friends or NPCs to increase your chances of victory. But remember, you'll need a strong monster of your own to contribute to the team's effort.
Add Hisuian Samurott to Your Collection
Once you've conquered the challenge and defeated Samurott, you'll have the opportunity to capture and keep it forever. Don't miss this chance to expand your Pokémon lineup.
Discover More Pokémon Adventures
If you're hungry for more Pokémon excitement, be sure to check out the recent Eevee seven-star raid. There's always something new and thrilling happening in the world of Pokémon.



Did you miss our previous article...
https://trendinginthenews.com/gaming/get-halflife-for-free-limited-time-offer