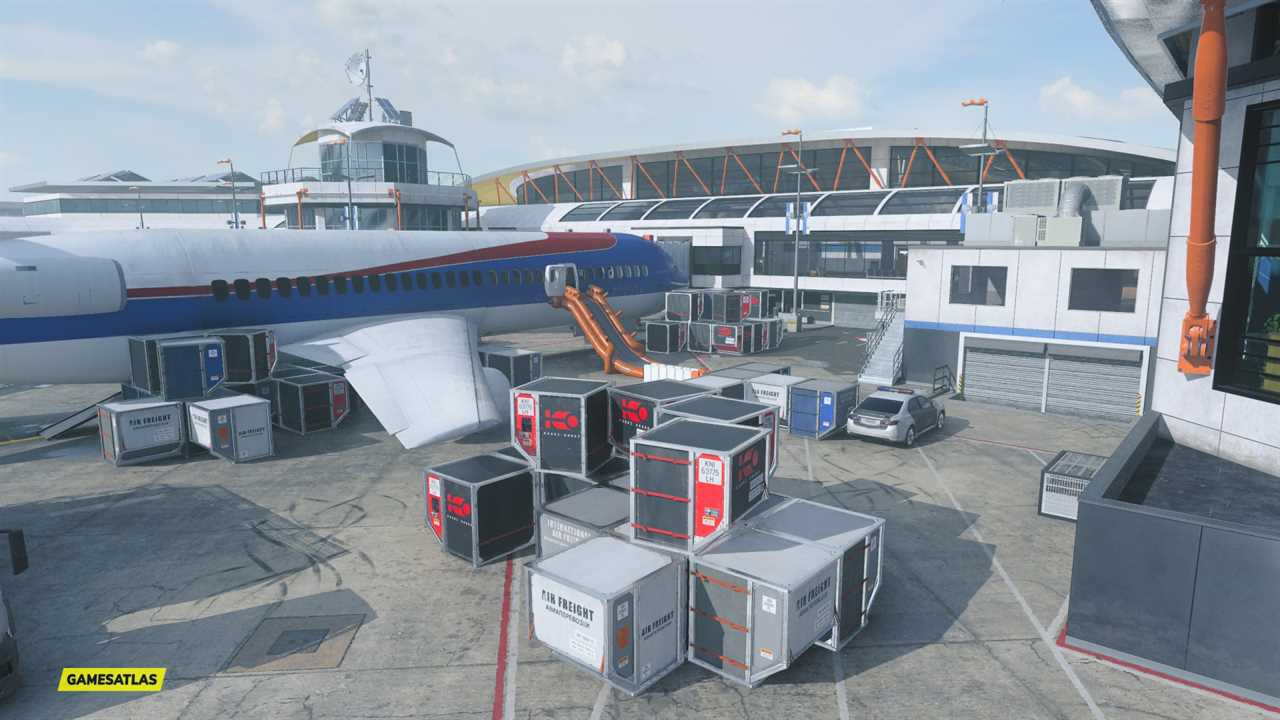 Get Ready for Victory with These Expert Tricks
Call of Duty's creators have recently unveiled seven game-changing tips to help players dominate on a fan-favorite map in Modern Warfare 3. With the game being only a few days old, now is the perfect time to climb the ranks and establish yourself as a top player. By mastering these strategies early on, you'll have a significant advantage over other players who are still getting to grips with the new shooter.
Modern Warfare 3, the latest release in the popular franchise, is the third installment in the rebooted Modern Warfare series and the 20th title overall. Serving as a direct sequel to last year's Modern Warfare 2, the game was launched on November 10, 2023, and is available on Xbox Series X/S, Xbox One, PlayStation 5, PlayStation 4, and Microsoft Windows.
One of the most iconic maps in Call of Duty history, Terminal, has made a comeback in Modern Warfare 3. With its appearance in multiple titles, Terminal has become a beloved location for dedicated fans of the game.
Official Tips from Activision: Mastering Terminal
1. Watch your head: Don't assume you're safe from aerial attacks when inside the Terminal building. The large glass ceiling panes make overhead streaks a constant threat. Learn the safe spots and take cover when trouble is inbound.
2. Start in the midrange: Opt for a midrange Loadout when starting on Terminal. This distance is ideal for many engagements on the map and will allow you to discover the spots where other weapon types may be more effective.
3. Keep climbing: Utilize your mantling abilities to gain advantageous positions. Take advantage of the map's verticality by climbing anything in sight and getting ahead of the enemy team.
4. Prepare for departure: Terminal is a legendary map in the Call of Duty franchise. As you embark on another battle on this familiar ground, consult with your team and strategize a plan for victory.
5. Dine and dash: Burger Town offers a great defensive position with views over Dining, the Upper Lounge, and Shopping. Secure the area during intense moments and then move on to your next target.
6. Plan your UAVs: If you have the UAV streak equipped, choose the perfect moment to activate it. The intelligence gathered will greatly benefit you before a major push or in anticipation of an impending attack.
7. Rocket blast: Unleash chaos with free-fire Launchers by targeting enemies in the hallway, on the plane, on the apron, and anywhere else where the blast radius can eliminate hostile operators.
By following these expert tips, you'll be well on your way to victory on the Terminal map in Call of Duty: Modern Warfare 3. Put them into practice and show your opponents who's boss!