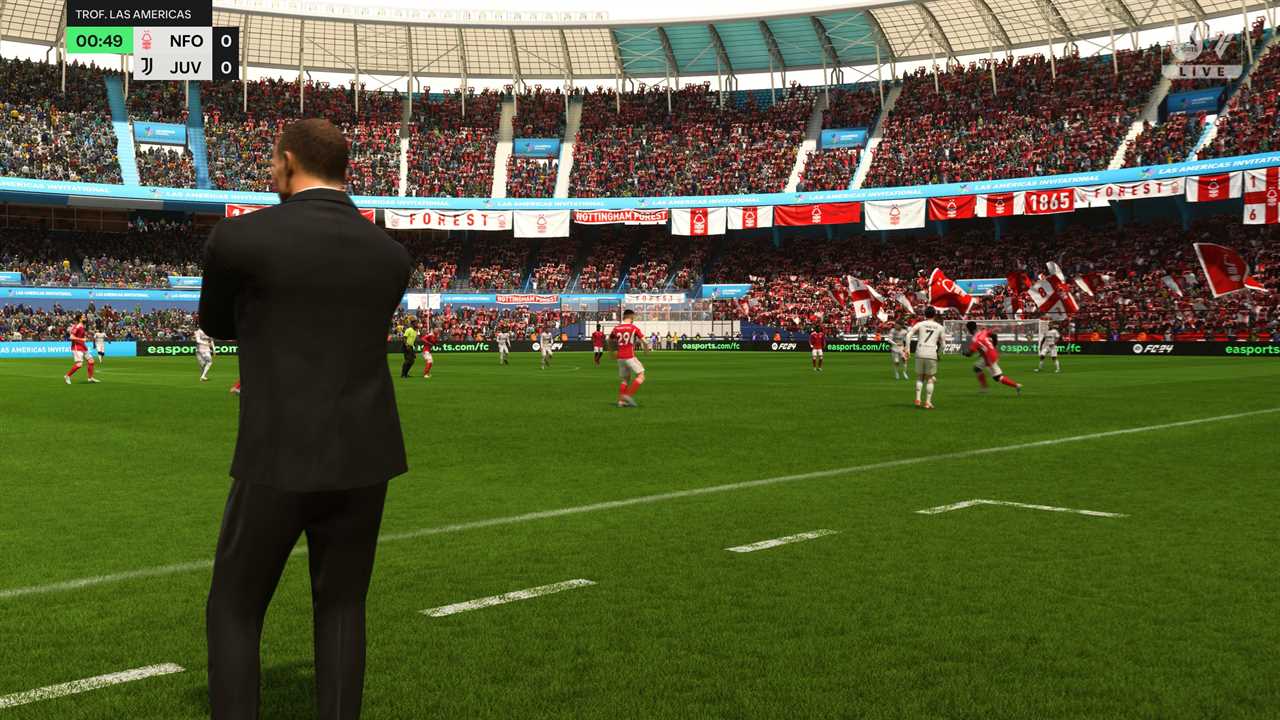 Consistency and Lighting Improvements
EA SPORTS FC 24, the rebranded version of the popular gaming series FIFA, has arrived in the UK. While fans have come to expect a certain level of consistency from EA's football series, this new installment offers some surprising improvements. Notably, the lighting has received a significant upgrade, enhancing the overall visual experience.
Impactful Goalkeepers and Familiar Gameplay
In EA FC 24, goalkeepers have become even more influential, adding an exciting element to gameplay. However, despite some changes, the game remains true to what fans love about FIFA 23. While there have been overhauls in several aspects, the core gameplay remains familiar and enjoyable.
Ultimate Team: Women Players and Progression Changes
Ultimate Team is a fan-favorite mode, and in EA FC 24, it continues to deliver the same excitement. This time, however, it includes women players for the first time, adding a new dimension to team-building. Although the progression system changes may leave a bitter taste for some players. Credit Boosters are no longer available, and the transfer market prices have skyrocketed. Starting with zero coins, players might need to invest more money to kickstart their teams.
Adverts and Tactical Enhancements
One major difference players will notice is the increased presence of advertising in the game. From Amazon Prime to Pepsi, PlayStation, and Uber Eats, adverts are more present than ever. While this may be seen as a downside by some, the game's evolution introduces tactical enhancements. The new system allows players to use lower quality cards and improve them, adding uniqueness and strategic depth to each team.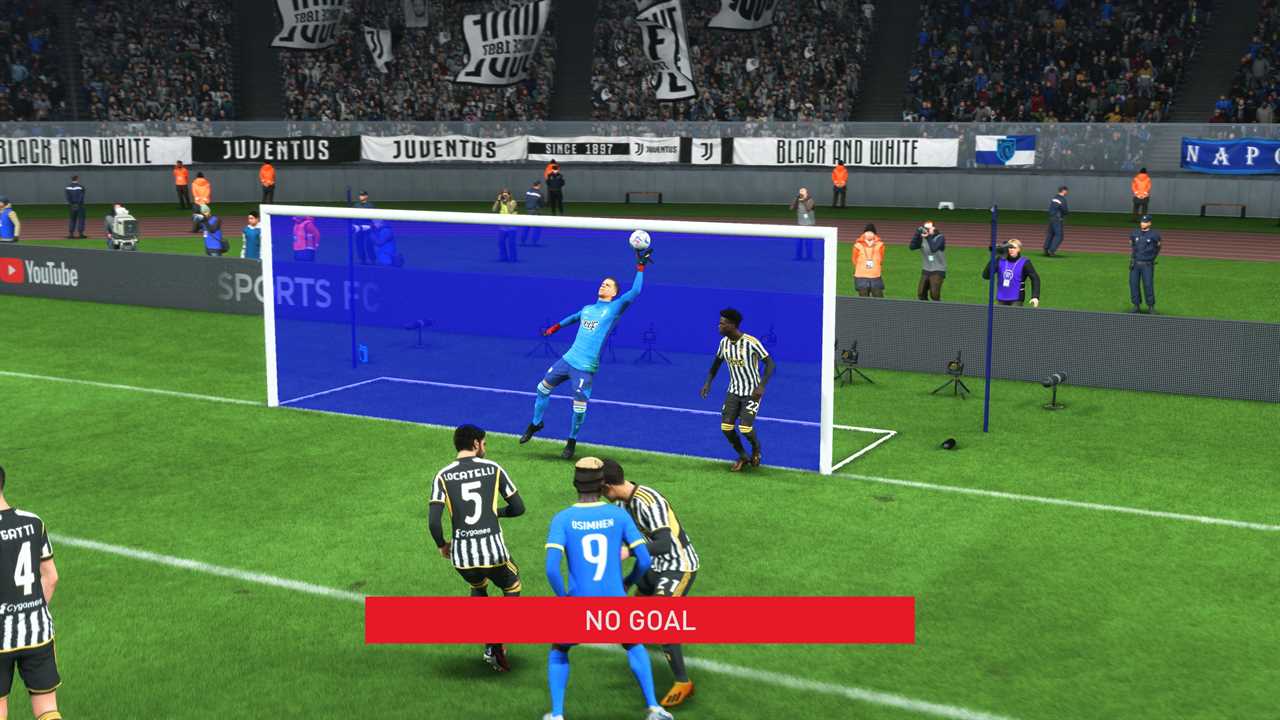 Men and Women Players Working Together
EA FC 24 successfully blends the men and women players, making it easy for fans to include new players in their favorite teams. Discovering powerful women players in packs adds excitement and a fresh twist to the metagame, which had become somewhat predictable.
Slower Gameplay and Refined Controls
The gameplay in EA FC 24 has shifted to a slower pace, thanks to new animations that require more time for player actions. This adjustment may lead to some frustration for players, who will need to adapt to the refined controls to stay at the top of their game. Additionally, quick wingers will likely dominate matches due to the game's focus on their speed and agility.
Career Mode and Management Enhancements
Career Mode hasn't undergone a major overhaul, but there are notable improvements in terms of management features. Having one budget for all purchases provides a smoother and more impactful experience when making deals. Furthermore, players who have moved to other clubs will no longer automatically reject offers, allowing for potentially exciting transfer negotiations. The pre-match reports also offer valuable insights into opponents' statistics, adding a strategic element to matches.
Less Innovation in Other Modes
Volta and Clubs, two popular game modes, remain largely unchanged in EA FC 24. While both now support cross-play, which is a significant win, there are no new innovative modes introduced in this installment. Players seeking fresh gameplay experiences may be left wanting more.
A New Metagame and Steeper Progression
The standout feature of EA FC 24 is its changes to the metagame, giving new players a better chance at succeeding. However, the steeper progression and increased focus on monetization may deter all but the most dedicated fans. It remains to be seen how these changes will be received by the FIFA community.