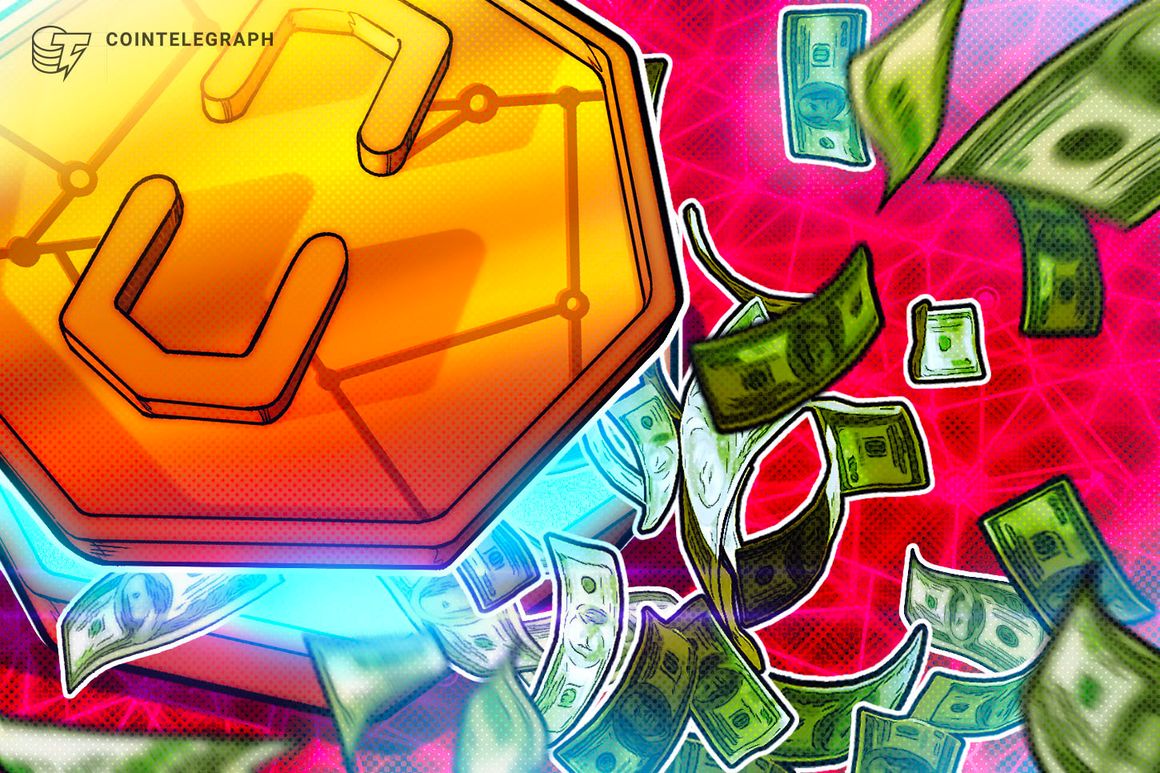 Investor Sentiment Wanes as Outflows Continue
According to a recent report from asset manager CoinShares, outflows from crypto exchange-traded products (ETPs) have reached a total of $455 million over the past nine weeks. This significant outflow suggests a negative sentiment towards cryptocurrencies among investors.
Tracking Downward Trend in Digital Asset Investment Products
As we analyze the latest dynamics in digital asset investment products, it is clear that outflows have been a consistent occurrence. Last week alone, outflows totaled $54 million, marking the eighth outflow in the last nine weeks. In total, these outflows have amounted to $455 million.
Understanding Crypto Exchange-Traded Products
Crypto exchange-traded products are designed to track the prices of cryptocurrencies. When the shares of these funds fall below their target prices, they sell off cryptocurrencies, leading to outflows.
Bitcoin Leads the Way in Outflows
Last week, Bitcoin (BTC) took the biggest hit among all exchange-traded products, accounting for 85% of the outflows. ETPs sold over $45 million worth of Bitcoin into the market.
Ether (ETH) also Faces Selling Pressure
Ether (ETH) funds were not spared in the deluge of selling, seeing outflows of approximately $5 million last week.
Some Altcoins Buck the Trend
Despite the overall outflows, a few ETPs representing altcoins performed well last week. Solana (SOL) ETPs saw net inflows of $700,000, Cardano (ADA) gained $430,000, and XRP (XRP) added $130,000.
Regional Analysis: United States Dominates Outflows
According to CoinShares' data, the United States accounted for 77% of the outflows from crypto ETPs. Germany, Canada, and Sweden also contributed significantly to the outflows.
Regulatory Hurdles for Crypto ETPs
While crypto ETPs provide an easier way for traditional investors to enter the digital asset market, the issuance of a spot Bitcoin exchange-traded fund in the United States has faced regulatory and legal barriers. The Securities and Exchange Commission (SEC) denied VanEck's proposal for a Bitcoin Trust in March, and a U.S. federal appeals court ruled on August 11 that the SEC had been "arbitrary and capricious" in denying a Bitcoin ETP proposal from Grayscale.