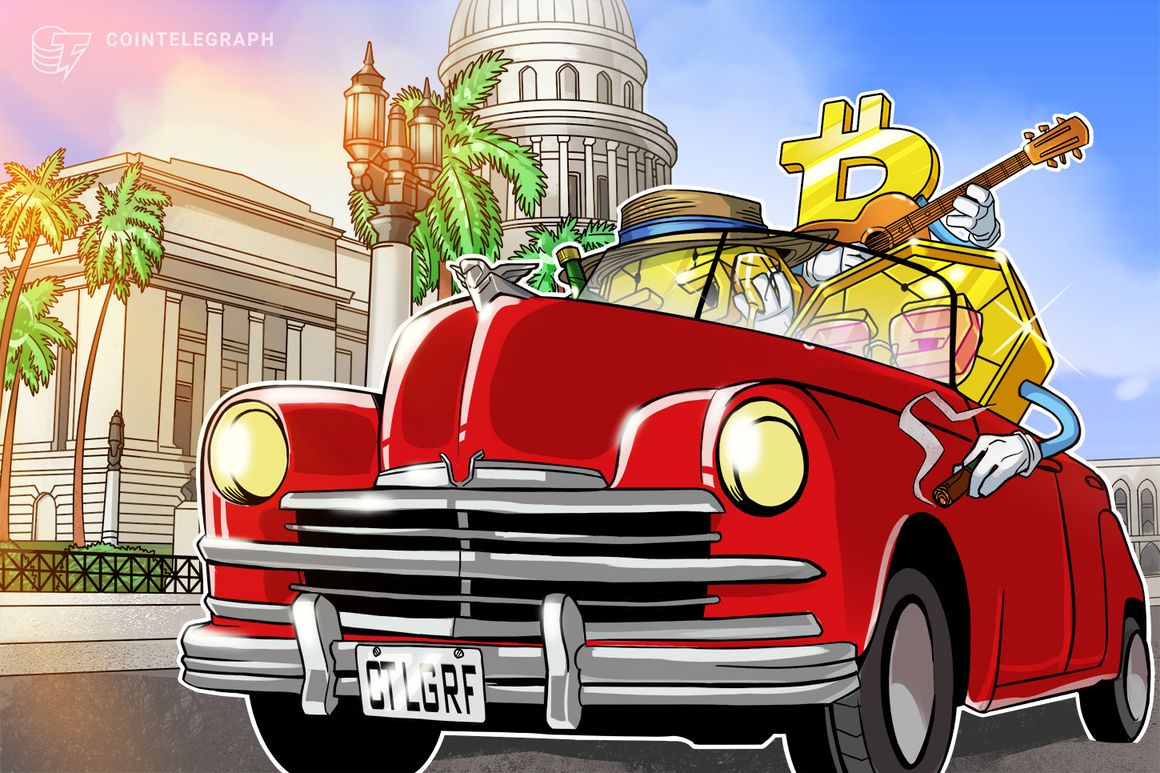 An Inside Look at Bitcoin's Impact in Cuba
Cuba, a country known for its rich history and vibrant culture, has recently become a hotbed for Bitcoin activity. In Cointelegraph's latest documentary, The Truth Behind Cuba's Bitcoin Revolution, journalist Joe Hall takes viewers on a journey to explore the impact of Bitcoin in one of the world's last remaining communist states.
Bitcoin's Role in Navigating Economic Challenges
The documentary reveals how Cubans are turning to Bitcoin to navigate through challenging economic circumstances. In a country with a heavily censored financial environment, Bitcoin offers a way to attract new businesses, save money, and escape financial oppression.
Inspired by Alex Gladstein's book Check Your Financial Privilege, Hall delves into the "Bitcoin revolution" that has taken hold in Cuba. The book highlights how Bitcoin's stateless and low-fee nature has allowed Cubans to secure their savings and overcome financial barriers.
Inside the Cuban Bitcoin Community
The documentary features interviews with Cubans who share their experiences using Bitcoin, as well as the founders of the "Cuba Bitcoin" community — Forte, Catrya, and Bitalion (not their real names). Alongside Hall, Paco de la India, a Cointelegraph contributor, provides feedback and commentary throughout the film.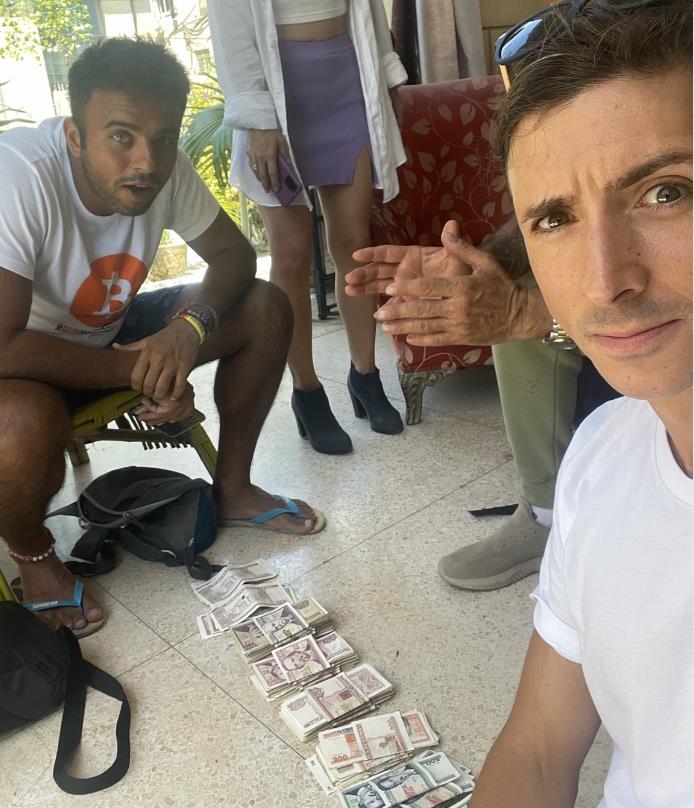 Within the Cuban Bitcoin community, peer-to-peer transactions are prevalent, with users buying and selling Bitcoin through Telegram and Signal groups. To evade online surveillance and access banned internet sites, Cubans run nodes with limited resources and utilize VPNs.
A Unique Bitcoin Ecosystem
Unlike many countries, Cuba does not have centralized crypto exchanges like Coinbase or Binance. Additionally, due to its poor diplomatic relations with the United States, Cubans are banned from creating accounts on these platforms.
As a result, the Bitcoin ecosystem in Cuba operates almost entirely outside the reach of the state. This unique environment exists against a backdrop of economic hardship, where 72% of the population lives below the poverty line and the minimum monthly wage is around $30, or even lower for some individuals.
Bitcoin as a Lifeline
Cuba's economic hardships have been exacerbated by hyperinflation, with the Cuban peso losing more than 940% of its value in the past two years. Through testimonials and interviews, the documentary showcases how Bitcoin has become a lifeline for Cubans seeking to protect their savings from currency devaluation.
Grassroots Adoption and Education
The documentary captures the grassroots adoption of Bitcoin in Cuba, highlighting the efforts of the Cuba Bitcoin community. These individuals spend their time educating and propagating the principles of Bitcoin to Cubans, even though the consequences of their actions remain uncertain in such a strictly regulated environment.
The Government's Response
As Bitcoin gains traction in Cuba, the documentary raises questions about how the government will react to the emergence of a parallel financial system. The Truth Behind Cuba's Bitcoin Revolution offers a rare glimpse into a nation on the cusp of transformative change, where Bitcoin may provide a glimmer of hope and freedom.