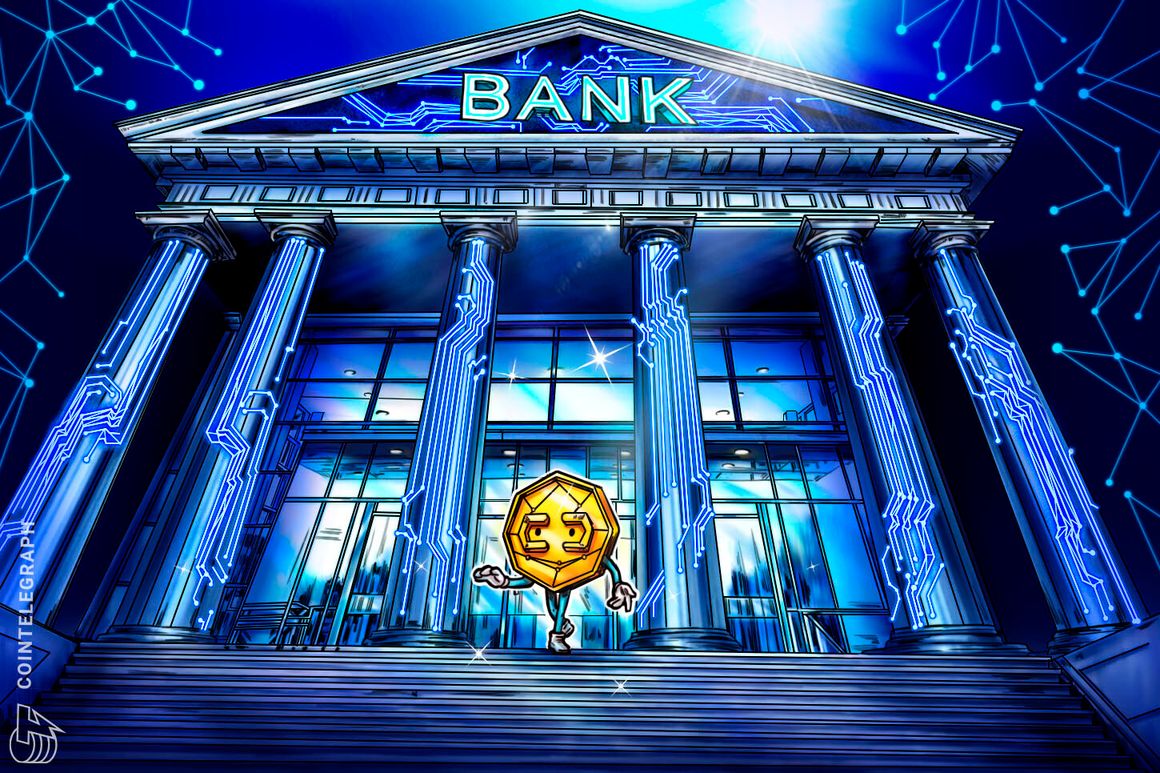 Regulating New Technologies
The rise of fintech and emerging technologies has prompted countries around the world to develop regulations to understand and govern them. While some nations, like the United States and El Salvador, have taken a public stance on adopting new technologies, others have quietly entered the field. One such country is Latvia, located in the Baltics and neighboring Estonia and Lithuania. The head of financial technology at Latvijas Banka (Bank of Latvia), Marine Krasovska, sheds light on how regulators in the country are approaching new technologies such as cryptocurrencies and artificial intelligence (AI).
Unregulated Cryptocurrency Landscape
In contrast to Estonia, which was the first European country to establish clear regulations for digital currencies, cryptocurrencies remain unregulated in Latvia. The Latvian Personal Income Tax Act treats crypto as a capital asset subject to a general capital gains tax of 20%. In 2020, the Financial and Capital Market Commission (FCMC), one of the country's financial regulators, warned the public about crypto fraud. The commission noted that crypto companies operate in an environment with lower regulation compared to traditional financial and capital markets.
The Innovation Hub
The central bank of Latvia has operated its Innovation Hub for the past five years. Participation in the hub by fintech companies is not mandatory, but the bank advises it as a "first entry point" into the Latvian market. The central bank offers this service free of charge for both international companies and those originating from Latvia. Businesses that engage with the Innovation Hub have the opportunity to connect with regulators, discuss their business models, understand required licenses, and assess risks. The hub also offers a pre-licensing process to assist fintech companies, particularly those dealing with digital assets, in preparing high-quality application packages.
Adoption of New Technologies
The Latvian central bank is not only helping businesses thrive in the fintech landscape but is also adopting new technologies internally. The bank is moving its data to the cloud and incorporating AI technologies like OpenAI's chatbot ChatGPT into its work processes. The bank has established an internal lab to experiment with various technological solutions and has conducted feasibility studies using ChatGPT to analyze unstructured information in tax documents.
Synthetic Data Creation
In terms of data, the Bank of Latvia is spearheading a project related to synthetic data. When newcomers or tech companies seek data sets to train their business models, the bank currently has no legal means to provide such data. To address this, the bank is working on creating synthetic data that businesses can use to understand the functionality of their tools before scaling up and offering solutions to real customers. For example, businesses may require access to a large transaction database to evaluate monitoring tools, and the bank is developing an integrated database to meet these needs.
The Current State of Crypto in Latvia
A report from the Latvian central bank revealed that local investments in crypto assets had dropped by 50% over the past year. The decline in purchases of crypto assets and payments with payment cards to invest in crypto can be attributed to factors such as negative investor sentiment, instances of fraud, and global market trends. Despite the challenges faced by the crypto community, Krasovska sees potential in the European Union's adoption of the Markets in Crypto-Assets (MiCA) legislation, which sets high standards for financial services.