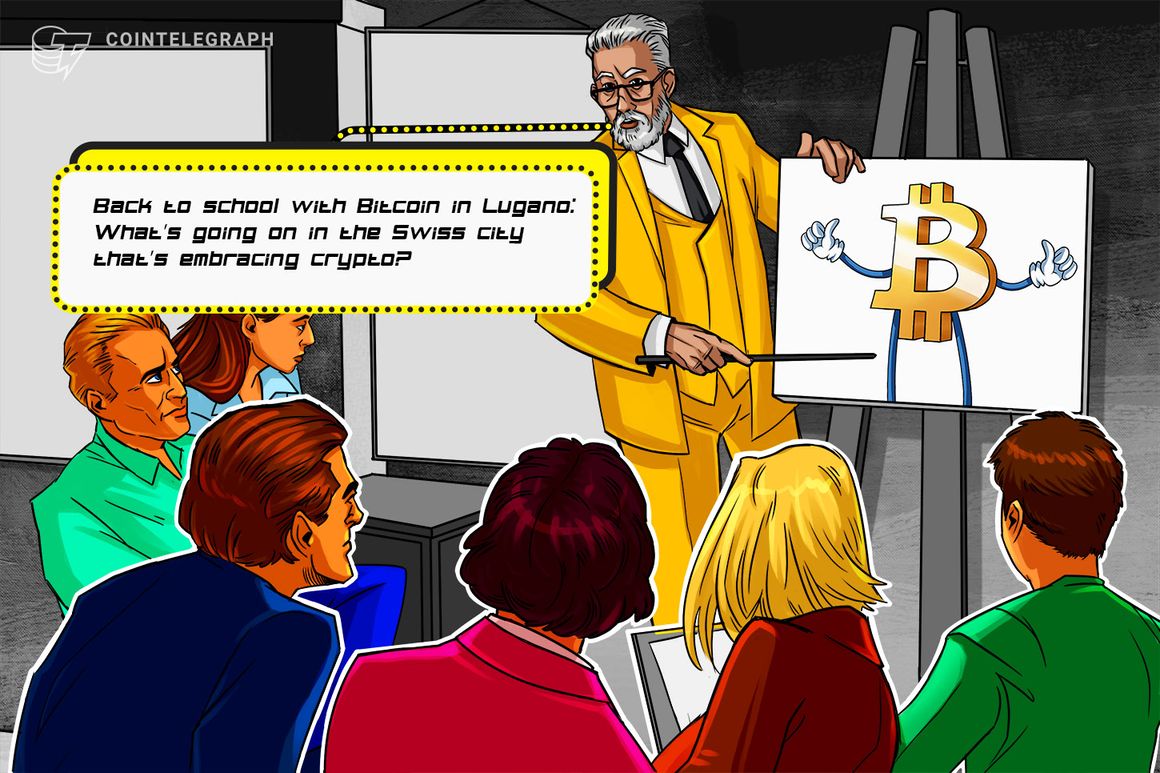 Crypto Education and Insights from Industry Leaders
In the most recent episode of Decentralize with Cointelegraph, reporter Joe Hall takes listeners on a journey to Bitcoin school. Listeners can expect to hear interview snippets and soundbites from esteemed figures in the crypto industry, including Adam Back, CEO of Blockstream, and Paolo Ardoino, CTO of Tether. Additionally, experts in cybersecurity and Chainalysis provide their pearls of wisdom.
Living, Breathing, and Studying Crypto for Two Weeks
Get a firsthand account of what it's like to immerse oneself in the world of cryptocurrency for two weeks, 24/7. Hear from students who attended Bitcoin school as they share their experiences of living, breathing, sleeping, and studying crypto. Gain insights from an Italian Ethereum enthusiast on Bitcoin maximalism, Latin Americans observing European recycling habits, and Taiwanese students adjusting to life centered around cryptocurrency.
Bitcoin Adoption in the Italian City of Lugano
Discover how deeply Bitcoin and crypto have been embraced in Lugano, the Italian city nestled in southern Switzerland. With Bitcoin becoming de facto legal tender in the city one year ago, progress has been noticeable. The Bitcoin "B" logo is difficult to miss in the town center, and over 200 vendors now accept the cryptocurrency. Not only can you use Bitcoin for purchases at popular brands like McDonald's, Rolex, and Lamborghini, but even local pharmacies, convenience stores, and tobacco shops have joined the trend.
Education as the Key to Further Adoption
Despite Lugano's progress, Bitcoin still lacks broad and deep understanding among the populace. Ardoino highlights the importance of educating merchants, stating, "I wish I was able to say that our job is done, but I think we are just at the beginning. The most important part is the education of the merchants."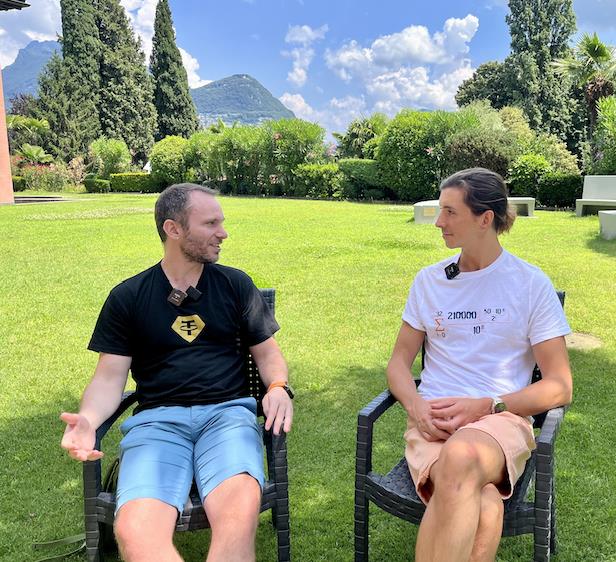 Crypto Adoption Beyond Lugano
The point-of-sale devices used by merchants in Lugano also accept Tether (USDT) and Luga, a token specific to the region. This gives residents and locals more flexibility when it comes to their crypto transactions. Additionally, this episode explores the potential for Lugano's efforts to spread to other areas of Europe.
Exclusive Insights and Upcoming Documentary
Listen to the episode to uncover a secret from Adam Back about MicroStrategy CEO Michael Saylor, learn about Paraguayans' first impressions of Switzerland, and grasp why Lugano's initiatives may have a ripple effect across Europe. Furthermore, this episode serves as a sneak preview of an upcoming Cointelegraph documentary about life in Lugano. Make sure to subscribe to Cointelegraph's YouTube channel to catch it when it's released.
Note: This article is for general information purposes only and should not be taken as legal or investment advice. The views, thoughts, and opinions expressed here are solely those of the author and do not necessarily reflect or represent the views and opinions of Cointelegraph.