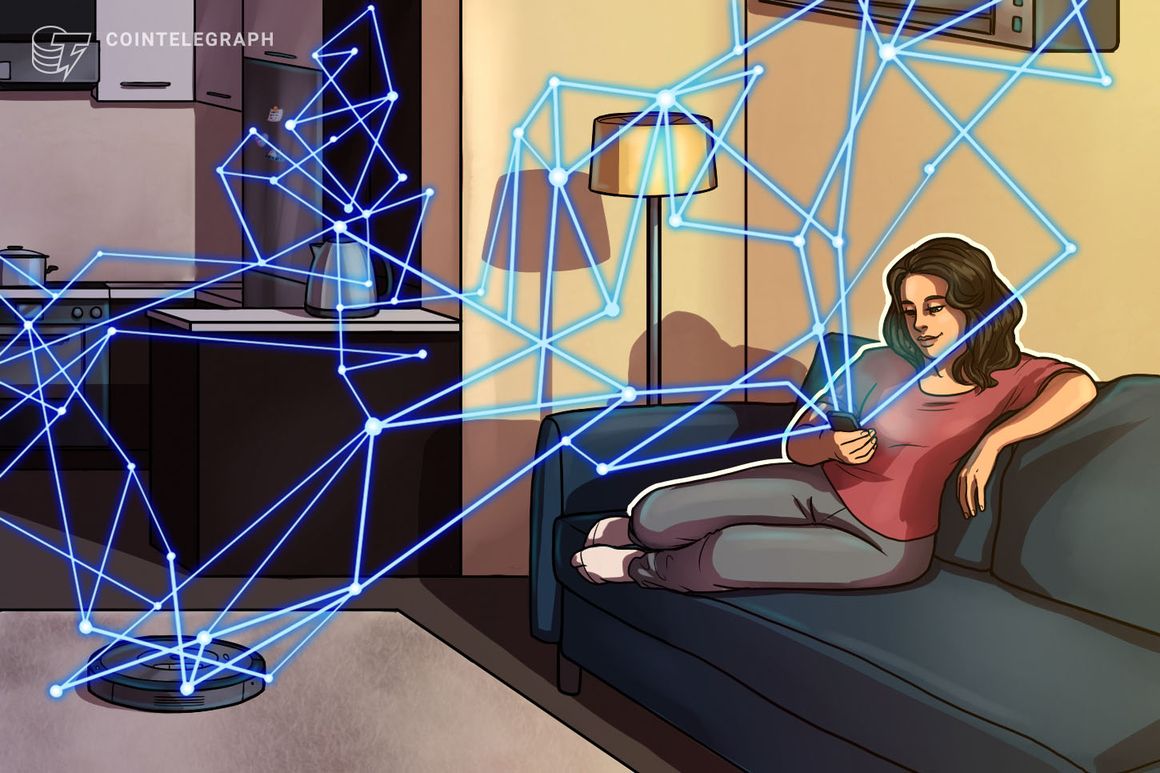 Introduction
Engineering and technology company Bosch is spearheading a groundbreaking digital mobility project in partnership with the German government. The project, showcased at IAA Mobility 2023 in Munich, Germany, demonstrated a peer-to-peer parking and charging scheme utilizing blockchain technology.
Revolutionizing the Future of Mobility
Bosch, MOBIX, and the Peaq blockchain showcased the use of moveIDs, which act as self-sovereign identities built on the blockchain, enabling autonomous transactions between vehicles and connected infrastructure. The demonstration highlighted seamless transactions between a smart car, charging station, and parking signal, marking a significant advancement in the future of mobility.
Enhancing the Mobility Sector with Blockchain
Fragmentation is a common challenge in the mobility sector. According to Leonard Dorlöchter, co-founder of Peaq, implementing self-sovereign identities on the blockchain eliminates the need for multiple accounts and cards, allowing users to enjoy a seamless experience and access the best services, parking spots, and charging facilities.
The Power of Decentralized Identity
Peter Busch, project lead for moveID and product owner for Distributed Ledger Technologies at Bosch, emphasized the significance of decentralized identities on open blockchain networks. This technology allows devices to be authenticated and identified without intermediaries, granting users ultimate data sovereignty. In the context of charging, for example, only the user and the charging pole are involved in the transaction.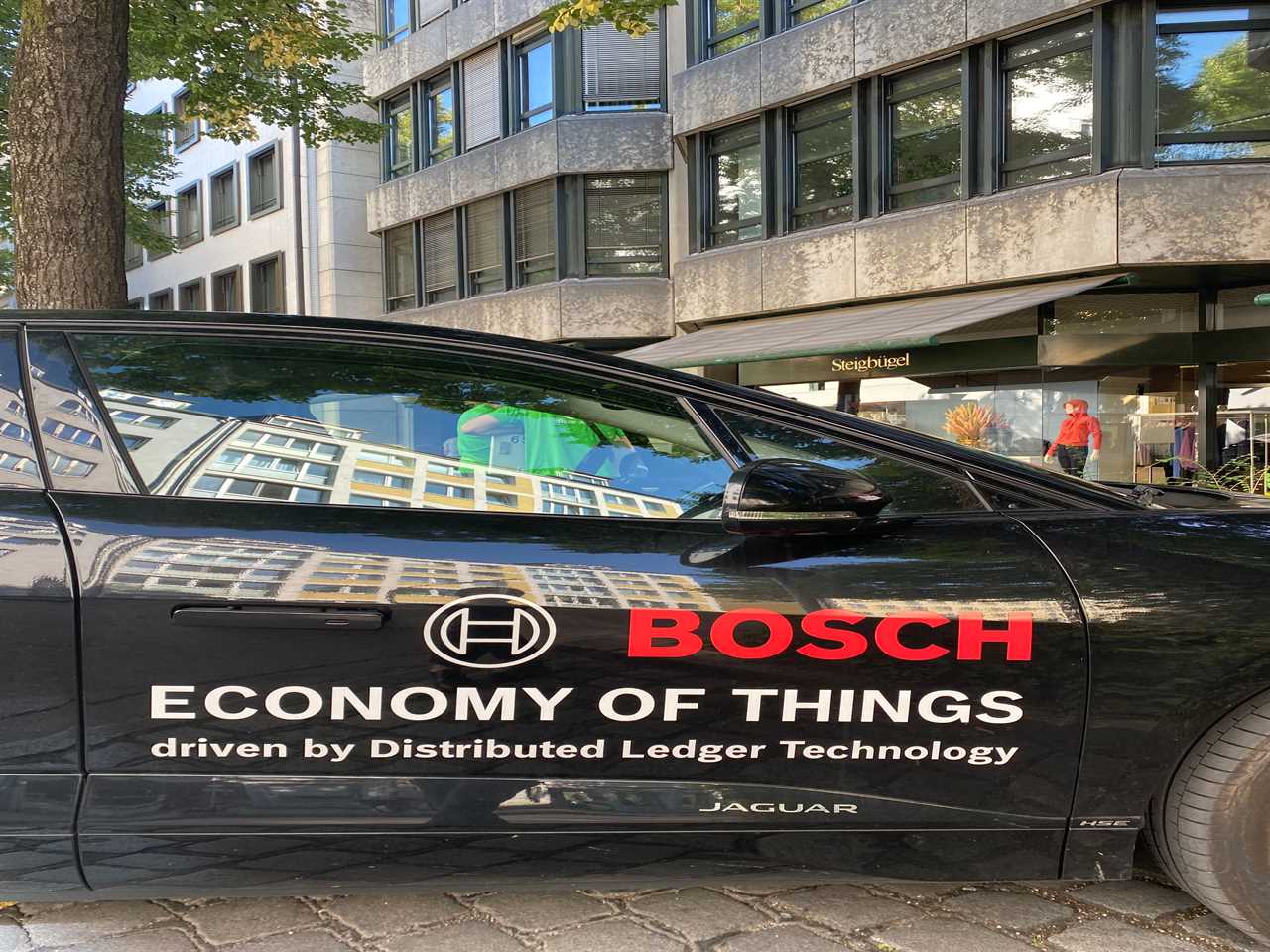 Driving Standardization and Compliance
Busch highlighted the project's goal of standardizing technological integration with other automotive players in Germany and Europe. Additionally, the use of Web3 and decentralization in the mobility sector sets an example for data and privacy compliance, including compliance with the European GDPR. The EU government plans to make decentralized IDs a requirement for all EU citizens in the future.
Building the Foundation for Smart Cities
The project is part of the Gaia-X initiative, funded by the European Union, which aims to establish a secure data infrastructure for European digital sovereignty and pave the way for future smart cities. Busch stressed the importance of designing systems that are user-friendly and accessible to all citizens and businesses.
The Future of Smart Cities
According to Dorlöchter, smart cities of the future will rely on interconnected things with their own identities, forming a web of devices. This shift from the Internet of Things (IoT) to the Economy of Things (EoT) will bring economic value to connected devices, supporting society through AI automation.
The Importance of Open and Decentralized Systems
In order for the vision of smart cities and the EoT to become a reality, these systems must be open and decentralized. Interoperability is crucial to ensure that everyone can participate and benefit from the economic activities facilitated by IoT and EoT.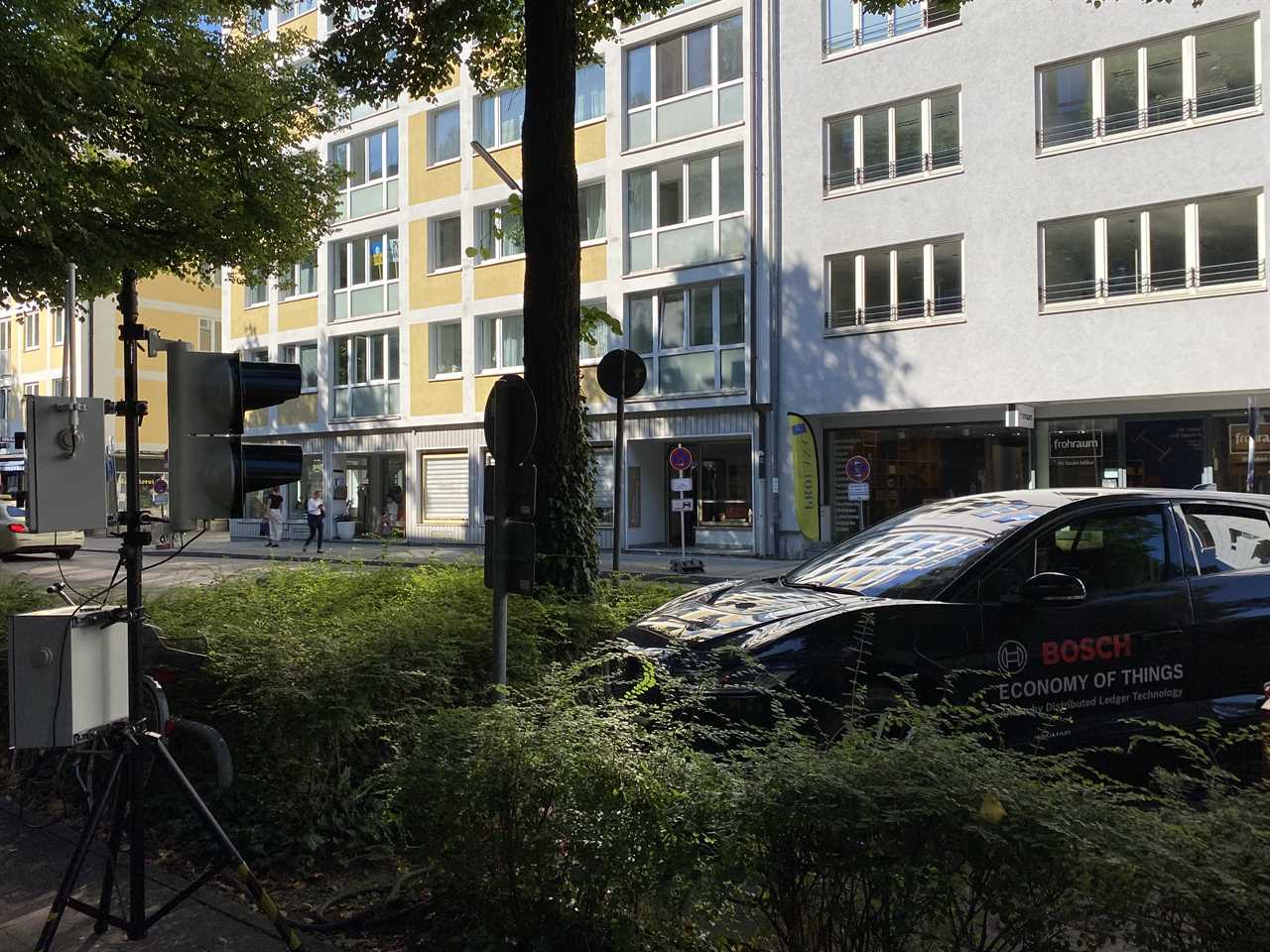 Conclusion
Bosch's pioneering blockchain-based digital mobility project is set to revolutionize the way we move and interact with infrastructure. By leveraging decentralized identities and creating an open ecosystem, the project lays the foundation for a future where mobility is seamless, efficient, and inclusive.










Did you miss our previous article...
https://trendinginthenews.com/crypto-currency/south-korean-regulators-target-otc-crypto-trades-in-effort-to-curb-criminal-activities