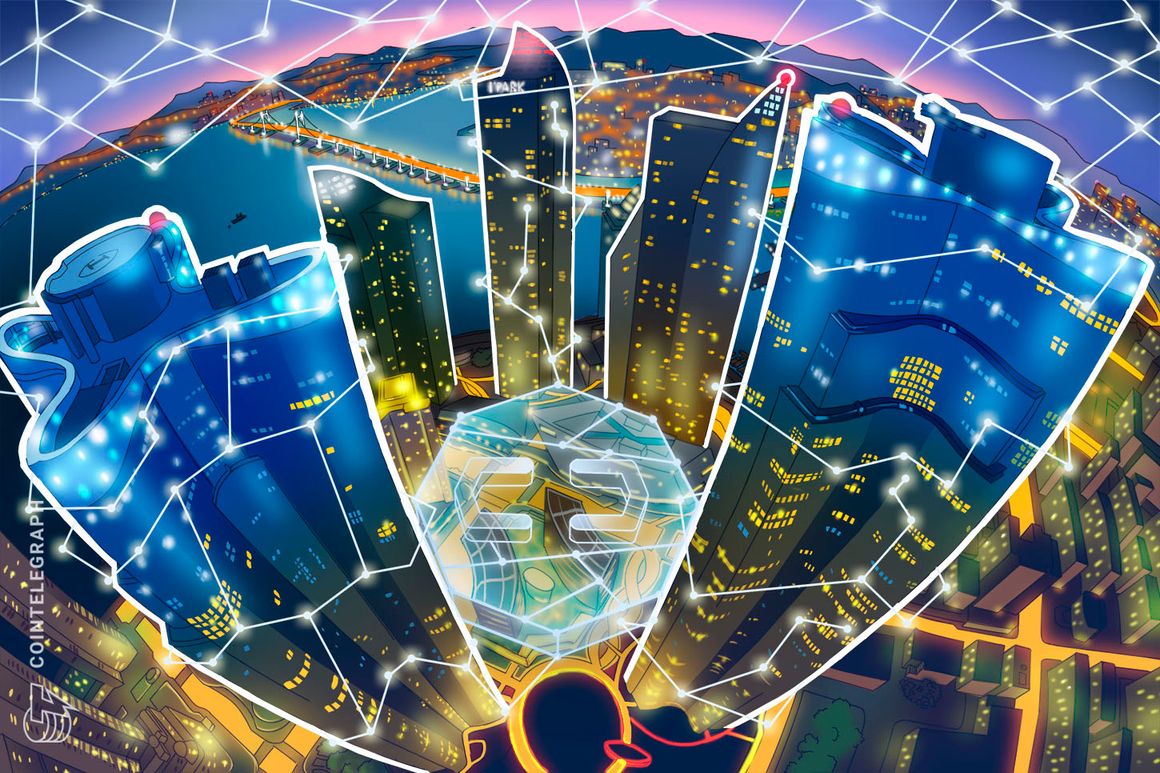 South Korean regulators are taking action against over-the-counter (OTC) crypto trades due to growing concerns about its use for criminal activities. The country's financial regulators are reportedly closely monitoring the OTC crypto market.
Regulating the Unregulated
In a recent session on "Criminal Legal Issues Related to Virtual Assets," deputy chief prosecutor Ki No-Seong and Park Min-woo of the Financial Services Commission (FSC) and other regulatory officials highlighted the need for greater regulation of the unregulated OTC crypto market. Deputy chief prosecutor No-Seong expressed concerns about money laundering in the market and called for regulatory measures.
A translated statement by Seong stated, "Illegal virtual currency OTC companies have overseas corporations and are engaged in the business of converting illegally obtained virtual currency into Korean won or foreign currency. There is a need to regulate these companies as undeclared virtual asset trading businesses."
Understanding the OTC Crypto Market
The term "OTC crypto market" refers to exchanges that are not officially recognized by the South Korean government. This includes all transactions involving virtual currency that occur outside regulated platforms, such as peer-to-peer (P2P) exchanges. Upbit, the largest regulated crypto platform in South Korea, offers a total of 172 cryptocurrencies, while OTC platforms provide access to up to 700 cryptocurrencies.
Instances of Illegal Activities
The report cited several cases in which OTC platforms were used to convert virtual assets into Korean won. In one instance, the International Crimes Investigation Department of the Incheon District Prosecutors' Office arrested and charged three individuals for engaging in illegal foreign exchange transactions between October 2021 and October 2022.
According to the report, the individuals purchased $70.9 million (94 billion won) worth of virtual currency from overseas OTC platforms at the request of individuals from Libya. They then sent the currency to South Korea to be converted into cash. Last year, the Korea Customs Service estimated that the value of illegal foreign exchange transactions using virtual currency amounted to $4 billion (5.6 trillion won).
Prioritizing Regulation in South Korea
South Korea has developed a reputation for implementing strict crypto regulations and has taken various measures to combat crypto-related crimes. Recent events, such as the collapse of Terra-Luna, have spurred regulators to become more proactive in their efforts.

By collecting this article as an NFT, you can preserve this moment in history and show your support for independent journalism in the crypto space.










Did you miss our previous article...
https://trendinginthenews.com/crypto-currency/googles-web3-lead-urges-crypto-industry-to-focus-on-business-solutions-not-token-prices