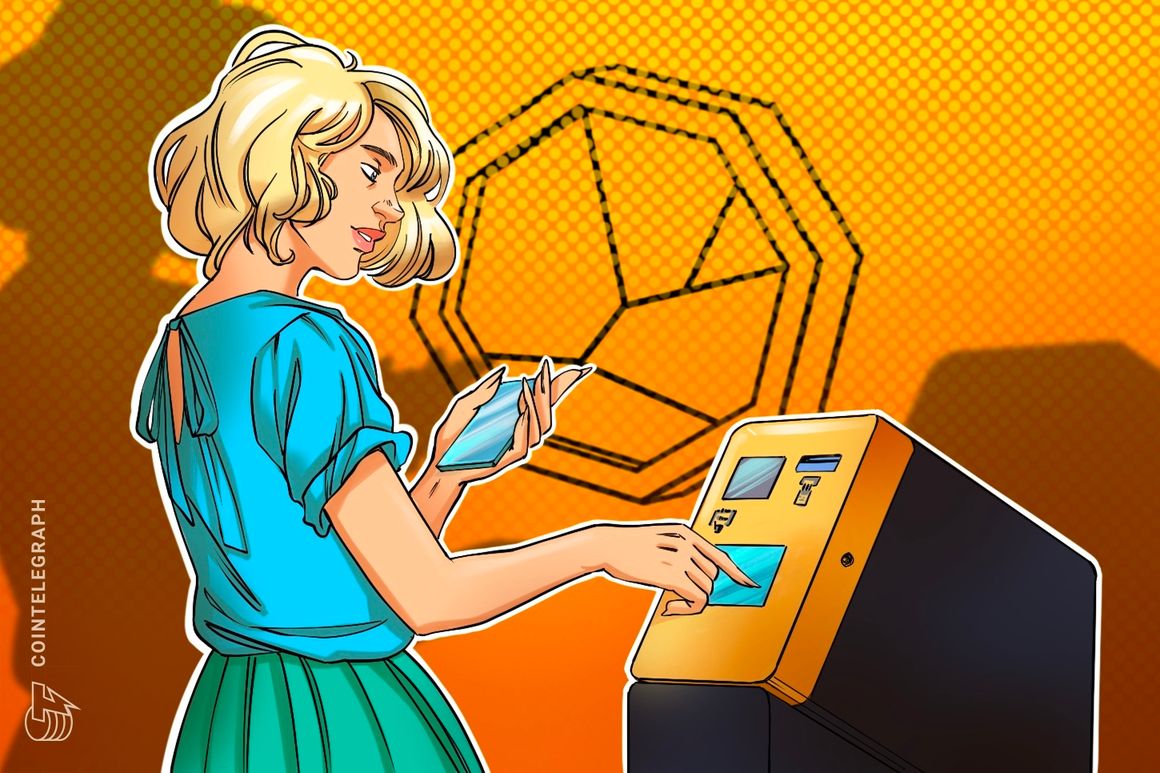 Canadian fintech corporation WonderFi, backed by billionaire Kevin O'Leary, has announced a strategic partnership between Bitbuy and cryptocurrency ATM provider Localcoin ATM, aimed at boosting Localcoin's crypto ATM offerings across Canada.
Expanding Localcoin's reach
The partnership will leverage Bitbuy's exchange platform and its "deep liquidity" to enhance Localcoin's network. According to a press release from WonderFi, Bitbuy's digital asset services will cover nearly 50% of Canada's Bitcoin ATMs.
Localcoin ATM currently operates the largest cryptocurrency ATM network in Canada, with 900 machines accounting for around 33% of the country's total. With approximately 2,700 ATMs in total, Canada has the second-highest adoption rate after the United States.
A growing interest in crypto
Last year, Ontario Securities Commission CEO Grant Vingoe stated that the regulator believed more than 30% of Canadians planned to purchase crypto assets in 2023, despite the exit of several crypto companies from the market due to regulatory changes.
While ByBit and Binance have both left the Canadian cryptocurrency scene, WonderFi CEO Dean Skurka believes that increased regulatory clarity is attracting institutional investors to Canada's crypto market.
Localcoin's upcoming features
Tristan Fong, CEO of Localcoin ATM, also announced the imminent launch of a Localcoin Wallet app and an extended range of cryptocurrencies available at Localcoin ATMs. Fong emphasized Localcoin's commitment to bringing crypto to the masses, saying, "We're always evaluating opportunities to grow and enhance our offerings."

This partnership between Bitbuy and Localcoin is expected to strengthen Canada's crypto ATM network and contribute to the country's growing interest in digital assets.










Did you miss our previous article...
https://trendinginthenews.com/crypto-currency/outflows-from-crypto-exchangetraded-products-reach-455-million-over-9-weeks