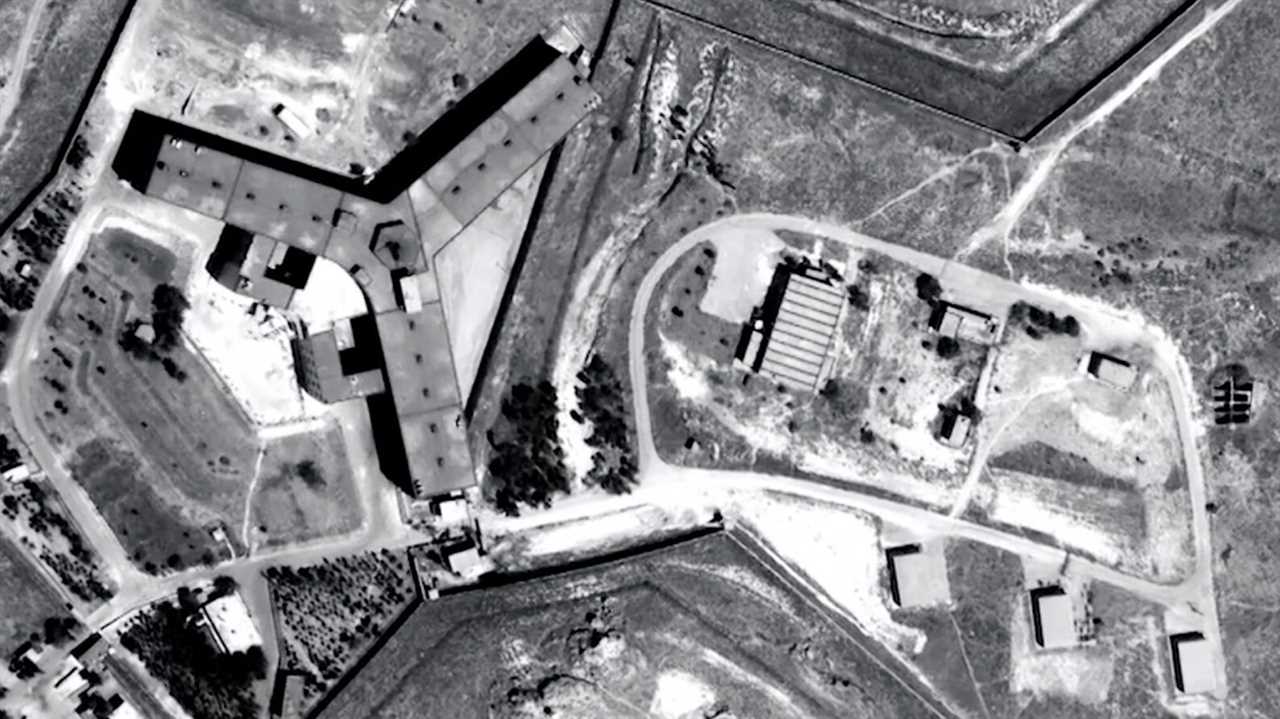 The Biden administration imposed new sanctions on a group of Syrian prisons and officials on Wednesday as part of its effort to pressure the government of President Bashar al-Assad to end human rights abuses.
The sanctions were the first to be directed at Syria by the Biden administration, which called for a resolution to the civil war that has gone on for more than a decade.
"Today's designations promote accountability for abuses committed against the Syrian people and deny rogue actors access to the international financial system," Andrea M. Gacki, the director of the Treasury Department's Office of Foreign Assets Control, said in a statement. "This action demonstrates the United States' strong commitment to targeting human rights abuses in Syria, regardless of the perpetrator."
The Treasury Department put sanctions on eight Syrian prisons, five Assad government officials who work in the institutions that run those facilities, two militia groups and two militia leaders.
The Syrian government has tortured 14,000 Syrians to death, and 130,000 Syrians are missing or remain "arbitrarily detained," according to the Treasury Department.
The sanctions were announced in coordination with the State Department, which noted that some of the prisons appeared in photographs provided by a Syrian defector who had worked as an official photographer for the Syrian military and exposed the government's treatment of detainees.
"These actions underscore the U.S. commitment to promote respect for human rights and accountability for abuse against Syrians," Secretary of State Antony J. Blinken said in a statement.